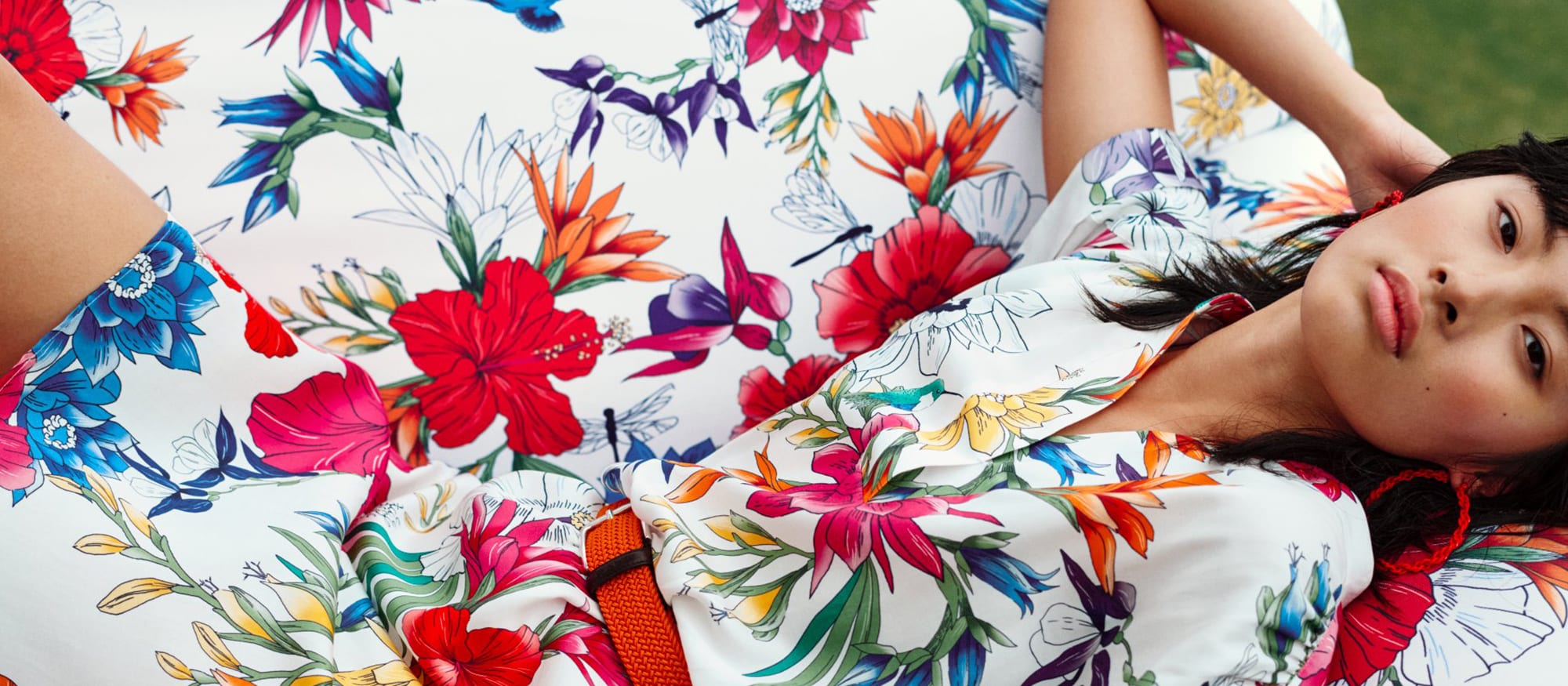 Go Full Circle | 7 rules to make it last
by GANT
The 7 rules initiative is a guide to building a lasting relationship with your clothes. To educate and raise awareness about how we all can make our clothes last longer, we are guiding you through seven easy steps, our so-called rules, to make the whole experience as joyful and easy as possible.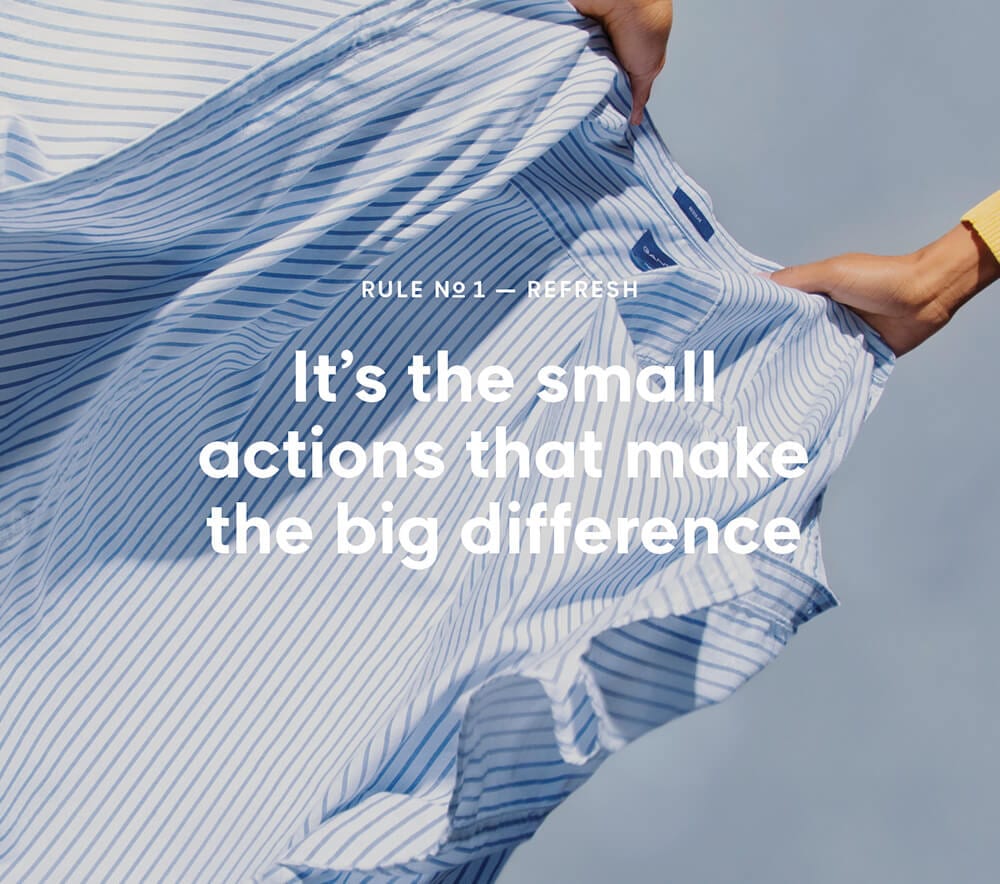 RULE No 1 – REFRESH
With just a little extra care, garments can be kept fresh and given a longer life. Some simple advice, tools and guidance can make a huge difference. That's why we want to help our customers by giving them useful tips, inspiring advice and the essential tools to keep their purchases looking their best.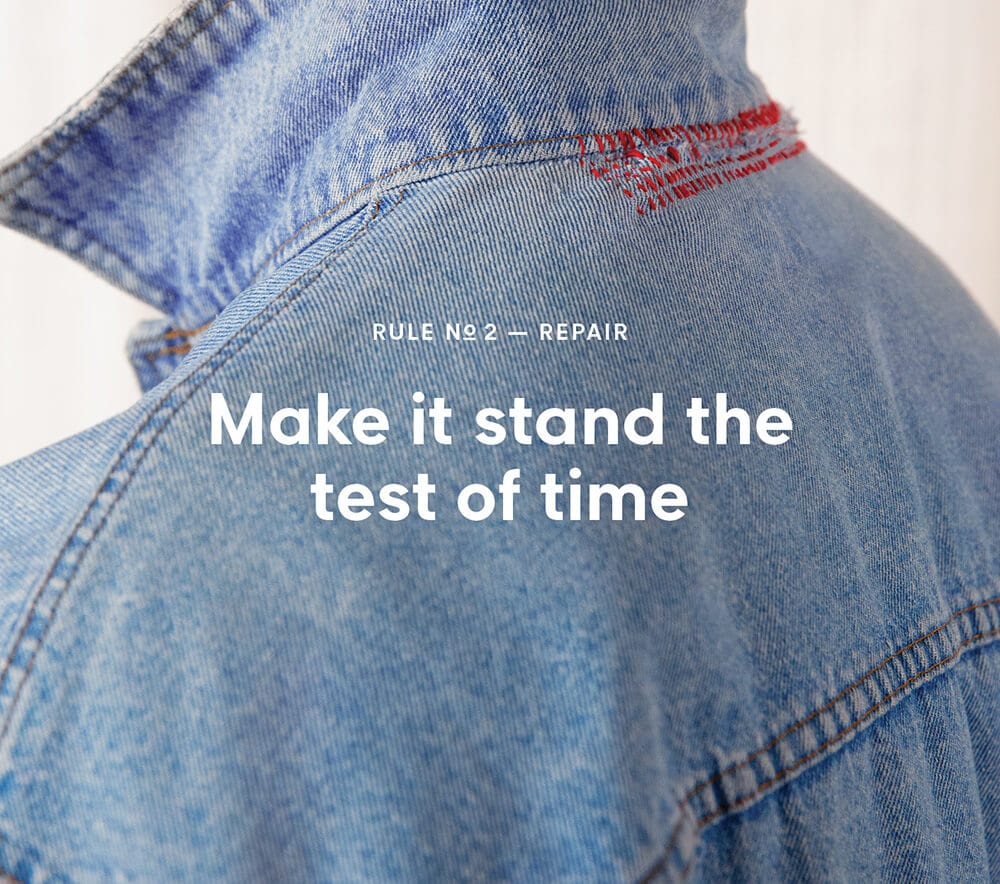 RULE No 2 – REPAIR
GANT clothes are made with the finest quality to help you look and feel your best. Our high standards ensure garments that can last a long time. However, if anything happens, we are here to help. That's why we're launching lifelong repairs on jeans made in 2020.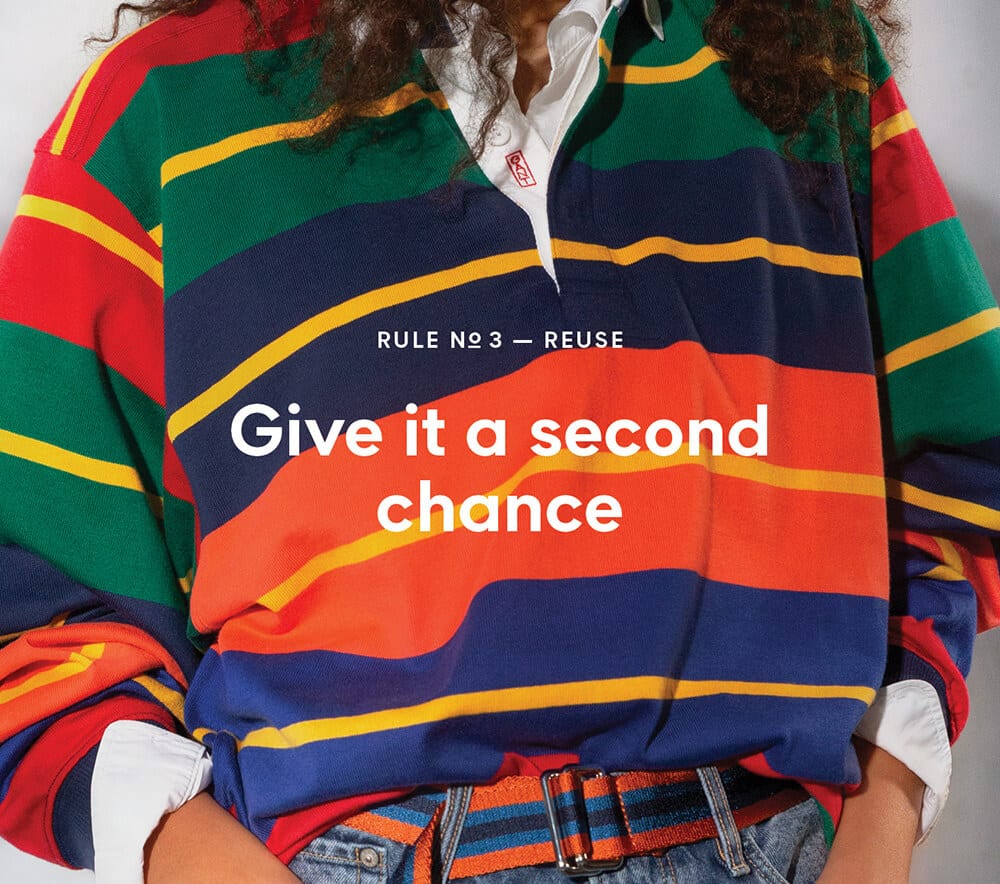 RULE No 3 – REUSE
Reusing garments is key to reducing the environmental impact of each piece. Giving clothes a longer life – or even a second life – can boost your closet and benefit the planet. For a limited time in February we will hold an auction of archival GANT pieces to benefit WaterAid.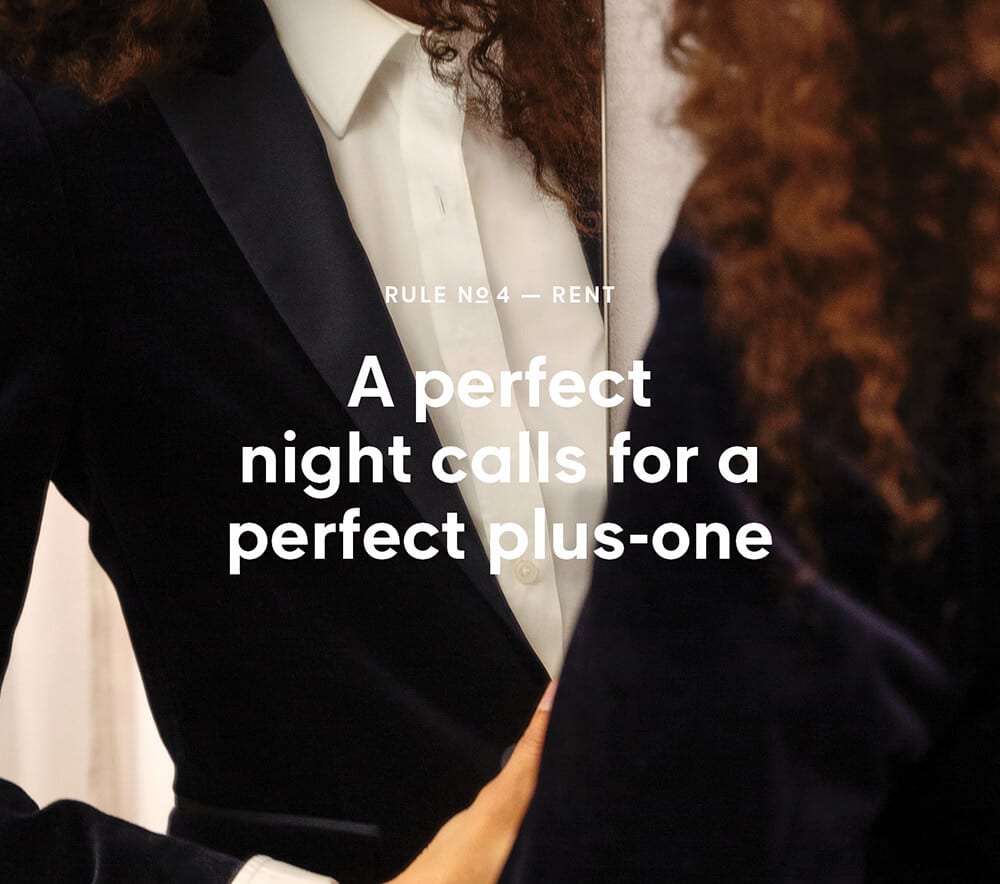 RULE No 4 – RENT
There are many smart reasons to rent a piece of clothing. Renting can be an environmentally friendly alternative to buying, as well as an easy way to explore the GANT world.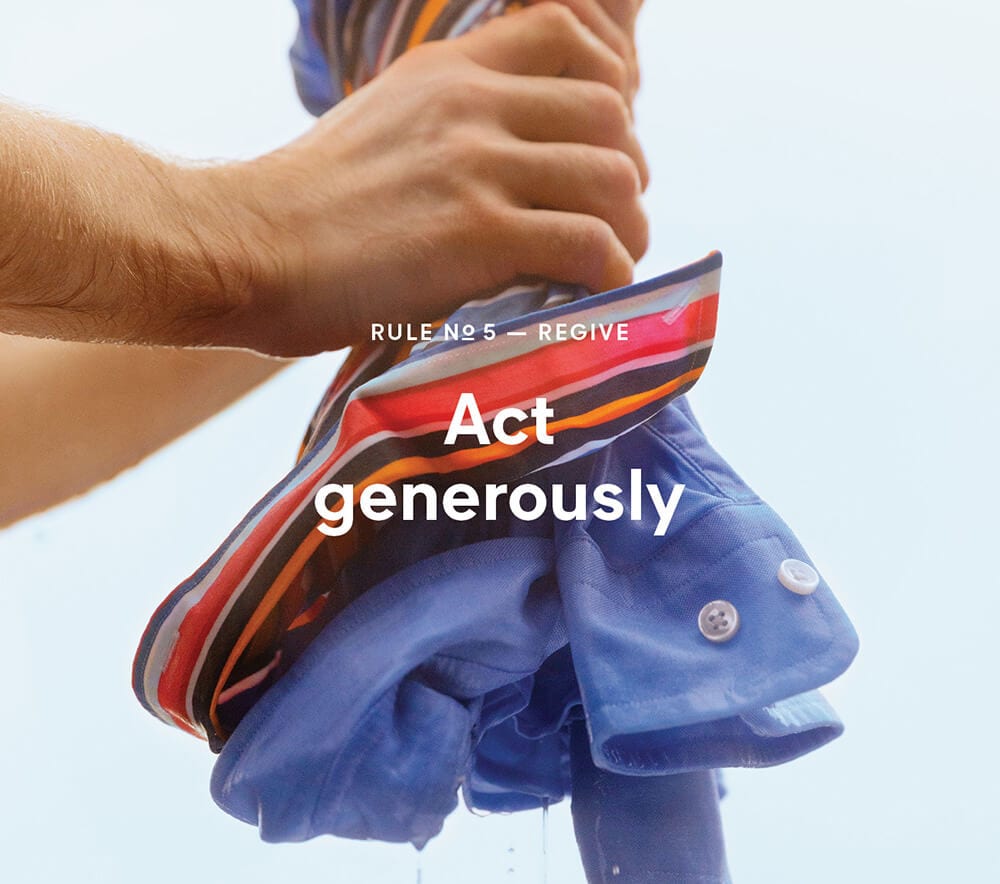 RULE No 5 – REGIVE
The fashion industry consumes a significant amount of water every year. We are taking action to do what we can to conserve and protect this precious resource. As part of this commitment, we're donating to WaterAid, a non-governmental organisation focusing on water, sanitation and hygiene.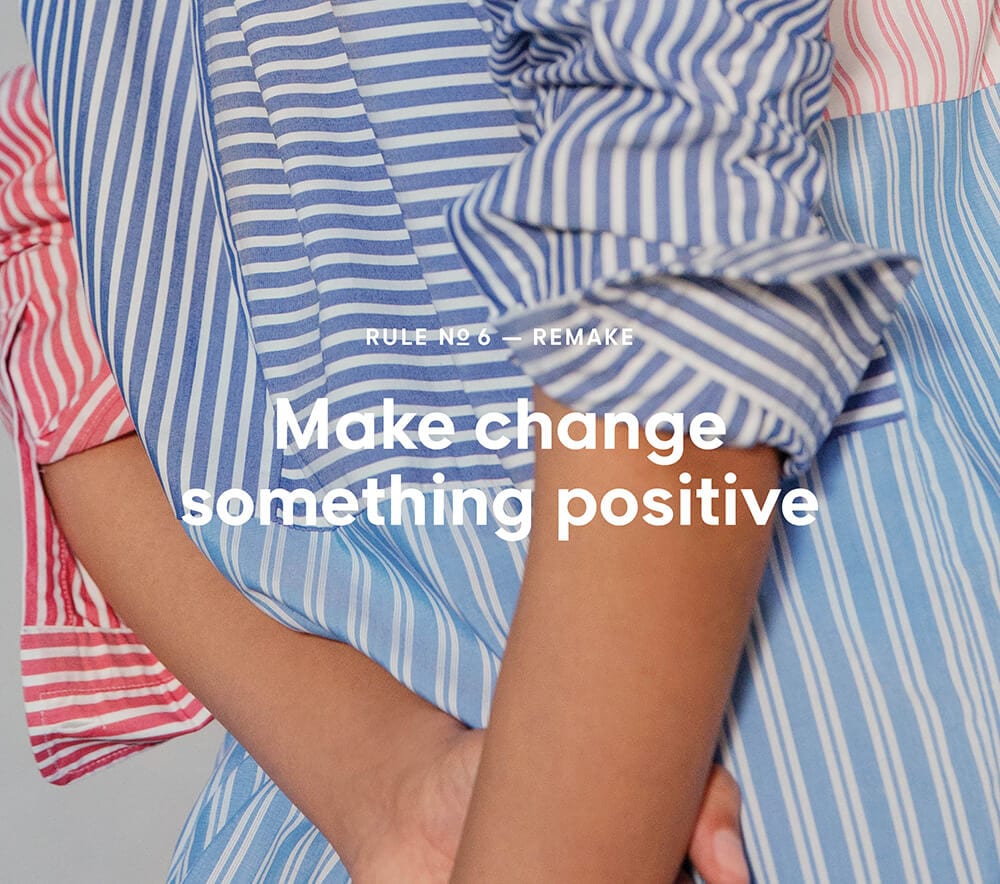 RULE No 6 – REMAKE
Sometimes it's good to have a makeover. REMAKE encourages everyone to think again and embrace the power of change. Seeing a forgotten piece in a new light is good for the planet – and adds fresh life to your closet.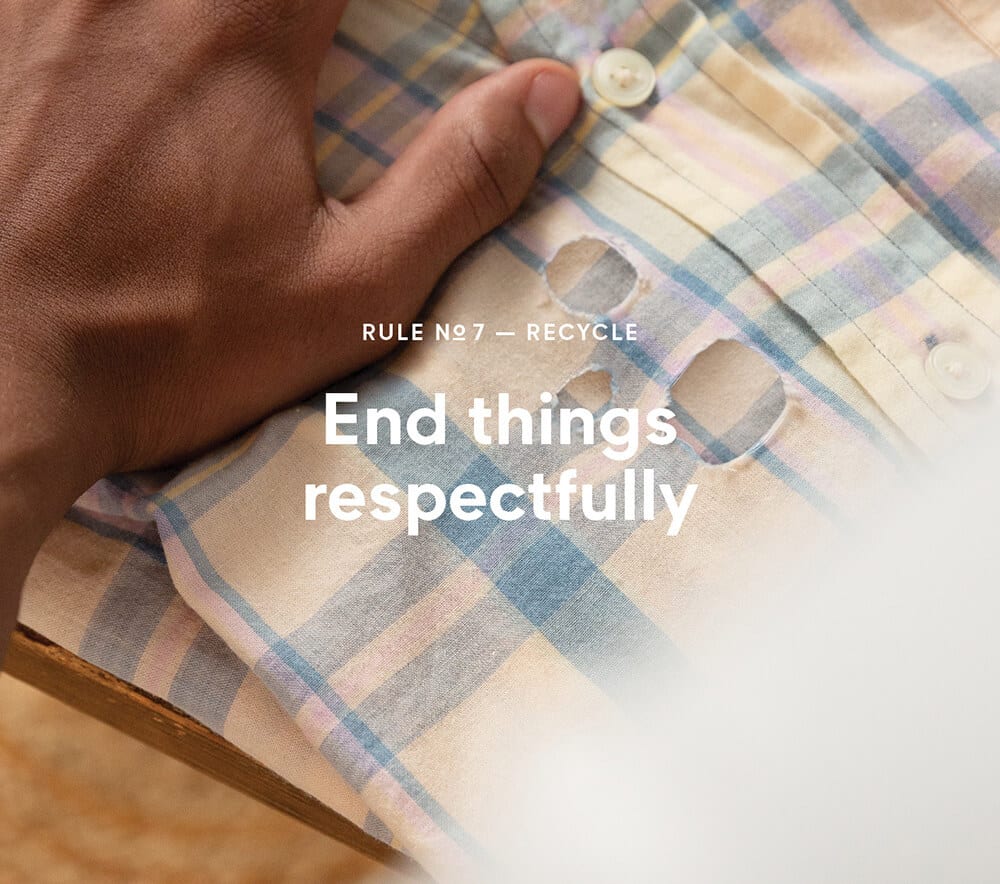 RULE No 7 – RECYCLE
Recycling is part of the circle of consumption and should be a natural part of a garment's life cycle. That's why we are encouraging people to bring their GANT items into our stores so the pieces can be taken care of responsibly