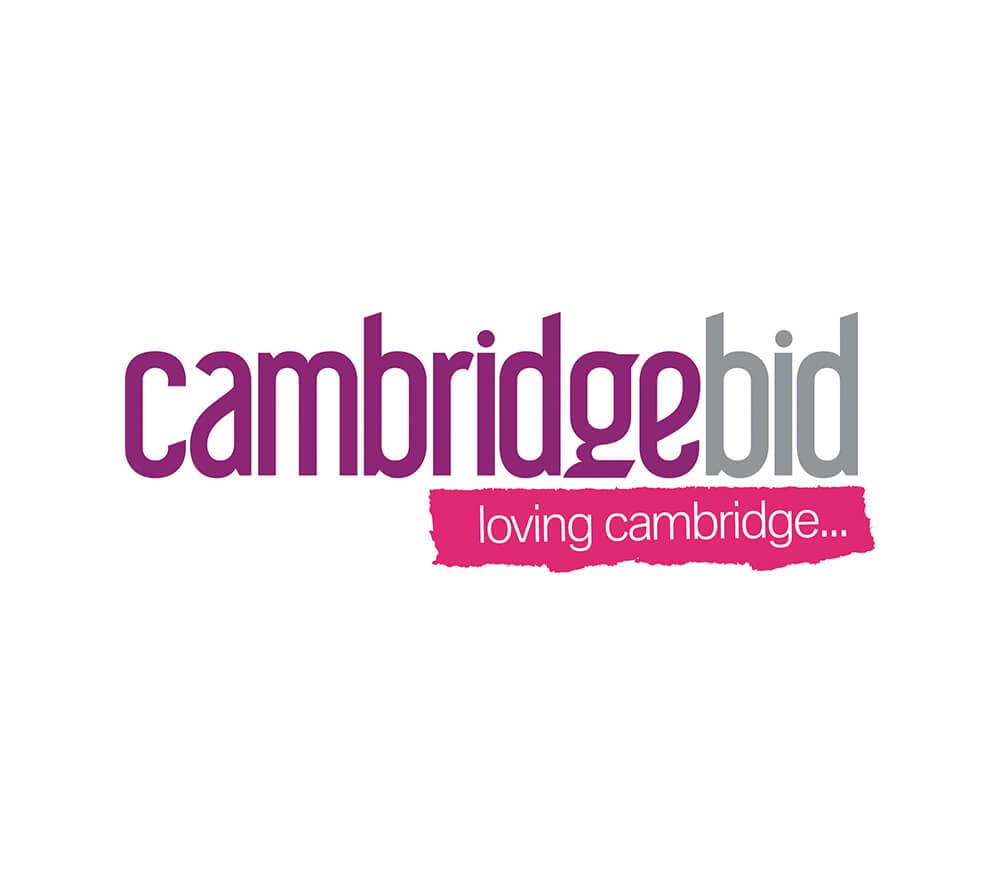 Cambridge BID
Grand Arcade supports Cambridge Business Improvement District (BID), which consists of 1,100 city centre businesses, working together to promote the city to visitors, residents, and workers, while ensuring they experience a welcoming and vibrant street scene that is both clean and safe.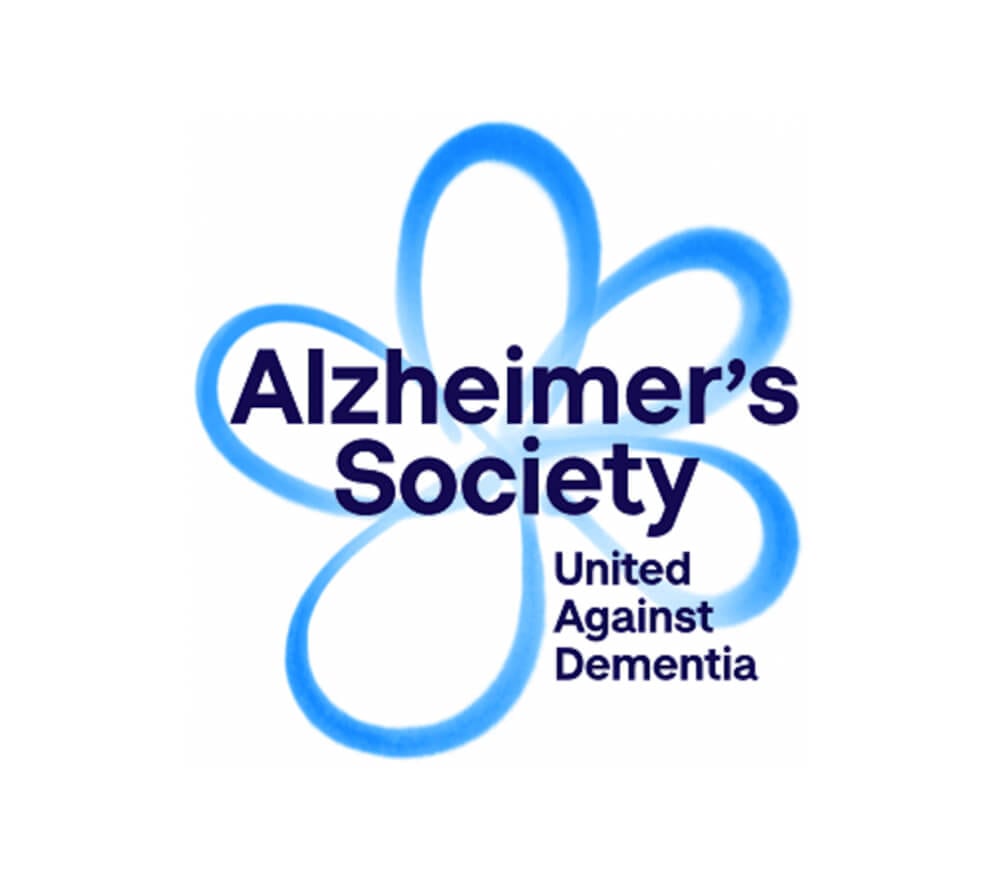 Alzheimer's Society
Alzheimer's Society is the UK's leading dementia charity. We provide information and support, improve care, fund research, and create lasting change for people affected by dementia. Every three minutes someone in the UK develops dementia and, by 2025, 1 million people will be living with dementia in the UK. We're developing our innovative Dementia Connect service which will make sure people will get the right support in the right way. Life with dementia is hard enough but the last year has intensified the everyday challenges people living with dementia – and their carers – face. During the coronavirus crisis, people affected by dementia have lost skills, confidence, and their connection to the world around them. Alzheimer's Society's lifeline support services were the emergency service for people affected by dementia in the depths of the crisis and they will continue to be until the pandemic is over.
Marie Curie
The UK's leading end of life charity, Marie Curie is here to support everyone in the UK through all aspects of dying, death and bereavement and to fight for a society where everyone gets to have the best experience possible at the end of their lives. Marie Curie Nurses, Hospices and Support Line have been here day and night, seven days a week, throughout the pandemic, providing frontline care and supporting the NHS.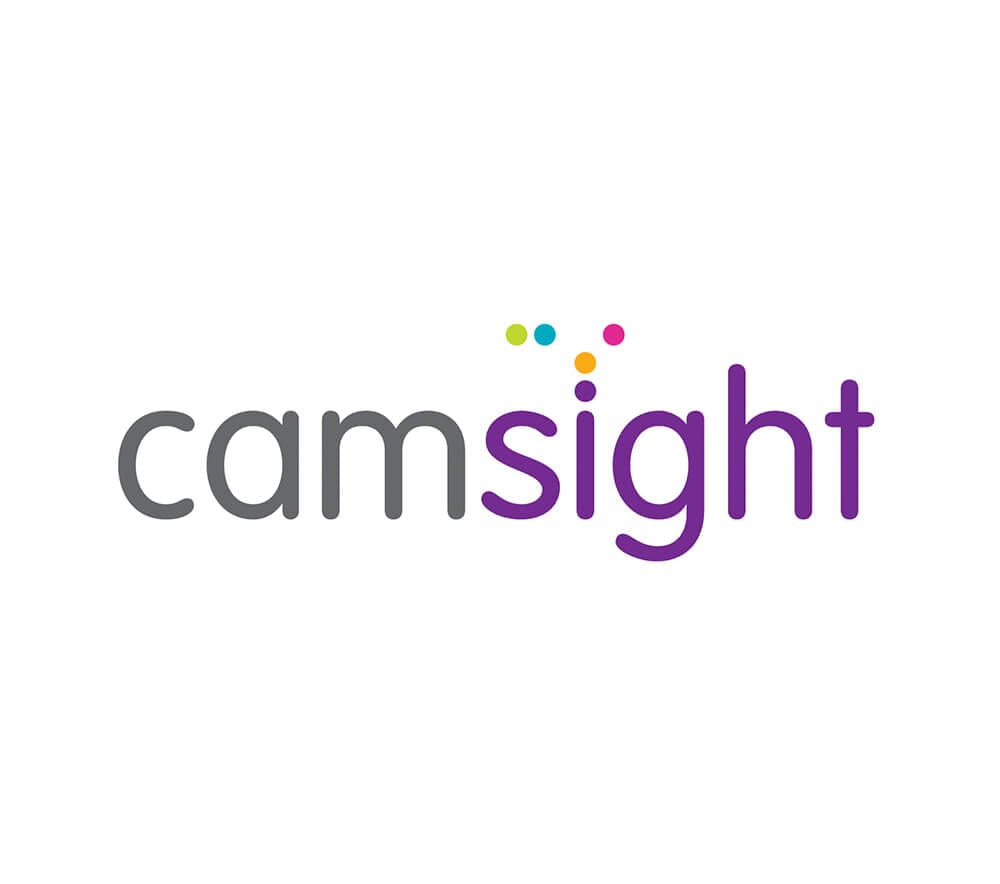 Cam Sight
Cam Sight is a local charity supporting children and adults with sight loss across Cambridgeshire. The charity began life as the Cambridge Society for the Blind in 1912 and has served Cambridgeshire for over 100 years. Cam Sight provides free practical and emotional support through a range of services and activities to improve mental and physical well-being and to inspire opportunities and independence. Services include: volunteers; counselling; sports and leisure activities; support groups for children, young people and adults; community outreach workers; mobile support unit; equipment and technology.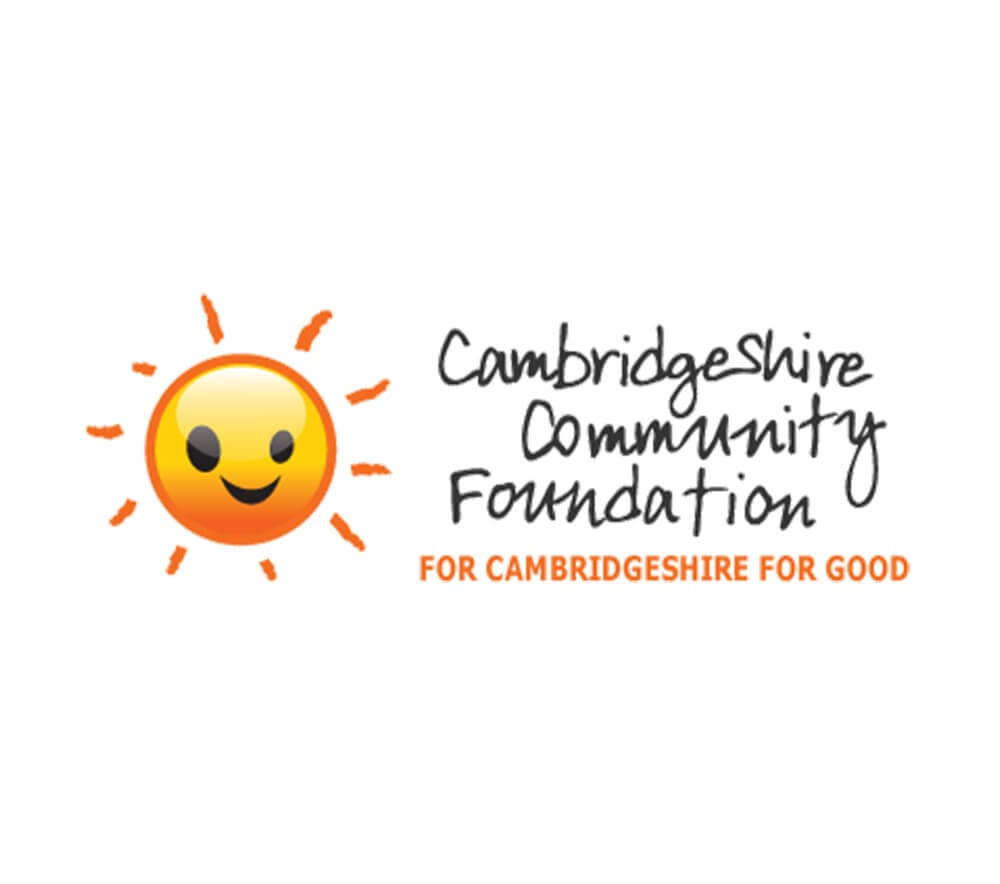 Cambridge Street Aid
Cambridge Street Aid helps people on the street to turn a corner. They raise a fund and people who are street homeless – or who have been in the past – can apply for grants for things that will help them to get off, and stay off, the streets. As well as providing practical help to people on the streets, Street Aid gives those who want to help an alternative to handing money directly to people. If you give to Street Aid, your donation is combined with hundreds of others to make a sum that will make a real difference to someone's life. Every single penny donated goes directly to grants for individuals. As well as donating at contactless giving point in Grand Arcade, you can donate by text (CAMB16 £3 to 70070 to donate £3) and online through justgiving.com.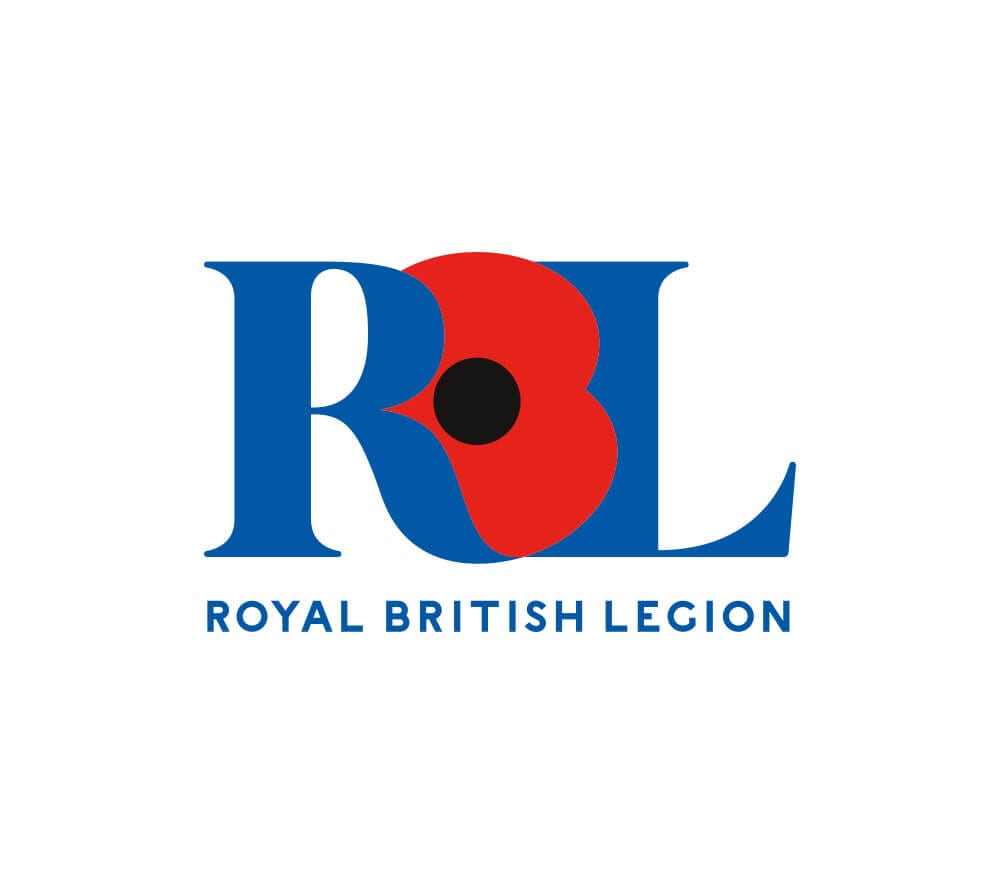 The Royal British Legion
Since 1921 The Royal British Legion has provided care and support to the whole Armed forces community past and present, and their families. The Royal British Legion's work is encapsulated in its motto: Live On – To the memory of the fallen and the future of the living. We are the national custodian of Remembrance and safeguard the Military covenant between the nation and its Armed forces. We are well known for the annual Poppy Appeal, and our emblem the red poppy. In 2020, despite the global pandemic, they raised a huge £18,544 here at Grand Arcade.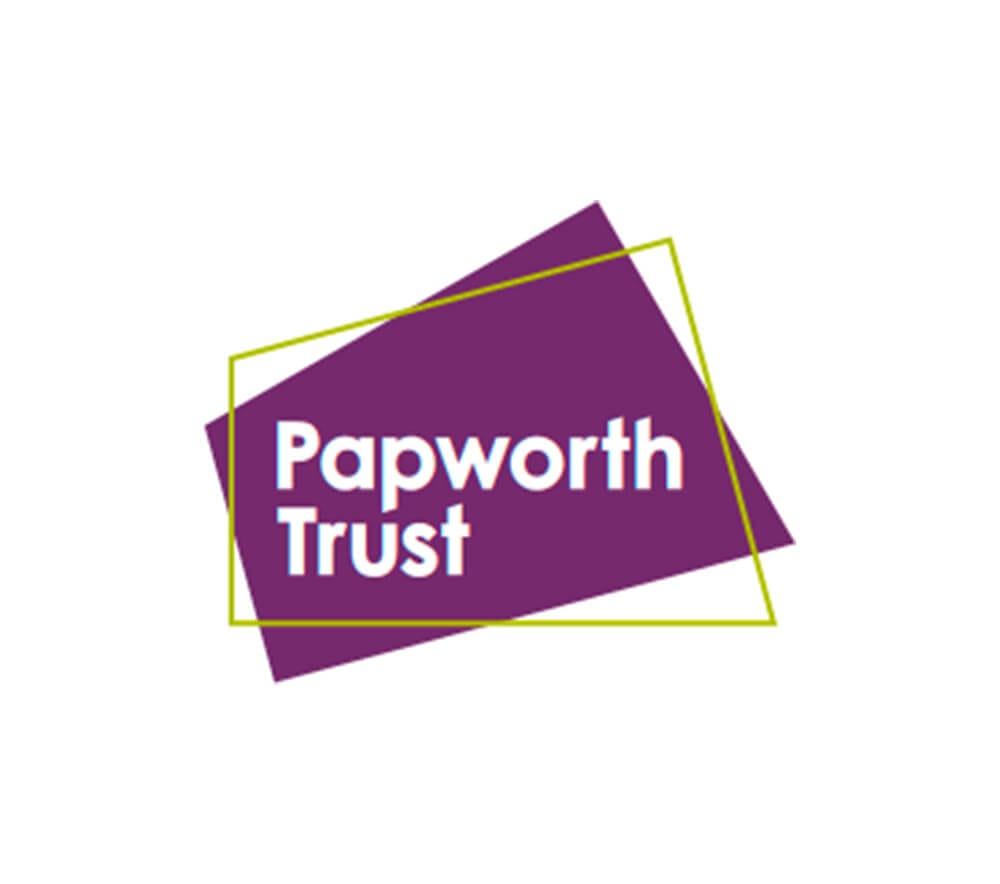 Papworth Trust
Papworth Trust is a leading disability charity and registered provider that support thousands of people, their families and carers every year. Their work includes providing a range of high-quality services for disabled and disadvantaged people including housing, employment, care, and leisure opportunities. Each of these areas is integral to the wellbeing and needs of disabled people and they are passionate about their customers being at the centre of everything they do.