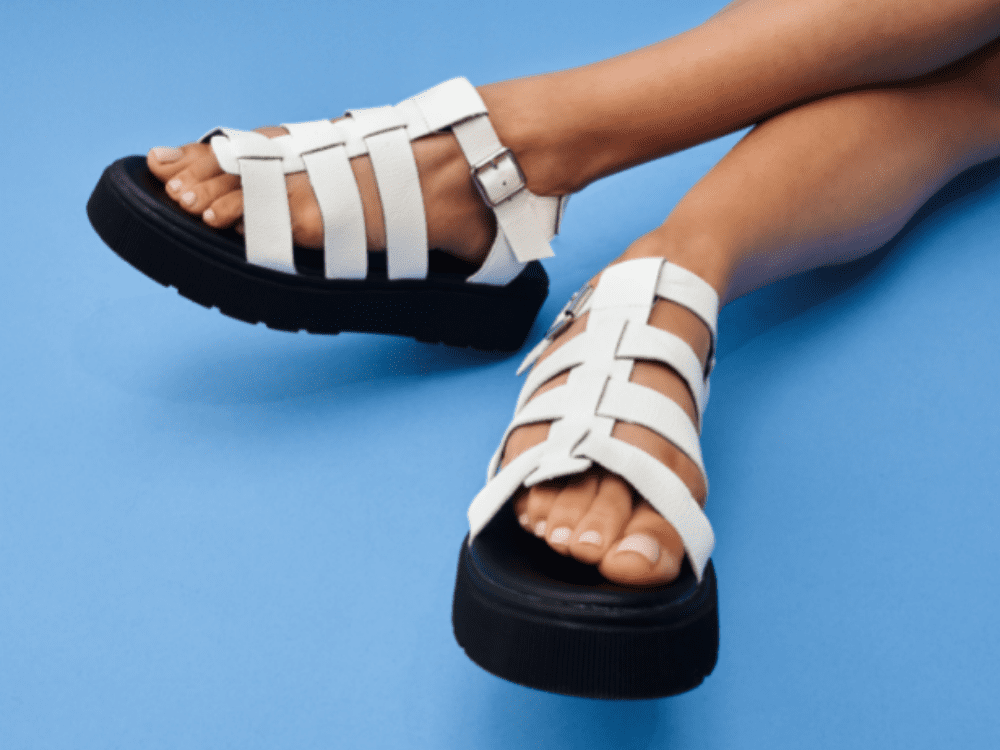 schuh, a Carbon Neutral organisation
At schuh, they believe in preserving the environment for current and future generations. This means; conserving energy, minimising waste, sourcing sustainable goods and services wherever possible and promoting a business culture that encourages re-use and recycling.
They're proud to be a Carbon Neutral organisation, meaning that they completely offset all of their emissions. They are always looking for ways to further reduce our emissions too and are targeting a 70% reduction in their measured carbon emissions by 2022.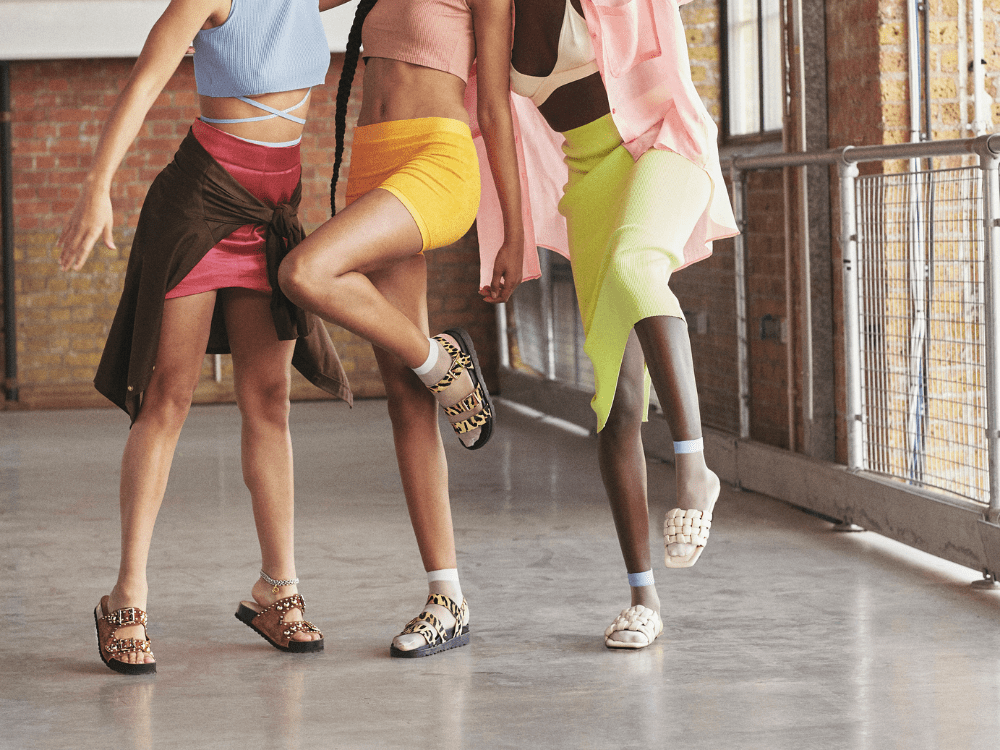 Sell Your Soles & Too Big For Your Boots
Their Sell Your Soles and Too Big For Your Boots initiatives let you get £5 off* your next pair of shoes when you donate your old, unwanted shoes in store.
schuh introduced these initiatives in partnership with Recyclatex as part of their on-going commitment to operate sustainably. Launched in the 1990's the Recyclatex Group, headquartered in Manchester, is a trading organisation formed by a select number of textile reuse and recycling companies who are experts in collection, logistics and identifying value in used clothing and shoes.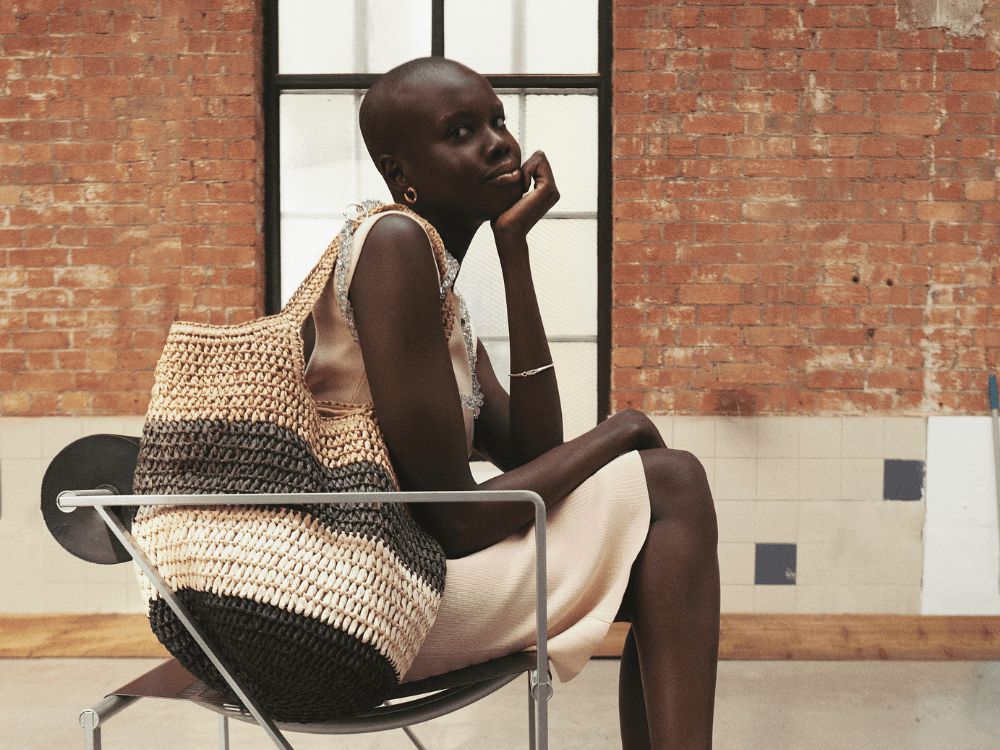 A partnership with Recyclatex
Recyclatex will collect all donations, resulting in approximately 98% of all components and materials being recycled. For every tonne collected, Recyclatex will in-turn donate a sum to schuh's sustainable charity of choice, World Land Trust.
Founded in 1989, World Land Trust works with local NGO partners around the world to save and protect critically threatened habitat for wildlife. Funding through WLT programmes enables WLT partners to create protected reserves and biological corridors for species while saving tropical forest and tackling climate change.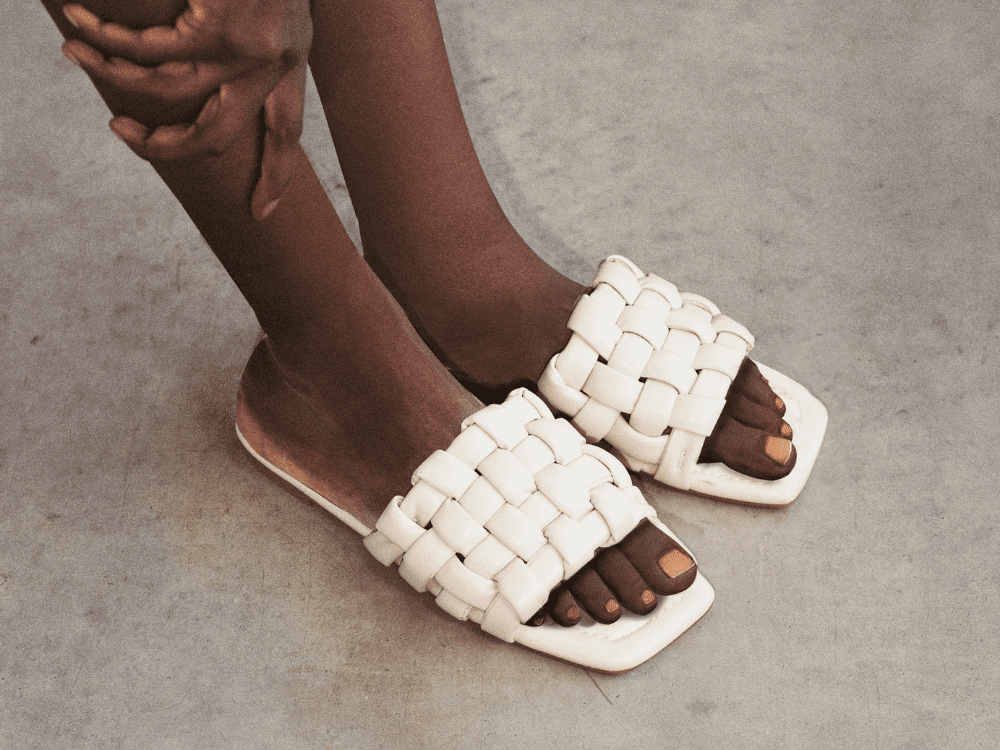 Plant a Tree
Finally, schuh is supporting WLT's Plant a Tree programme which funds WLT's local conservation partners to reforest areas that have been lost in the past and reconnect fragmented habitat for wildlife. Current projects are in Brazil, Borneo and Ecuador.
Last year they planted 4,118 trees through their Sell Your Soles scheme and are looking forward to planting even more.
Their aim is to essentially create a circular economy, in an effort to make footwear more sustainable.