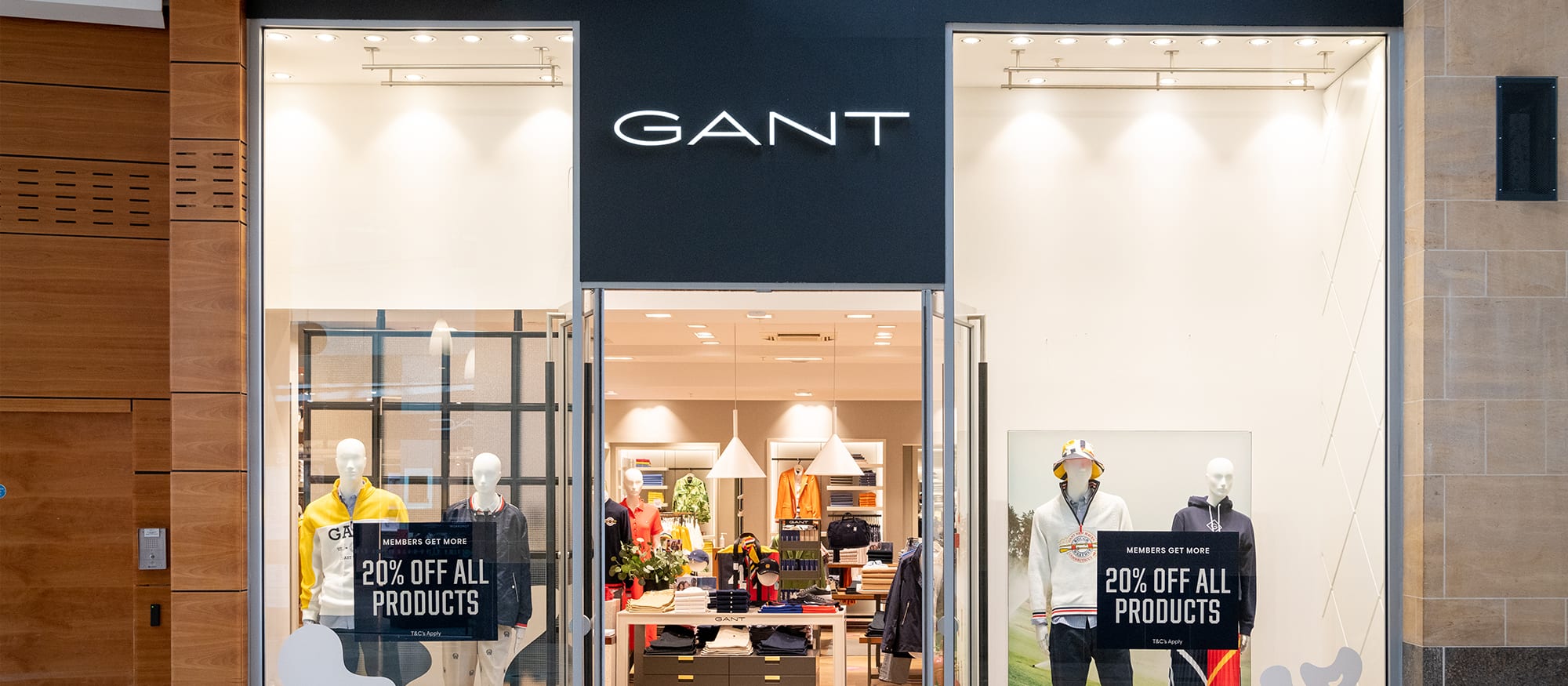 Gant
Open today 09:00 - 18:00
Refresh your wardrobe today with the new GANT™ Shaping preppy since 1949. Reinventing & perfecting premium fashion icons since 1949. Members get rewards - sign up in store.
Address
SU26, St Andrew's Street, Cambridge CB2 3BJ
01223 314330
www.gant.co.uk
Opening hours
Monday
09:00 - 18:00
Tuesday
09:00 - 18:00
Wednesday
09:00 - 18:00
Thursday
09:00 - 18:00
Friday
09:00 - 18:00
Saturday
09:00 - 18:00
Sunday
11:00 - 17:00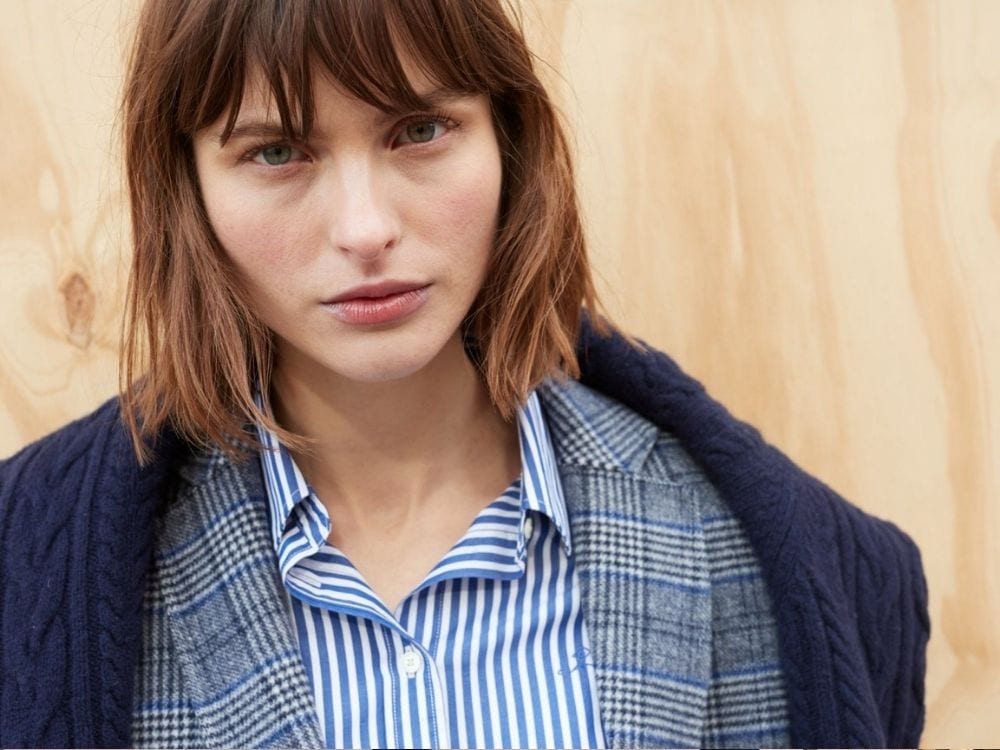 Sustainable clothing
Tech Prep is a masterclass in innovation, a development that they are proud to call their own. Fabric with Tech Prep is made with performance fibres and finishes, and is found in garments from shirts to chinos to outerwear. These garments have active moisture management, moving moisture away from the body, keeping you dry and comfortable, as well as stretch for ease of movement, and breathability. Garments with Tech Prep keep you comfortable and active all day, no matter what life throws at you. Shop the Tech Prep collection in-store and see for yourself.