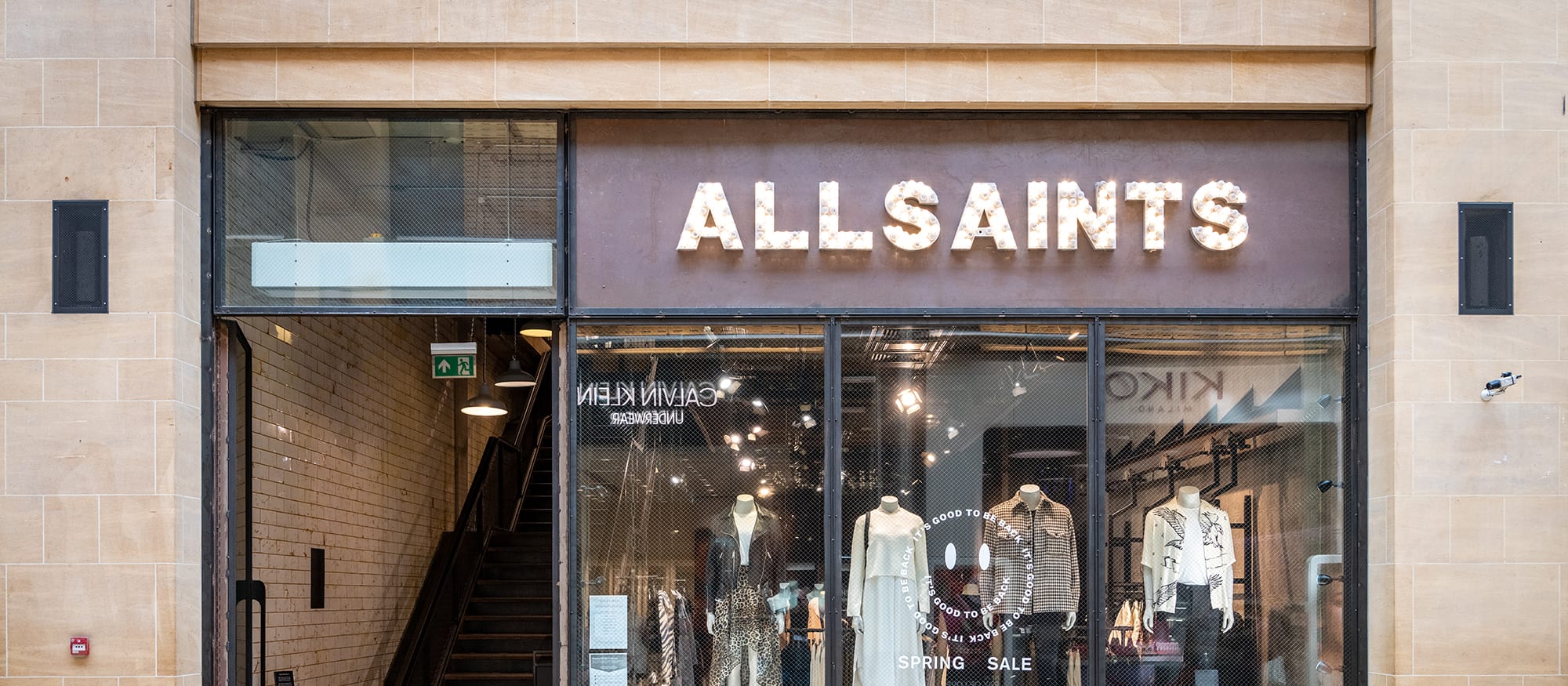 ALLSAINTS
Open today 10:00 - 18:00
Founded in East London in 1994, AllSaints breaks through the noise to offer something different. Cult leather jackets and signature biker boots – it's what they do. Prints you weren't expecting, and accessories you'll keep coming back for. It's about innovation, about turning your back on the trends and making your own rules, a uniform without uniformity. AllSaints is an attitude, wear it your way.
Accessibility
Disabled Fitting Room
Lift for Second Floor Access
Opening hours
Monday
10:00 - 18:00
Tuesday
10:00 - 18:00
Wednesday
10:00 - 18:00
Thursday
10:00 - 18:00
Friday
10:00 - 18:00
Saturday
10:00 - 18:00
Sunday
11:00 - 17:00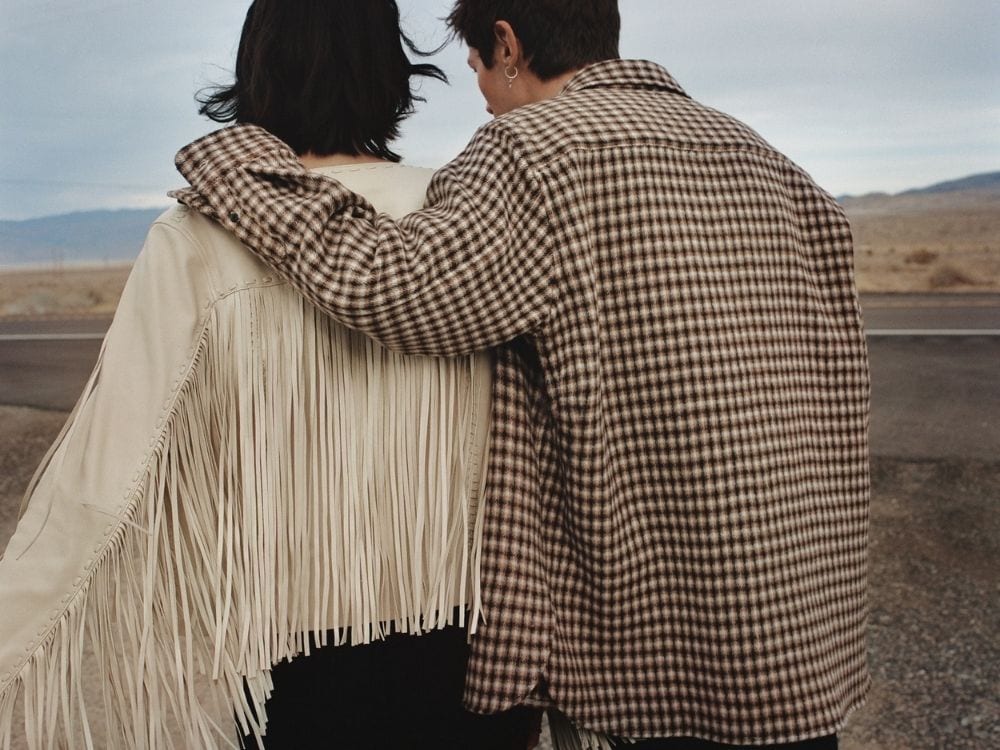 Spring has sprung
All Saints celebrate the emergence of Spring with its latest seasonal collection, Hope Springs Infernal.
This collection celebrates the emergence of spring, as we continue to develop our commitment to conscious clothing. Shot against the vivid pink landscapes of the predominantly dry Owens Lake in California, the desert backdrop becomes a potent symbol of our collective need to preserve water. The imagery's depiction of nature and the environment, space and escapism, and the optimism of youth, presents both a timely reminder and a message of hope.