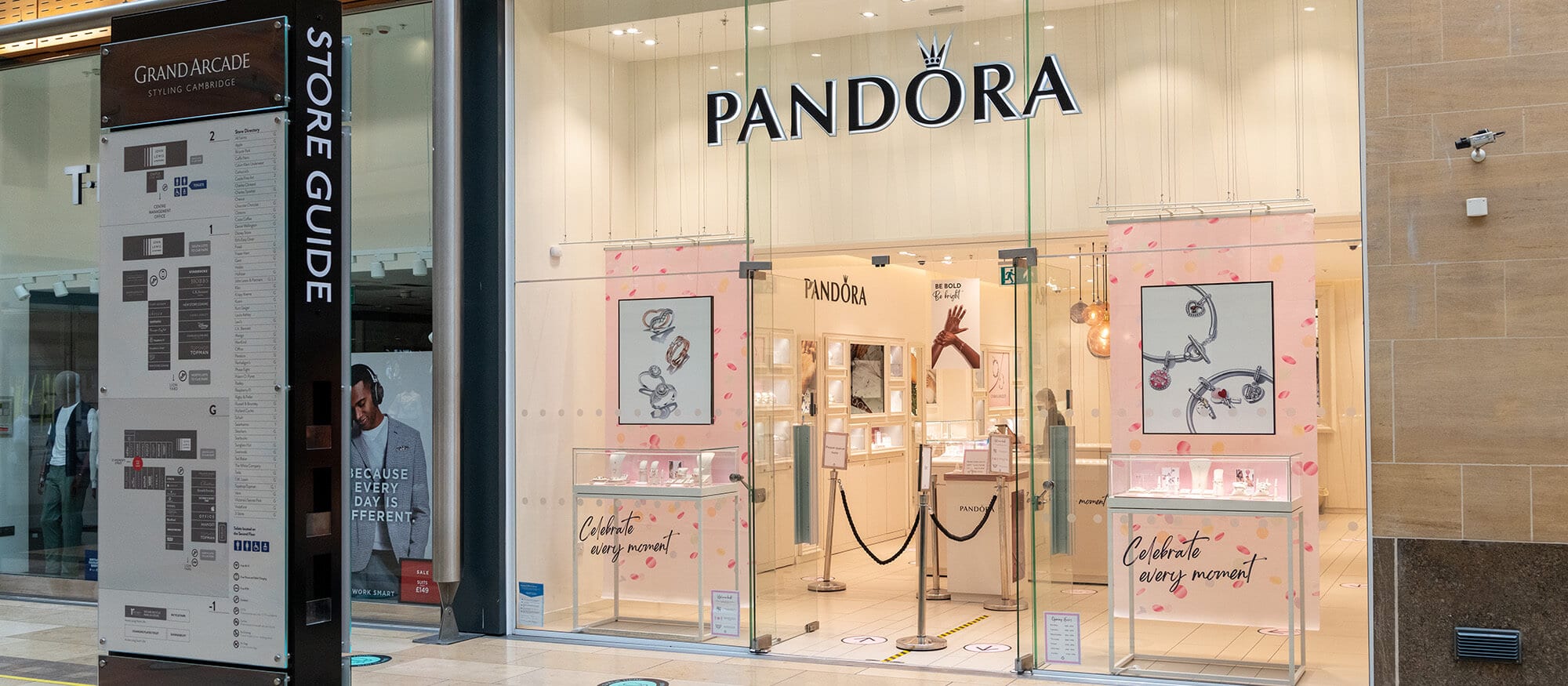 Pandora
Open today 09:00 - 18:00
Make sure every memory shines bright forever with classic pieces you can wear for a lifetime. Choose from bracelets, necklaces, charms, rings and earrings, a treat for yourself or the perfect gift.
Opening hours
Monday
09:00 - 18:00
Tuesday
09:00 - 18:00
Wednesday
09:00 - 18:00
Thursday
09:00 - 18:00
Friday
09:00 - 18:00
Saturday
09:00 - 18:00
Sunday
11:00 - 17:00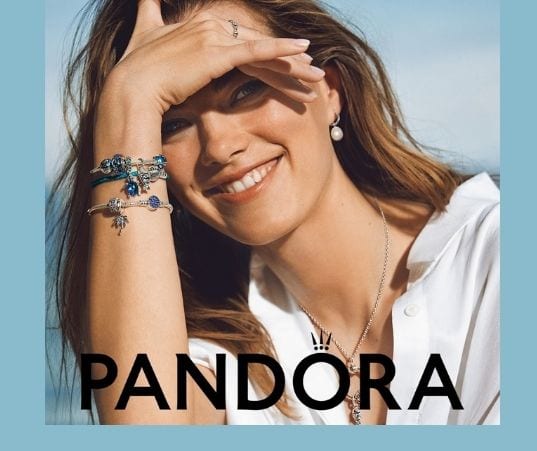 Pandora Ocean
Hello, summer! Did someone say new arrivals? Welcome the season with Blue Ocean designs to make you smile. Showcase your beach style with pieces from the Pandora Ocean collection, available in-store.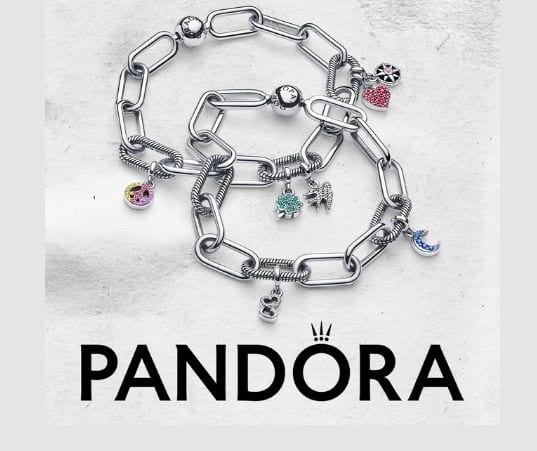 Pandora Me
Express your creativity and curate your look with jewellery that says something about every side of you. What makes you, you? Be unapologetic, be bold, and be free. Discover in-store.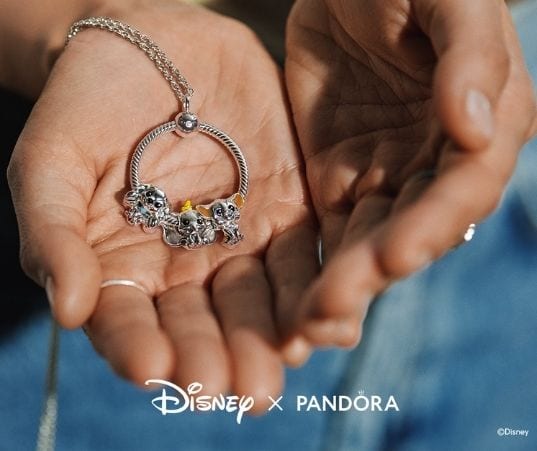 Magical styles
Collect characters from the stories close to your heart and capture the magic of your favourite Disney moments. Discover the full collection in-store.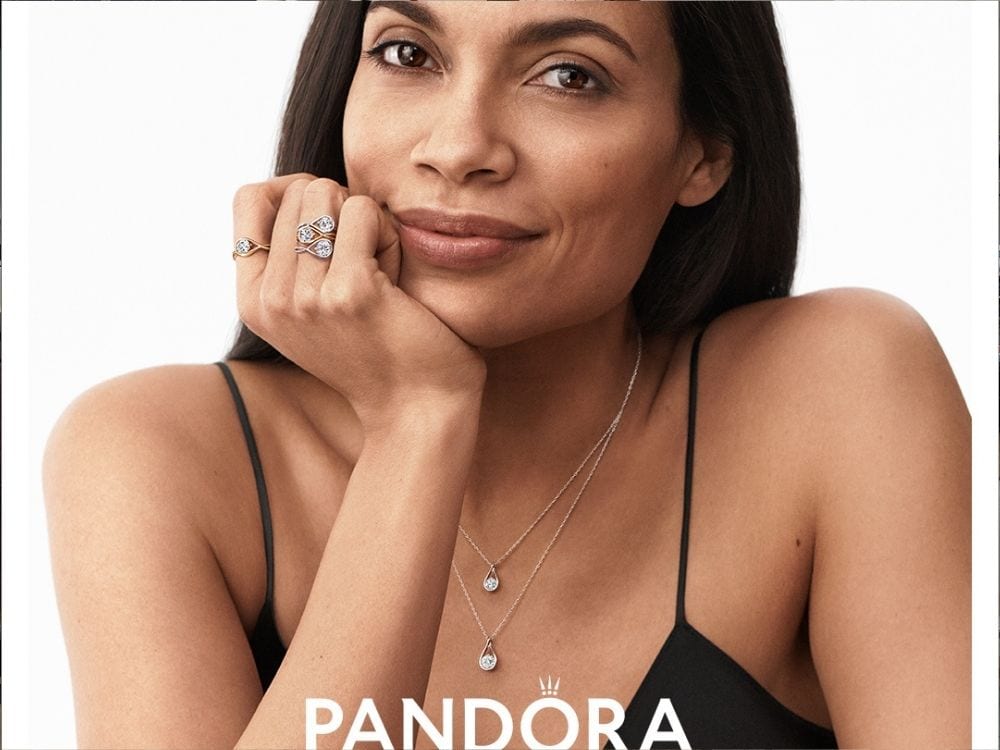 Introducing Pandora Brilliance. Sustainably lab-created diamonds. Between who you are today, and who you choose to be tomorrow, there are endless possibilities.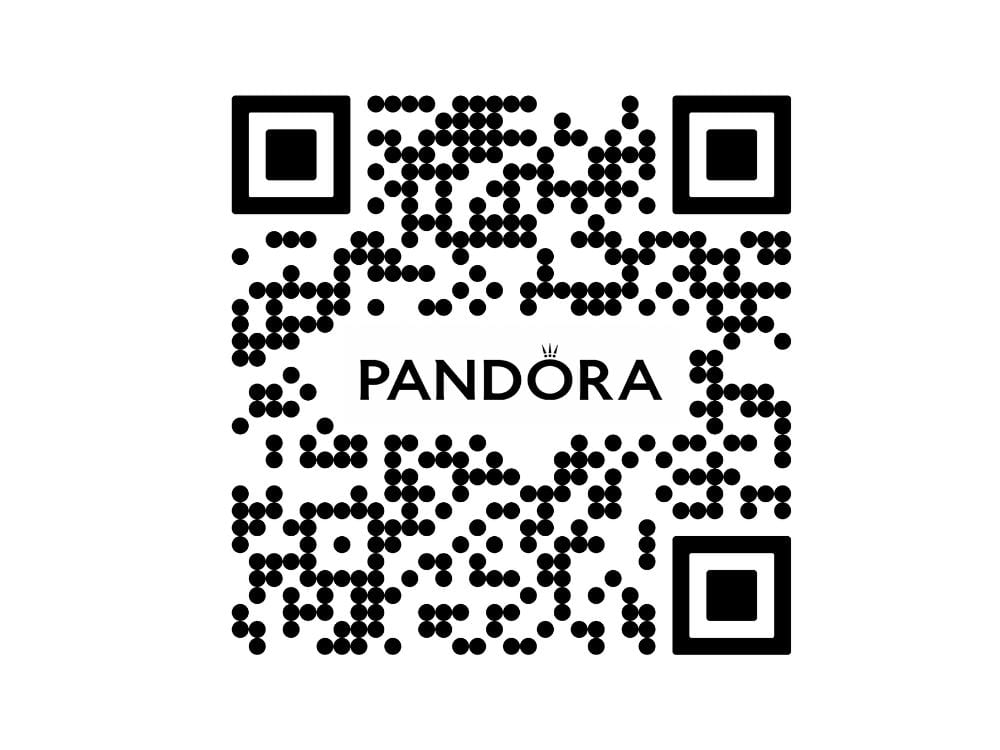 Discover the virtual experience by scanning the QR code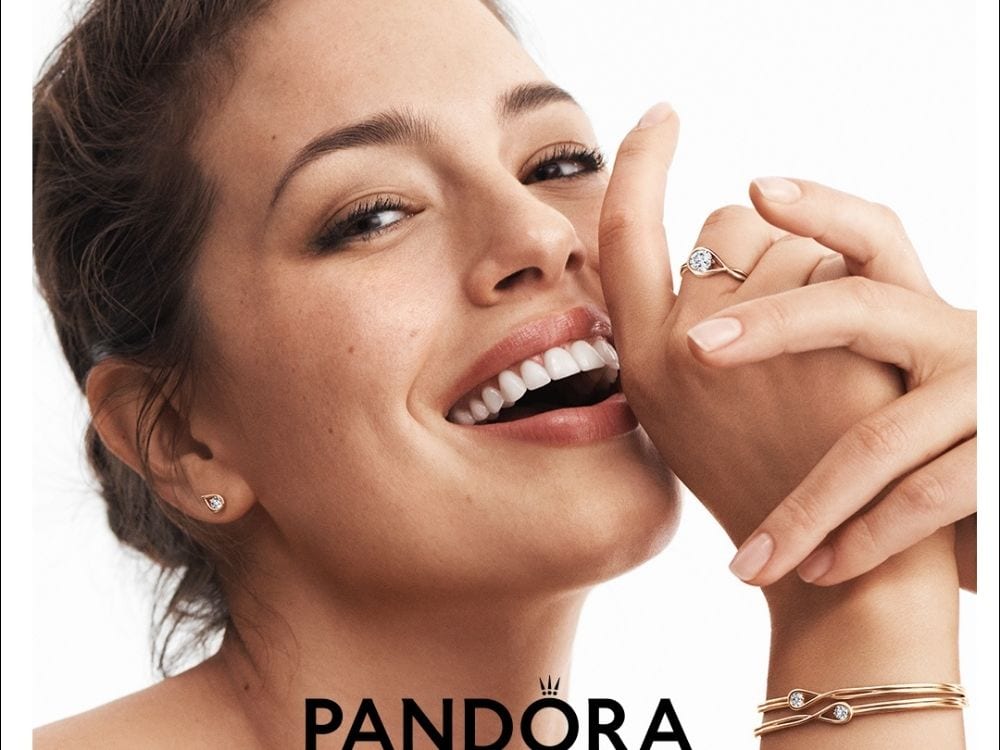 Discover the brilliance in-store
An exclusive UK arrival has just landed! Introducing Pandora Brilliance. A new take on modern elegance with sustainably lab-created diamonds.
Discover more brilliance here