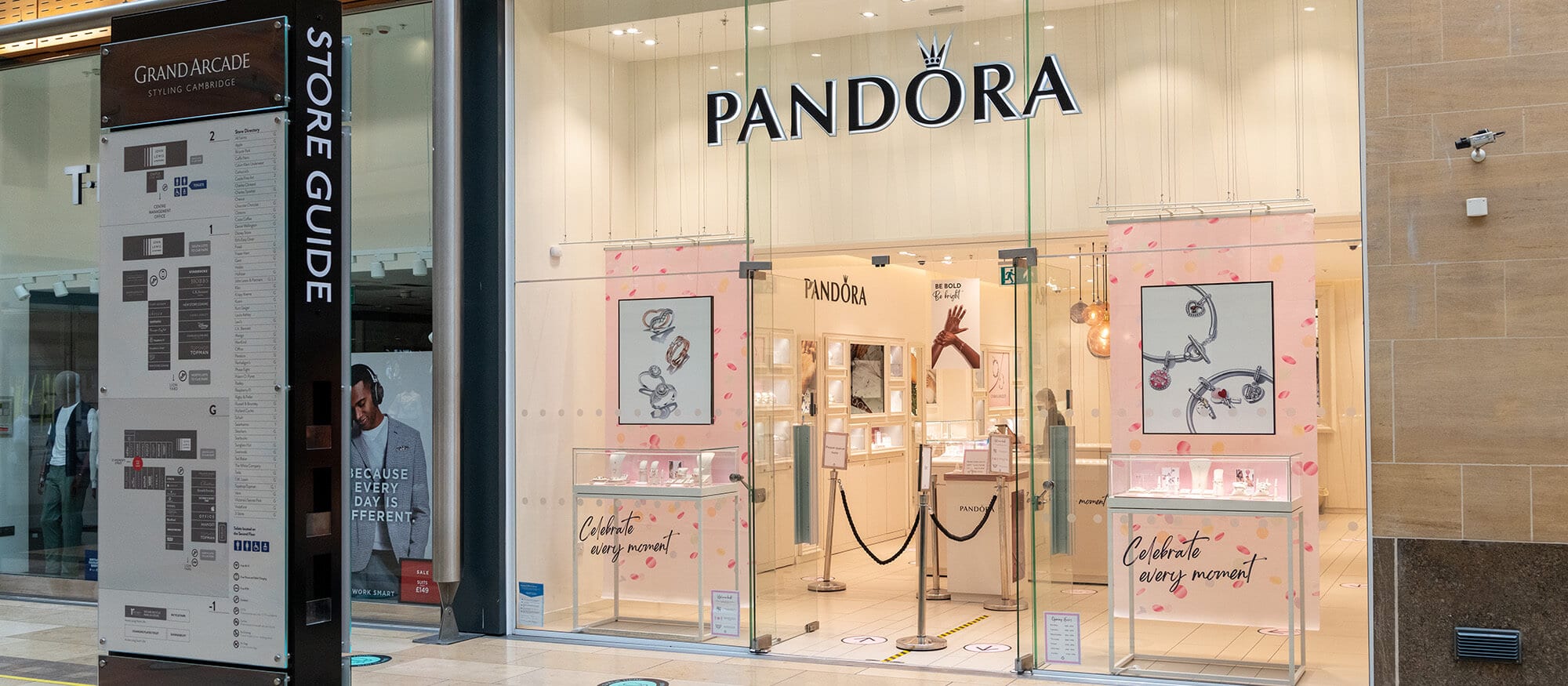 Pandora
Open today 09:00 - 18:00
Make sure every memory shines bright forever with classic pieces you can wear for a lifetime. Choose from bracelets, necklaces, charms, rings and earrings, a treat for yourself or the perfect gift.
Opening hours
Monday
09:00 - 18:00
Tuesday
09:00 - 18:00
Wednesday
09:00 - 18:00
Thursday
09:00 - 18:00
Friday
09:00 - 18:00
Saturday
09:00 - 18:00
Sunday
11:00 - 17:00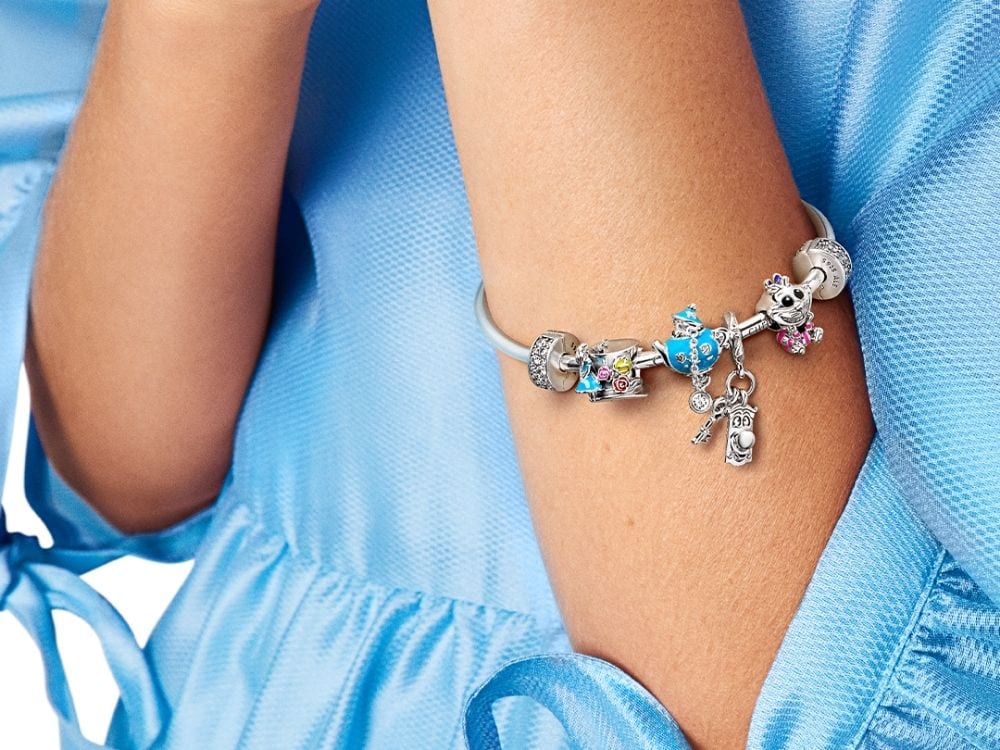 Magical styles
Collect characters from the stories close to your heart and capture the magic of your favourite Disney moments. Discover the full collection in-store.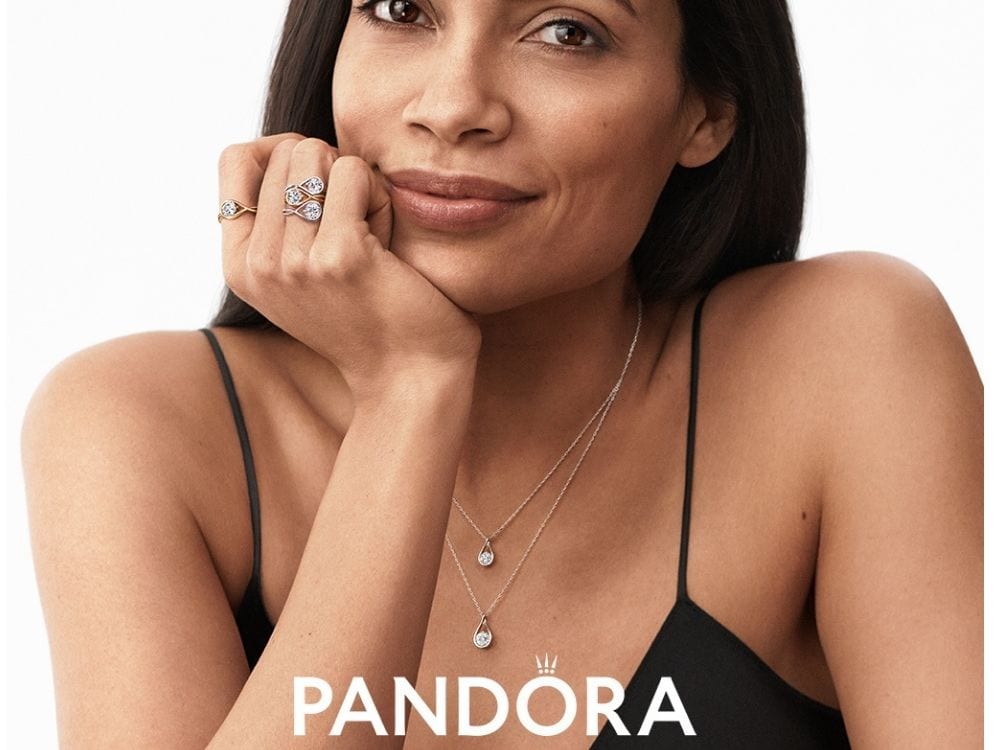 Brilliance
Introducing Pandora Brilliance. Sustainably lab-created diamonds. Between who you are today, and who you choose to be tomorrow, there are endless possibilities. With a sustainably lab-created diamond and infinity-inspired design, each piece is a symbol of optimism, evolution and ingenuity. Discover the brilliance in-store.