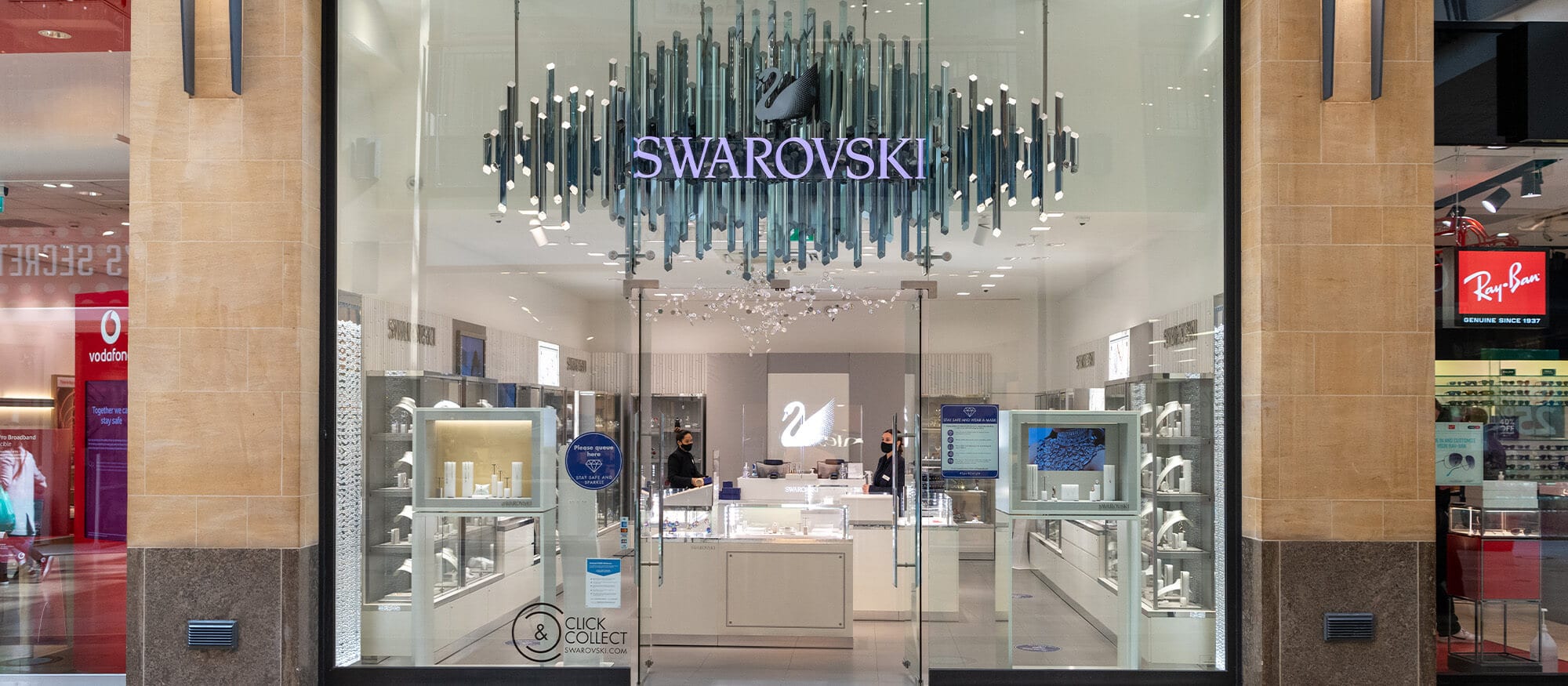 Swarovski
Open today 09:00 - 18:00
Step into the magical world of Swarovski: charming jewellery, elegant watches and sparkling crystal creations commemorate the brand's tradition.
Opening hours
Monday
09:00 - 18:00
Tuesday
09:00 - 18:00
Wednesday
09:00 - 18:00
Thursday
09:00 - 18:00
Friday
09:00 - 18:00
Saturday
09:00 - 18:00
Sunday
11:00 - 17:00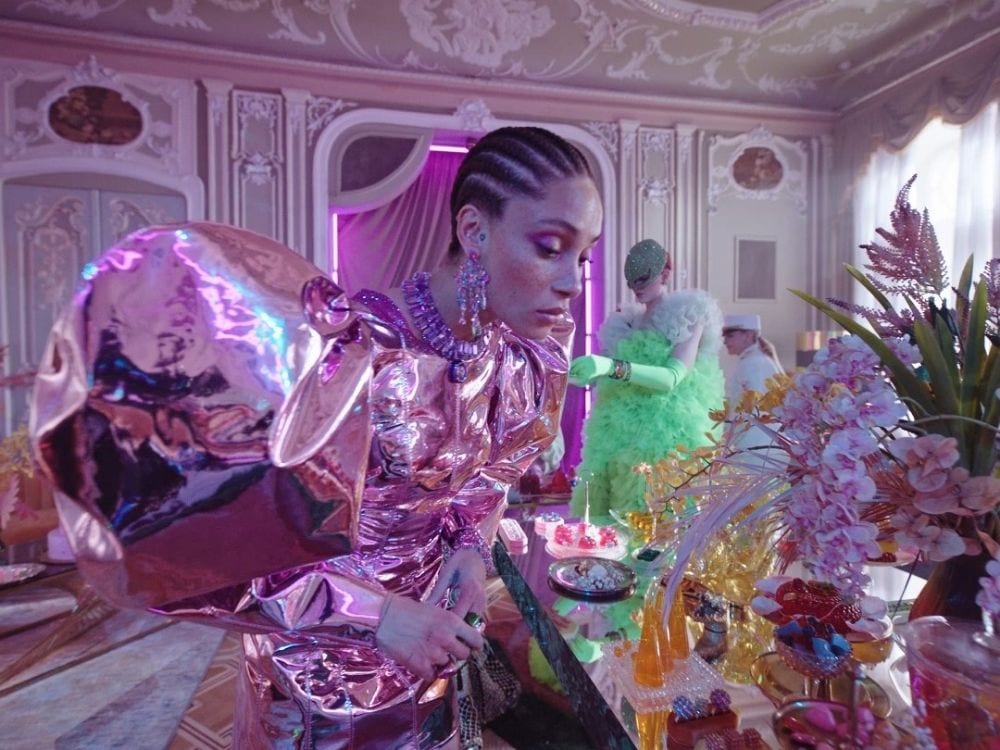 Welcome to Wonderlab
A New Universe of Imagination. Step inside their magical world, where dreams and fantasy become reality. Experience the wonders of crystal in this galaxy of limitless possibilities. Shop this new collection in-store today.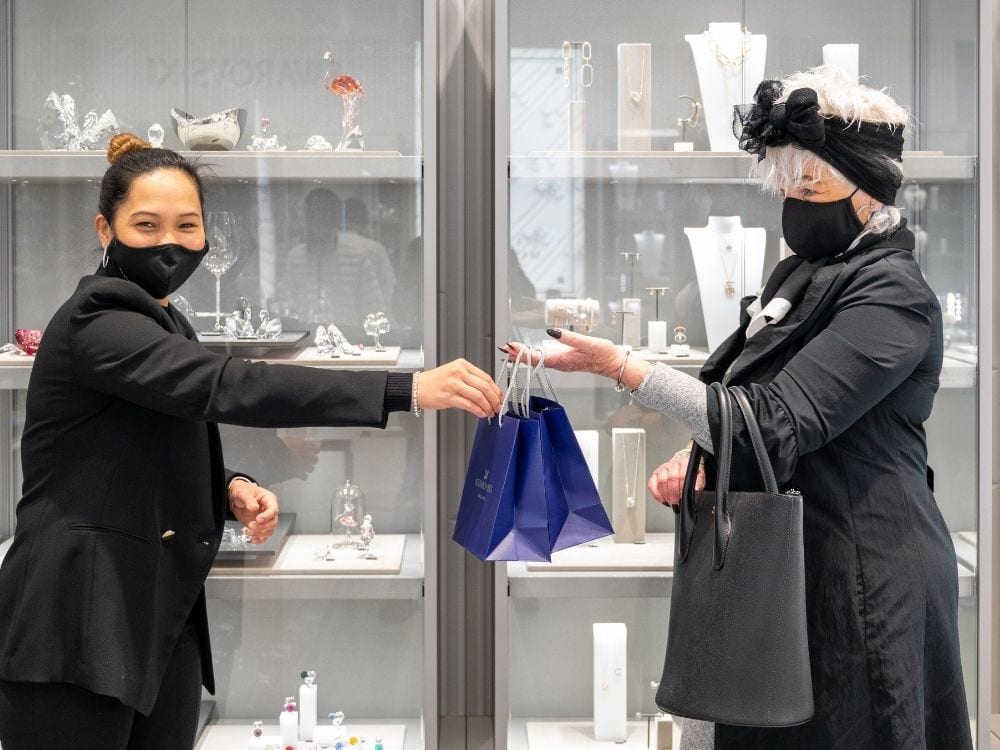 Click & Collect your purchase
To save time and delivery charges, why not order your sparkling new piece online using their click & collect service and pop in to pick up! See more information about the service by clicking below.
Click here