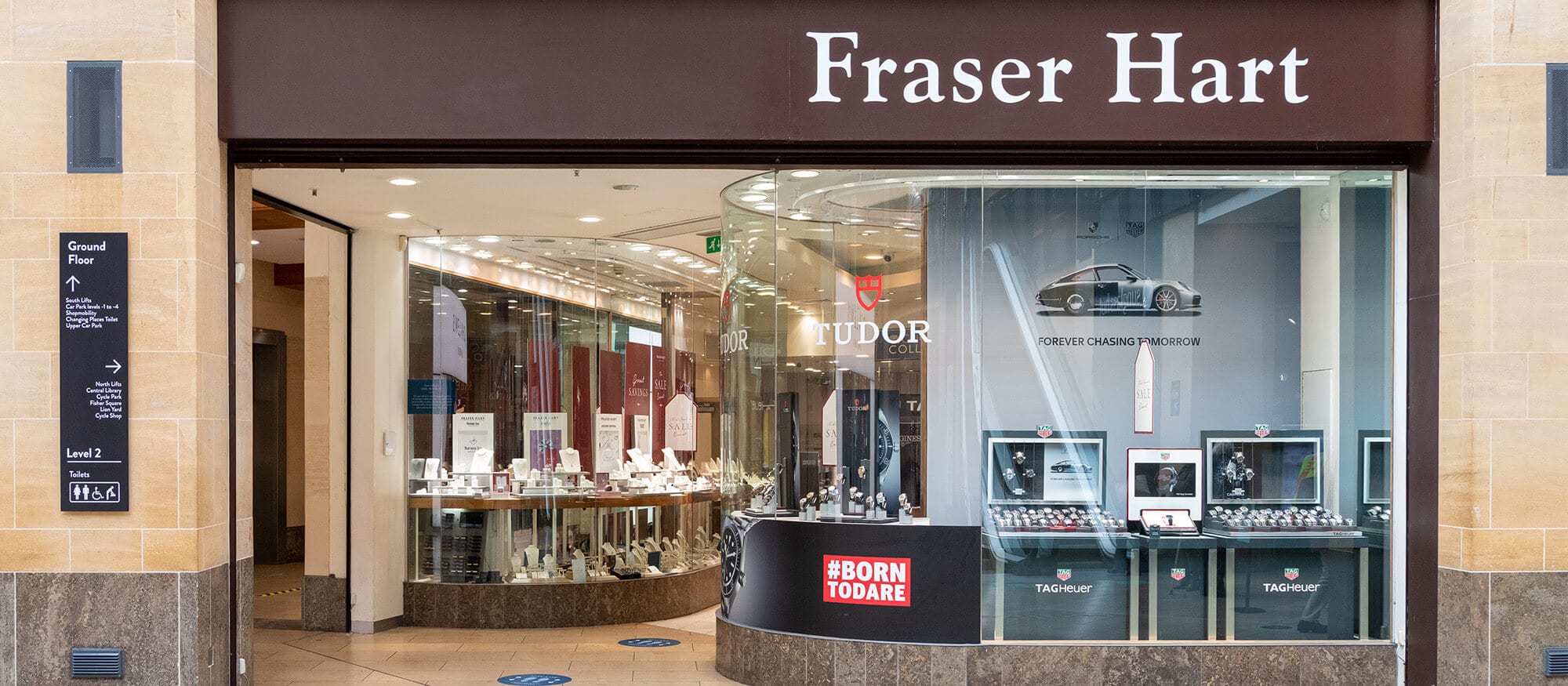 Fraser Hart
Open today 10:00 - 16:00
Luxury watch and diamond jewellery showroom, for all your celebrations and special memories.
Services & facilities
Watch Servicing
Wedding Ring Consultations
Jewellery Repairs
Valuations
Interest Free Credit
Opening hours
Monday
10:00 - 16:00
Tuesday
10:00 - 16:00
Wednesday
10:00 - 16:00
Thursday
10:00 - 16:00
Friday
10:00 - 16:00
Saturday
10:00 - 16:00
Sunday
10:00 - 16:00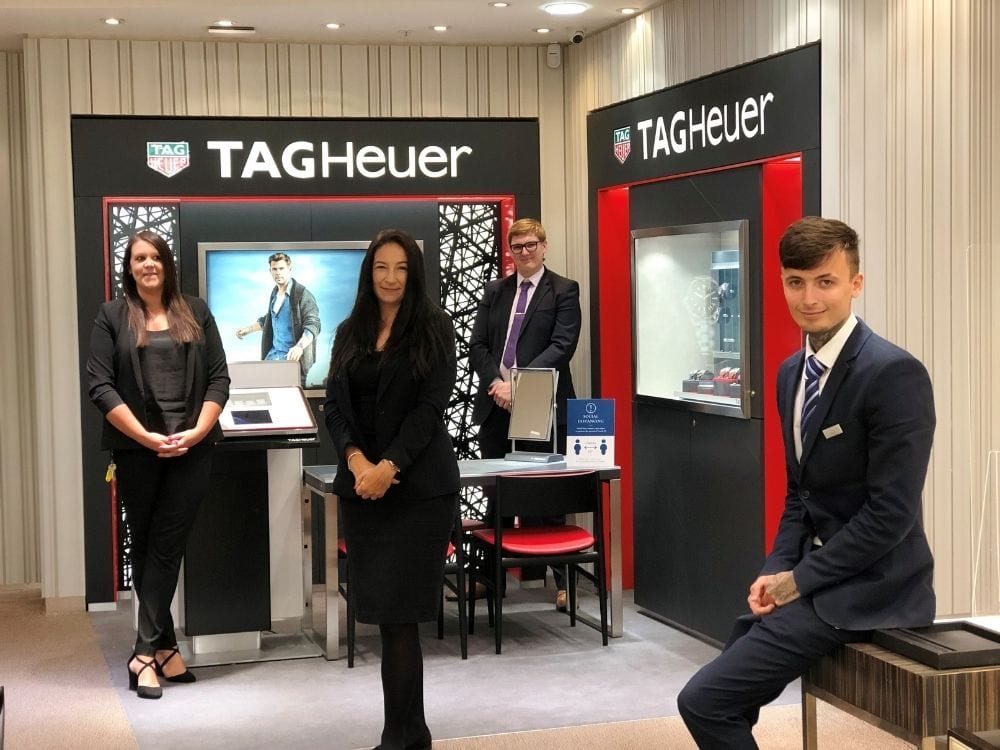 Diamonds are forever
Fraser Hart is one of the UK's leading jewellers. Their commitment is to offer customers attractive, desirable, top quality products at competitive prices, with an emphasis on the highest levels of customer service and value for money within a relaxing and luxurious setting in store. They invest heavily in the ongoing training and development of all staff to ensure that their skills and product knowledge are consistently of the highest standard. As a result they have a high proportion of staff with accredited National Association of Goldsmiths qualifications further consolidating the high level of service and expertise available in store.