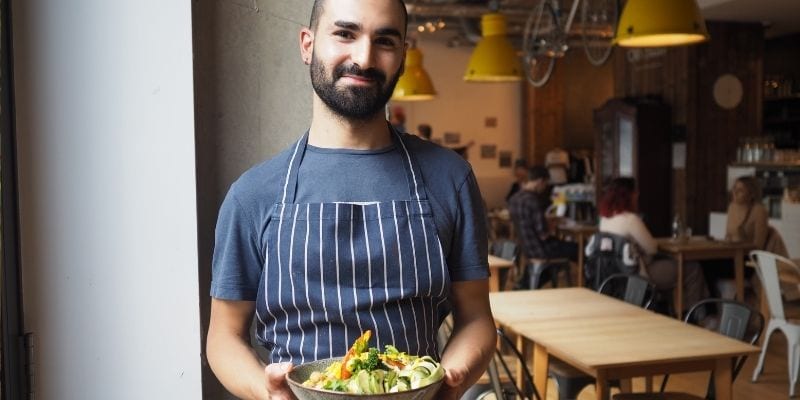 Discover Espresso Library (aka EL2)
Situated along St Andrews Street, Espresso Library 2 is the latest addition to its repertoire.
An iconic destination for city goers needing their daily dose of coffee, this 'piccolo' store is the perfect place for people on the go. Swing by their takeaway store for an expertly prepared coffee to power your day. You can get the full Espresso Library experience at their main branch on East Road, where they serve a vibrant menu famed for its vegan options, all lovingly prepared by chef Christos.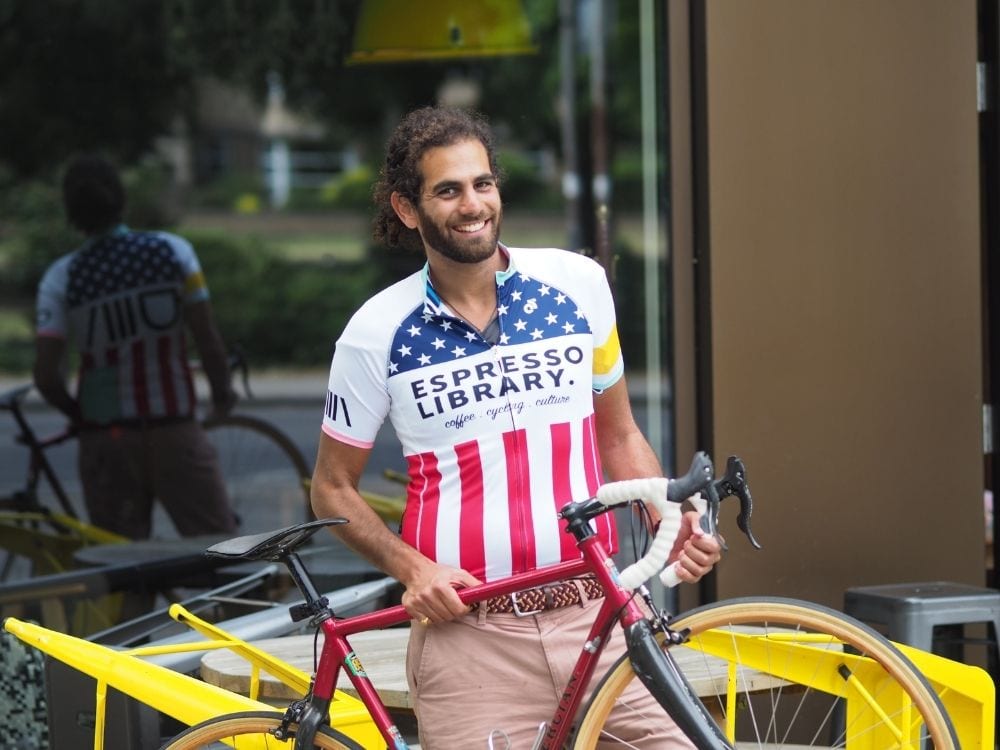 Art and cycling cafe
It's a well-known fact that Cambridge is a cycling and cultural capital of the UK. Since opening in 2015, Espresso Library has built a strong community of cycling lovers who unite for weekly rides come rain or shine. Their range of design-led cycling jerseys are the ideal purchase for avid riders, available in store all year round as well as online. Exploring further? Head over to their main restaurant on East Road for a full flavour of their unique blend of cycling and culture. A nod to Espresso Library's carefully curated art exhibition can also be found on the walls (and ceiling!) of EL2.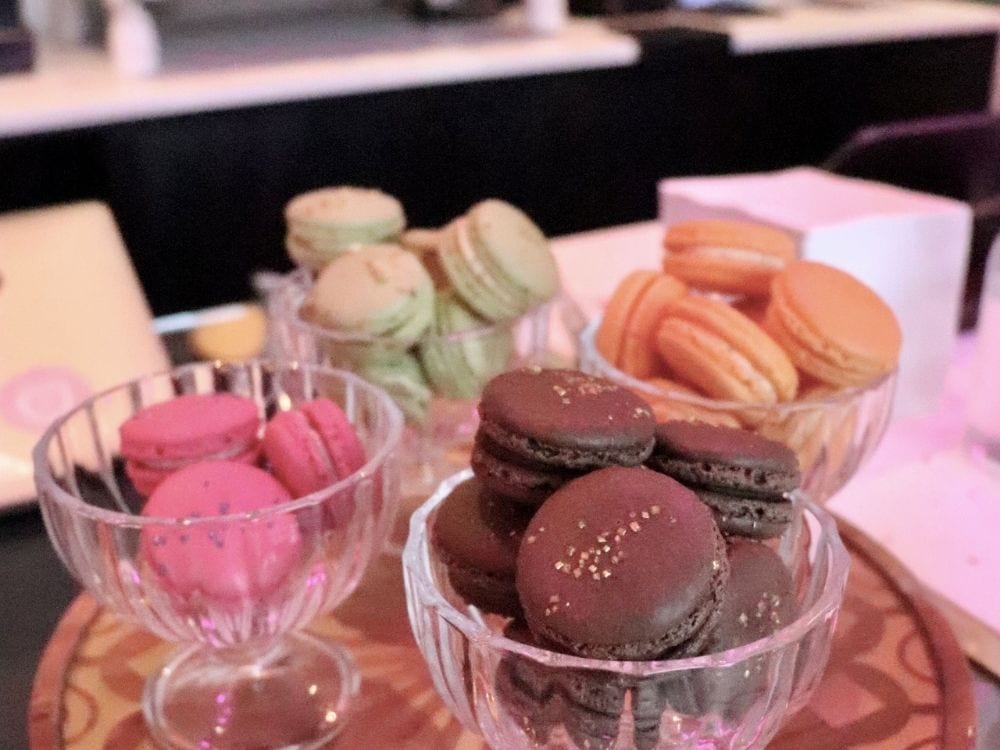 Student perks
Exhausted from endless studies? Centrally located amongst prestigious Cambridge colleges, Espresso Library St Andrew's Street is the perfect place to get your caffeine fix right on your doorstep. Students and Teachers receive a complimentary coffee 365 days a year with a valid Camcard, plus 10% off all drinks. Craving something sweet? Pick up a dozen macarons to compliment the speciality blends and single origin roasts.