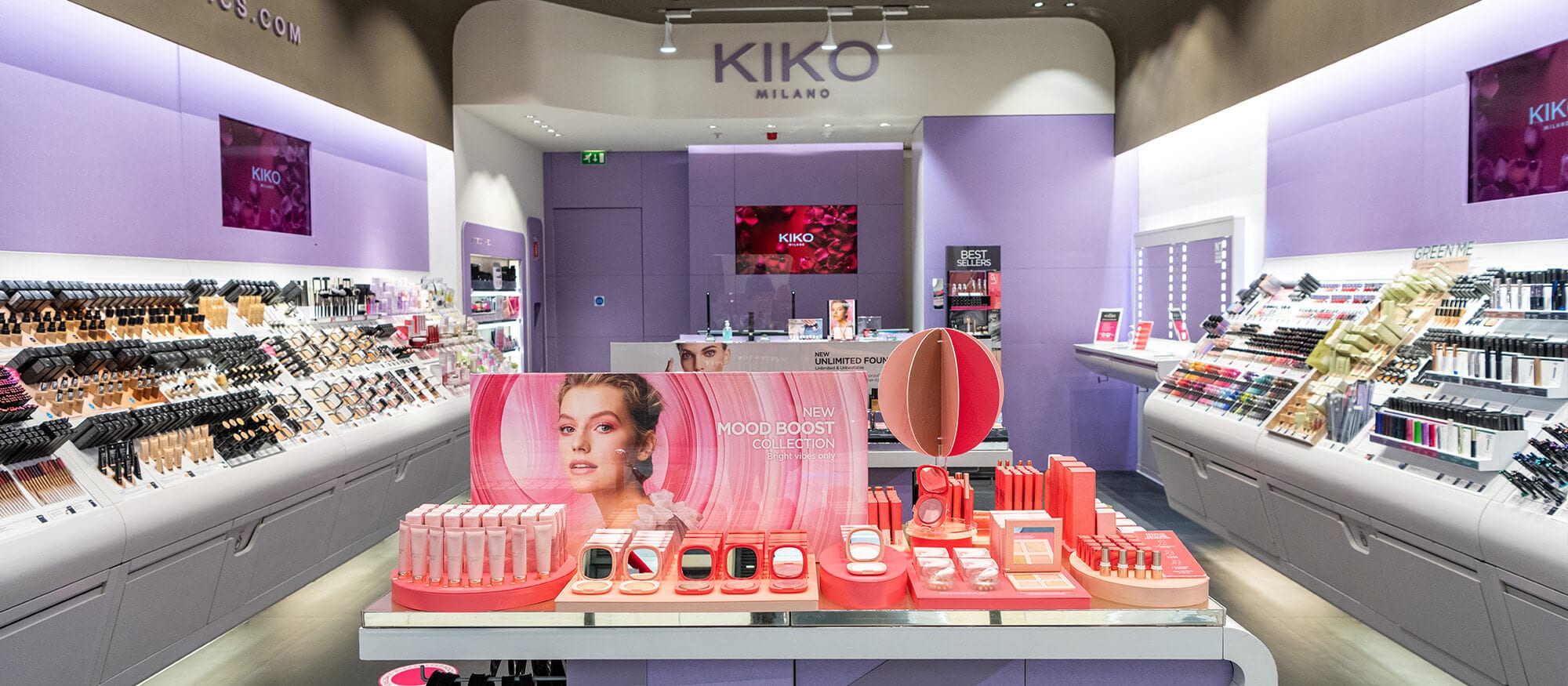 KIKO
Open today 09:00 - 18:00
KIKO is constantly committed to a single objective: to allow all women to treat themselves to the most innovative cosmetics. Never perfect, always amazing.
Services & facilities
Kiko Kisses Loyalty App for every customer
1/1 Customer Service
Opening hours
Monday
09:00 - 18:00
Tuesday
09:00 - 18:00
Wednesday
09:00 - 18:00
Thursday
09:00 - 18:00
Friday
09:00 - 18:00
Saturday
09:00 - 18:00
Sunday
11:00 - 17:00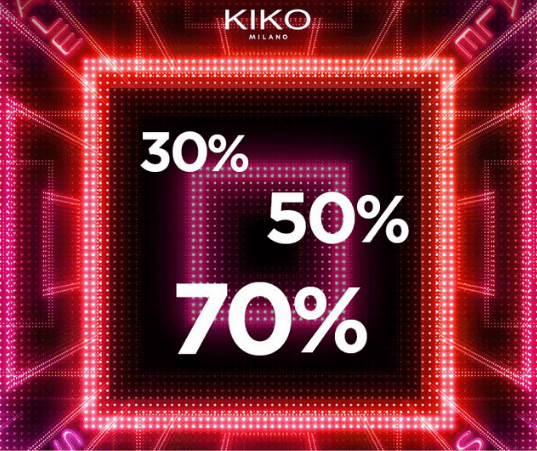 Summer Sale is On!
Enjoy up to 70% off in-store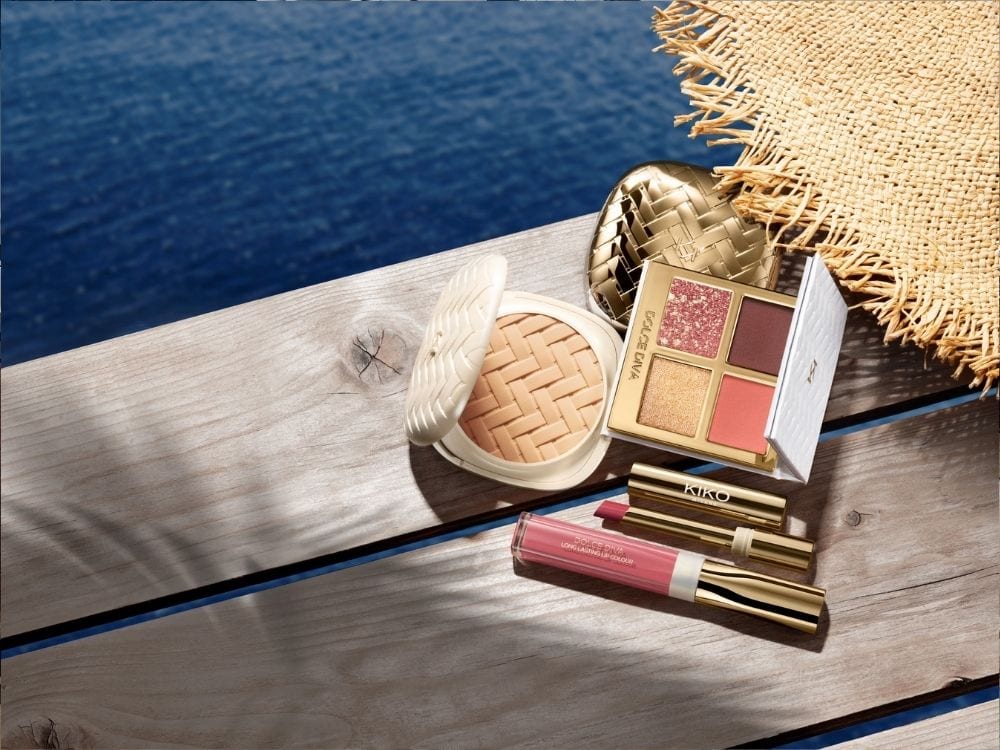 New Dolce Diva
Reveal your inner diva!
Beauty or sun protection? Now you no longer have to choose! Look like a diva all summer with DOLCE DIVA, an exclusive collection inspired by the timeless appeal of the Mediterranean lifestyle, "La Dolce Vita". Fall in love with its 60s charm and discover…
Irresistible chic looks with a modern twist: the perfect touch of Italian-inspired class
Tested formulas that are water-resistant, long-lasting and provide SPF protection*!
On-trend finishes, stunning glamorous shades and dazzling results for flawless make-up from day to night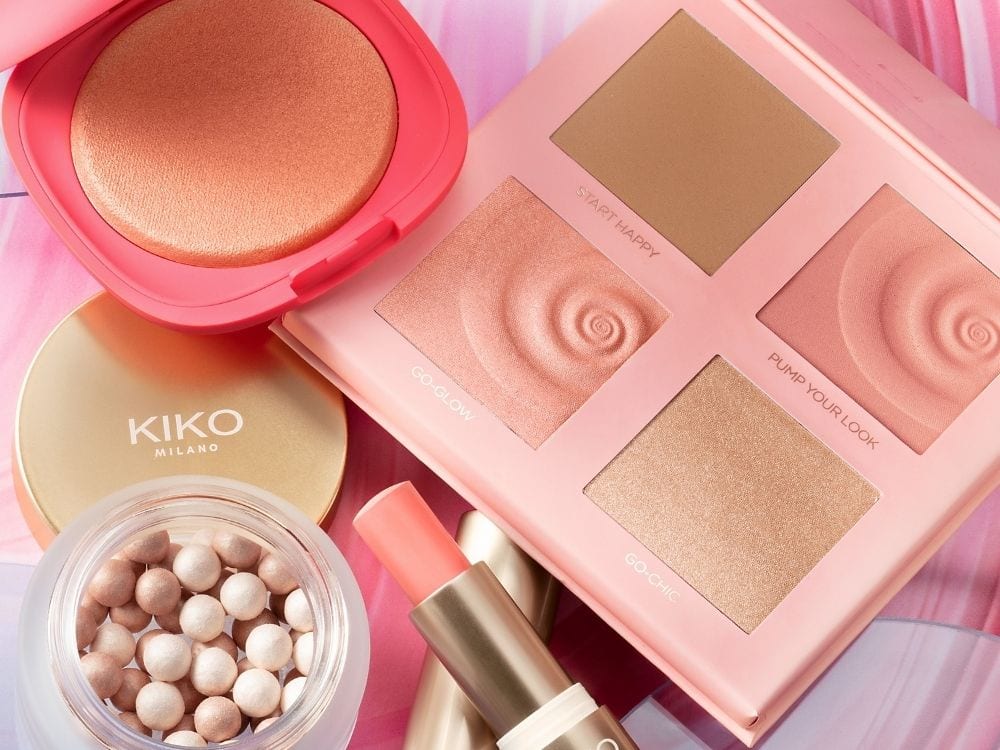 Boost your mood
Transform your beauty routine into an engaging multi-sensorial experience with the energising power of the Mood Boost Collection! Tired of the cold and grey winter? Awaken your emotions and senses with a wide range of shades for perfect spring makeup in packaging that is ultra-sensorial and pleasant to the touch, for the ultimate sensorial experience! What are you waiting for? Treat yourself to a burst of energy and shop in-store today!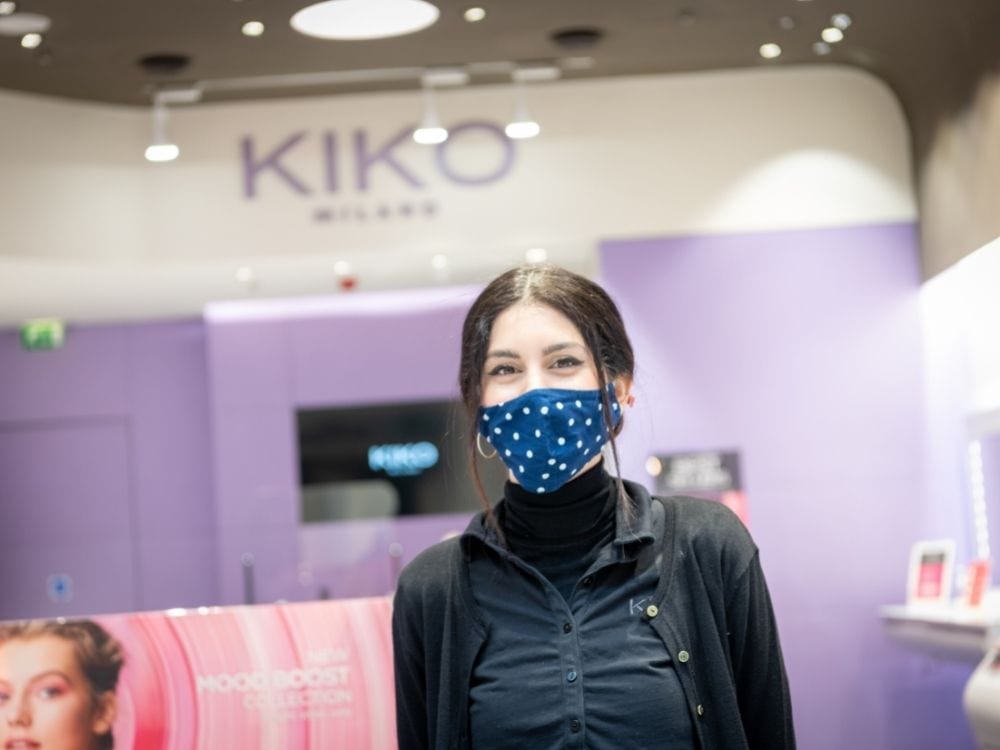 For every woman
KIKO allows everyone to express their own personality with custom-made products. A variety of colours, effects and sensations that are unique in the market to suit your style, skin tone, skin type and specific requirements, at every phase of your life. The result of cutting-edge scientific discoveries and the latest fashion trends, KIKO continuously renews itself with products that are always new and closer to the multiple ideals of beauty. Pop in today and discover a wonder of make-up and beauty.
Careers at KIKO
Part Time Beauty Advisor – 16 Hours
The Beauty Advisor is our KIKO Ambassador responsible for driving customer experience, sales and business KPIs in line with the KIKO Brand Strategy.