Home / John Lewis & Partners Introduce New 'Anyday' Brand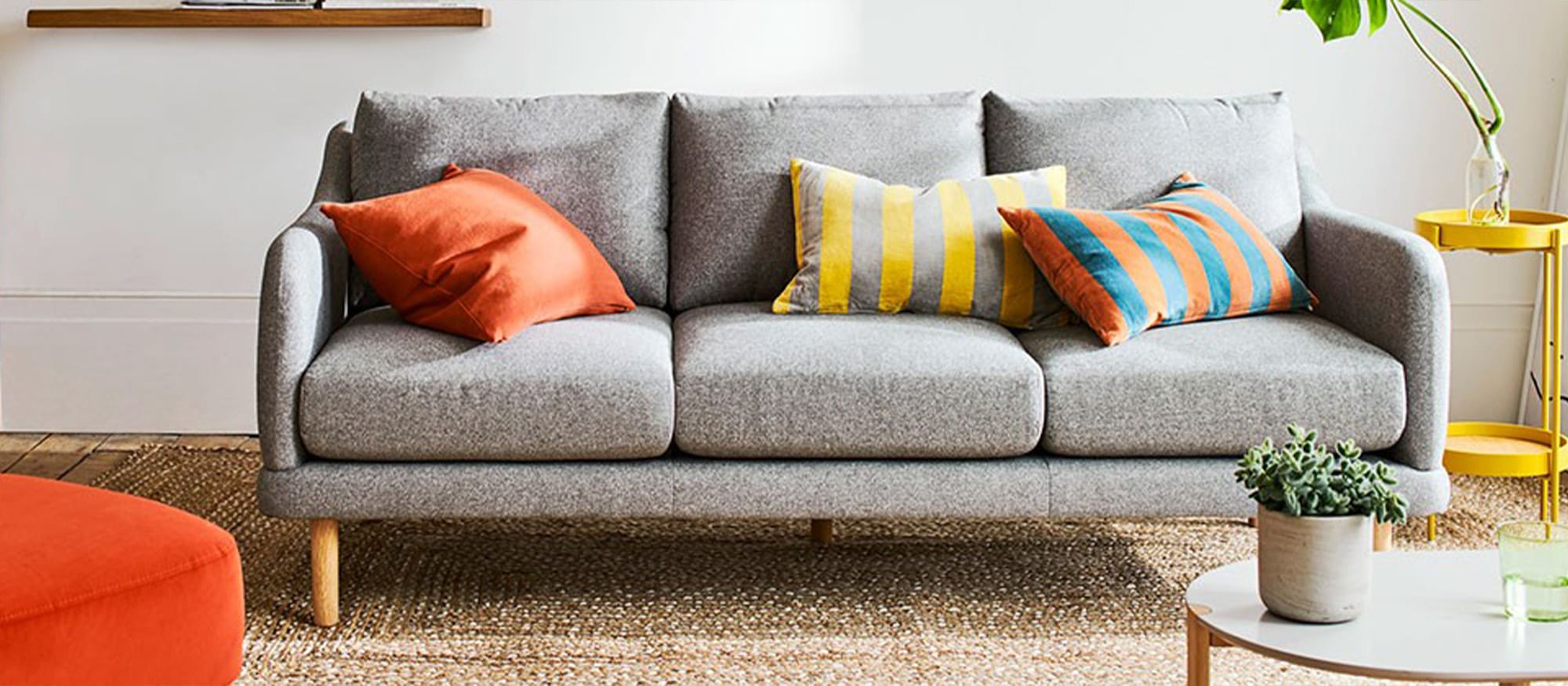 John Lewis & Partners Introduce New 'Anyday' Brand
by Phoebe Ann Brooks , Partner
15th April 2021
John Lewis & Partners launch new style focused, and trend driven brand 'Anyday'.
At John Lewis & Partners we are introducing a new brand, Anyday. Anyday is a brand that bridges style and trend, with value for money. Within the Anyday range you will find everything from home, technology, and nursery pieces. The brand is perfect for customers looking to inject personality and life into their homes while gathering all of the necessities for living.
Find the new range in John Lewis & Partners on the second floor.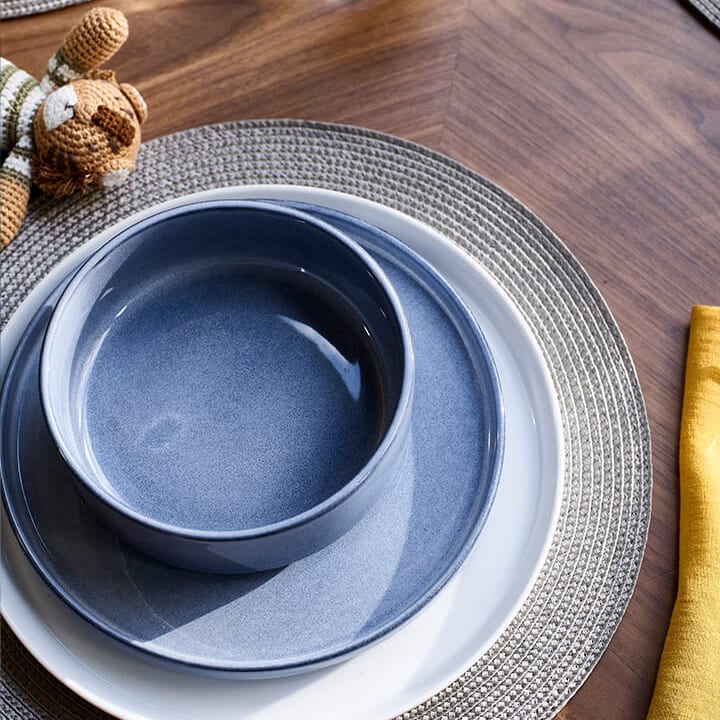 The brand brings in bold style and contemporary trends to create pieces our customers may not have seen from us before. Our customers can hand pick their favourite products from the brand to create an eclectic mix of pieces to brighten and freshen their homes for summer and beyond. Or they can choose pieces following complementary colour stories to create harmony in their spaces. We always have our Home Design Stylists on hand to offer advice or some quick styling tips and tricks.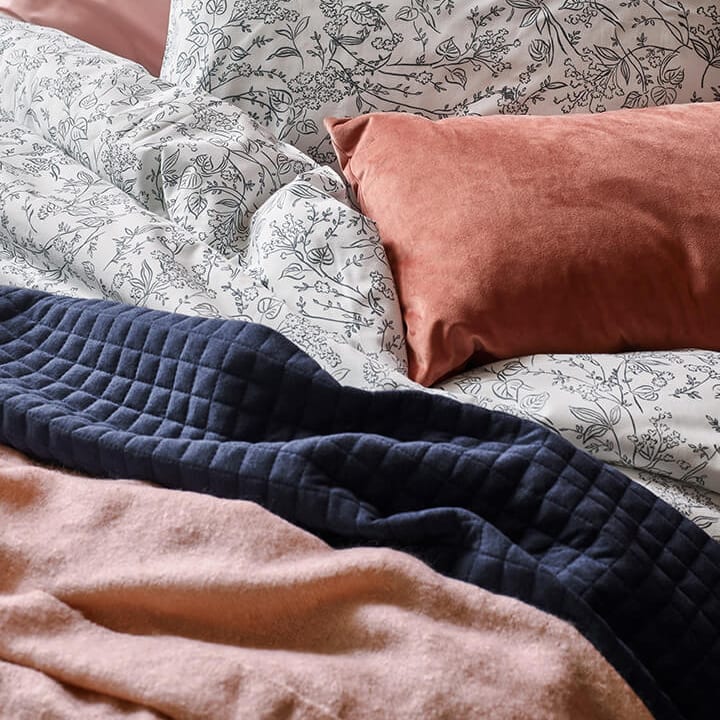 The introduction of Anyday looks to offer customers a range of stylish, contemporary pieces at affordable prices. Whilst never sacrificing the quality and trust John Lewis & Partners is famous for.
Product shown: John Lewis & Partners Floral Trail Duvet Cover Set
For a chance to see the full range on offer or to learn more about our Home Design Styling services, head in store to John Lewis & Partners Cambridge or online at www.johnlewis.com.