Raspberry Pi
Open today 10:00 - 17:00
The Raspberry Pi Foundation is a UK-based charity that provides low-cost computers that people use at home, in education, and in industry to learn, make cool stuff, and do all kinds of useful jobs. It develops free resources to help learners, trains teachers to support them, runs networks of programming clubs for children, and provides education and outreach programmes to help more people use digital technology to get things done.
Opening hours
Monday
10:00 - 17:00
Tuesday
10:00 - 17:00
Wednesday
10:00 - 17:00
Thursday
10:00 - 17:00
Friday
10:00 - 17:00
Saturday
10:00 - 17:00
Sunday
10:00 - 16:00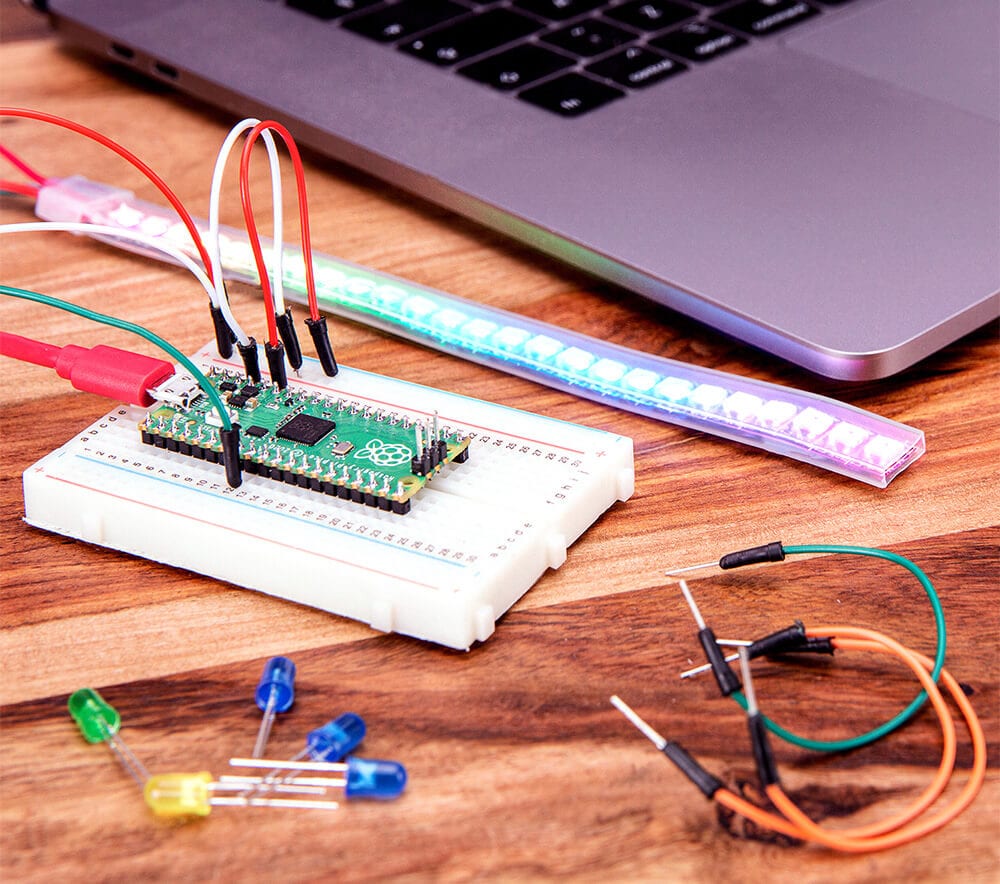 Introducing Raspberry Pi Pico
Raspberry Pi Pico is a tiny, fast, and versatile board built using RP2040, a microcontroller chip designed by Raspberry Pi. From controlling appliances to operating a light display, Pico puts the technology that underpins countless everyday operations into your hands.
Programmable in C and MicroPython, Raspberry Pi Pico is adaptable to a vast range of applications and skill levels, and getting started is as easy as dragging and dropping a file.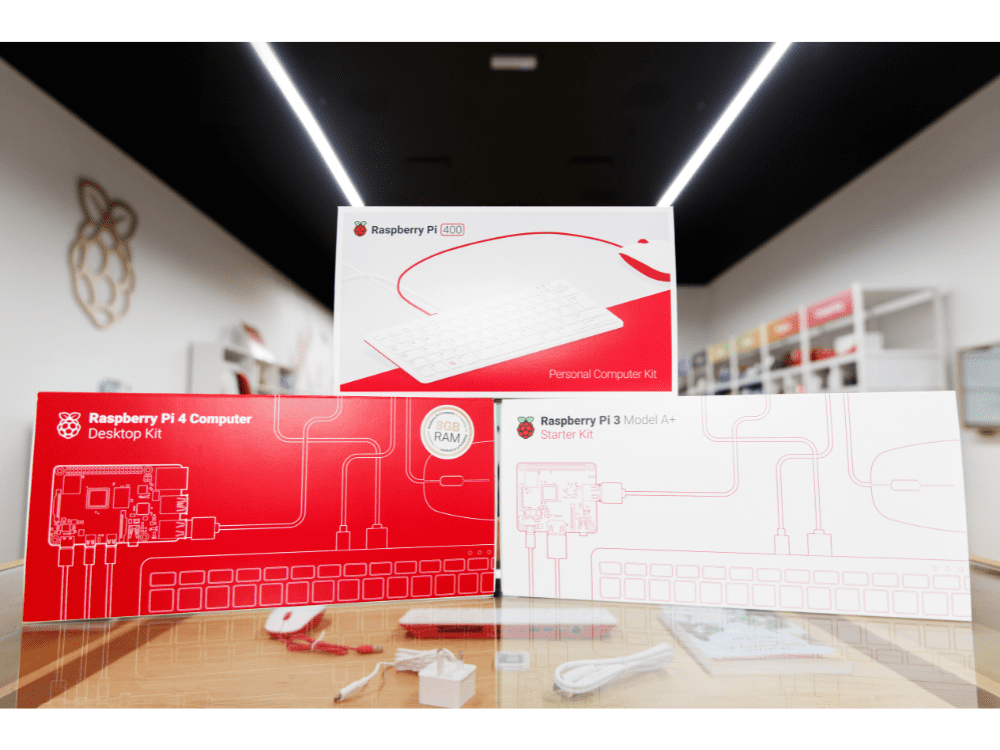 Computer Desktop Kits
Prices from £40