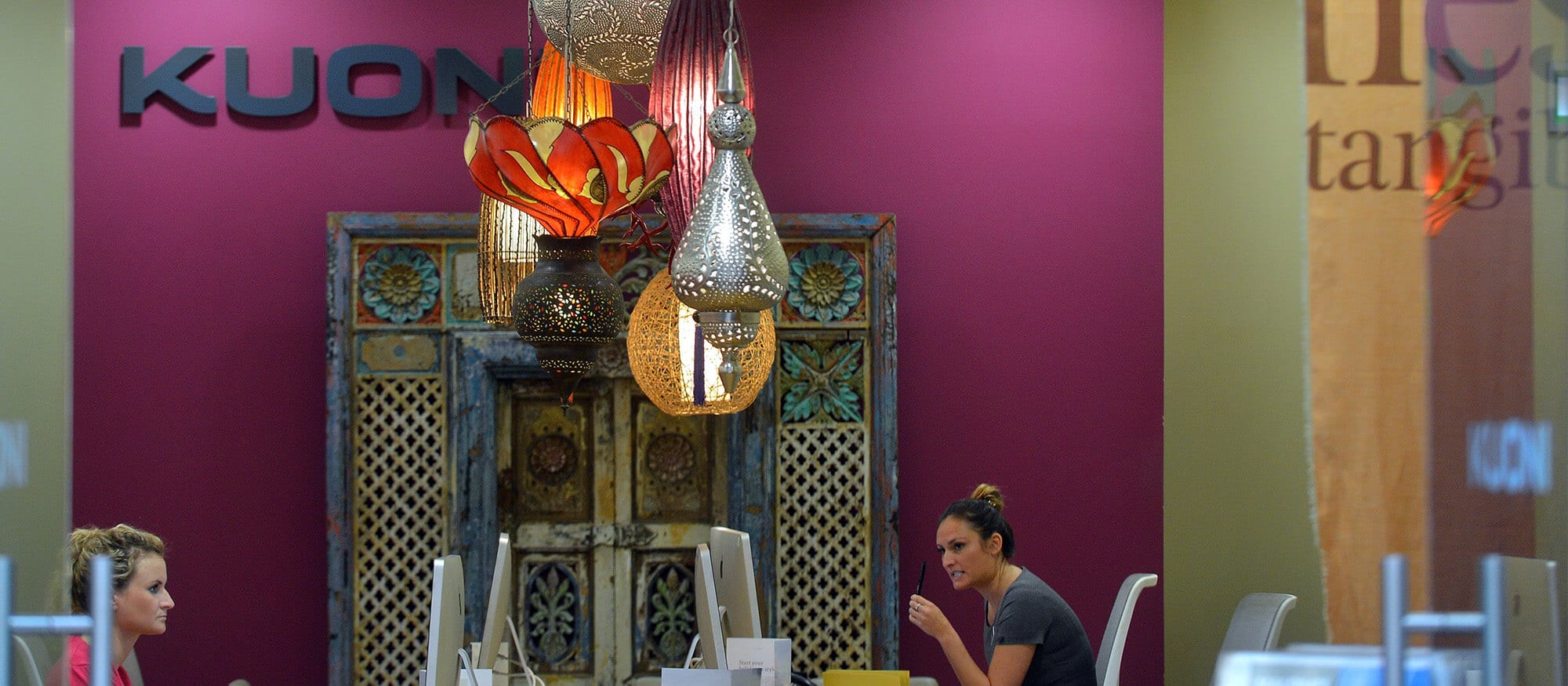 Kuoni
Open today 09:00 - 18:00
Kuoni holidays don't come off the shelf, they are tailor-made by their Personal Travel Experts. They'll listen to what you want, then create a holiday that's right for you. With their unique online expert finder, you can easily connect with a destination expert in store.
Address
SU07, St Andrew's Street, Cambridge CB2 3BJ
01223 361117
www.kuoni.co.uk
Opening hours
Monday
09:00 - 18:00
Tuesday
09:00 - 18:00
Wednesday
09:00 - 18:00
Thursday
09:00 - 18:00
Friday
09:00 - 18:00
Saturday
09:00 - 18:00
Sunday
11:00 - 17:00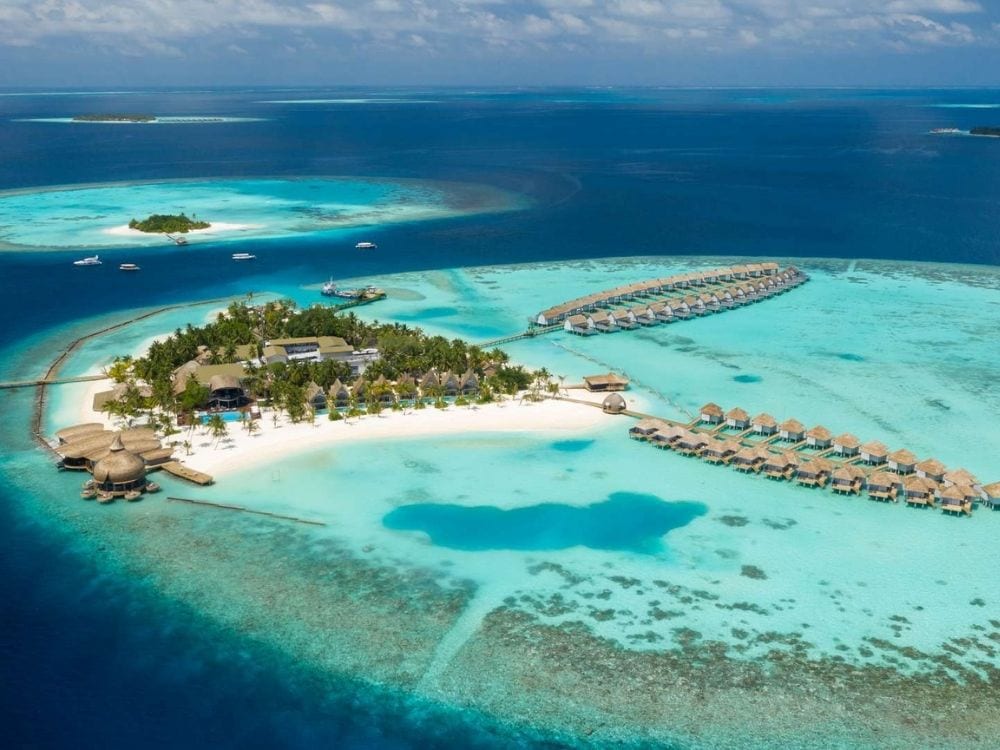 Exclusive paradise
They've spent almost 50 years finding the best places to stay and getting the very best offers for you. Of the hundreds of hotels and resorts that they feature, they've handpicked a collection they love so much they've decided to make it exclusive. This means they are the only UK tour operator to offer these hotels to travellers in the UK.
Their 10 exclusive hotels are scattered around the globe. There's their favourite Maldivian island, Kuramathi Maldives, a corner of paradise with excellent facilities and that iconic sand bar; the romantic hideaway on the shores of Koh Samui – Rocky's Boutique Resort; and a rustic haven known as Keyonna Beach Resort which sits back from one of Antigua's world-famous beaches.