Caffè Nero | Commitment To Sustainability
Reducing single-use plastics
Caffè Nero have a partnership with KeepCup – fully-recyclable reusable cups made in the UK – to ensure KeepCups are available in every single store. Caffè Nero also encourages the use of any reusable cups by offering 2 stamps per coffee on their loyalty card or via their app.
Additionally, responsible management of paper cups is very important to them and they continue to work with waste service providers, customers and others in the industry to ensure the proactive focus on the issue is maintained. They're passionate about the environment and are founders of the PCRRG (The Paper Cup Recovery and Recycling Group) set up in 2014.
As part of their commitment to reducing single-use plastics, in June 2018, they replaced plastic straws with paper straws in all UK and ROI coffee houses. They are aiming at removing at least 7 million plastic straws a year from entering UK waste streams.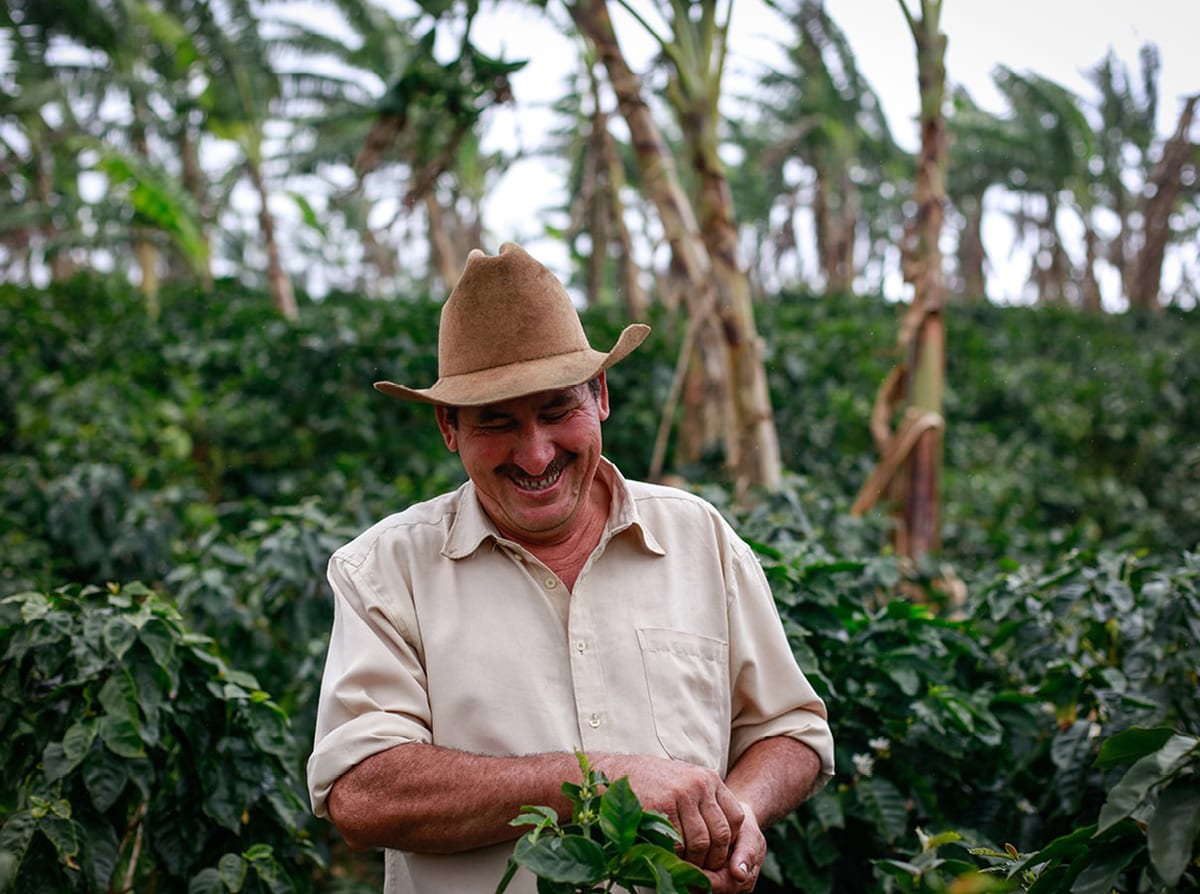 Sustainably Sourced Beans
The vast majority of the beans in their unique blend are sourced from identifiable and traceable sources, and they're working hard to ensure they purchase every bean this way.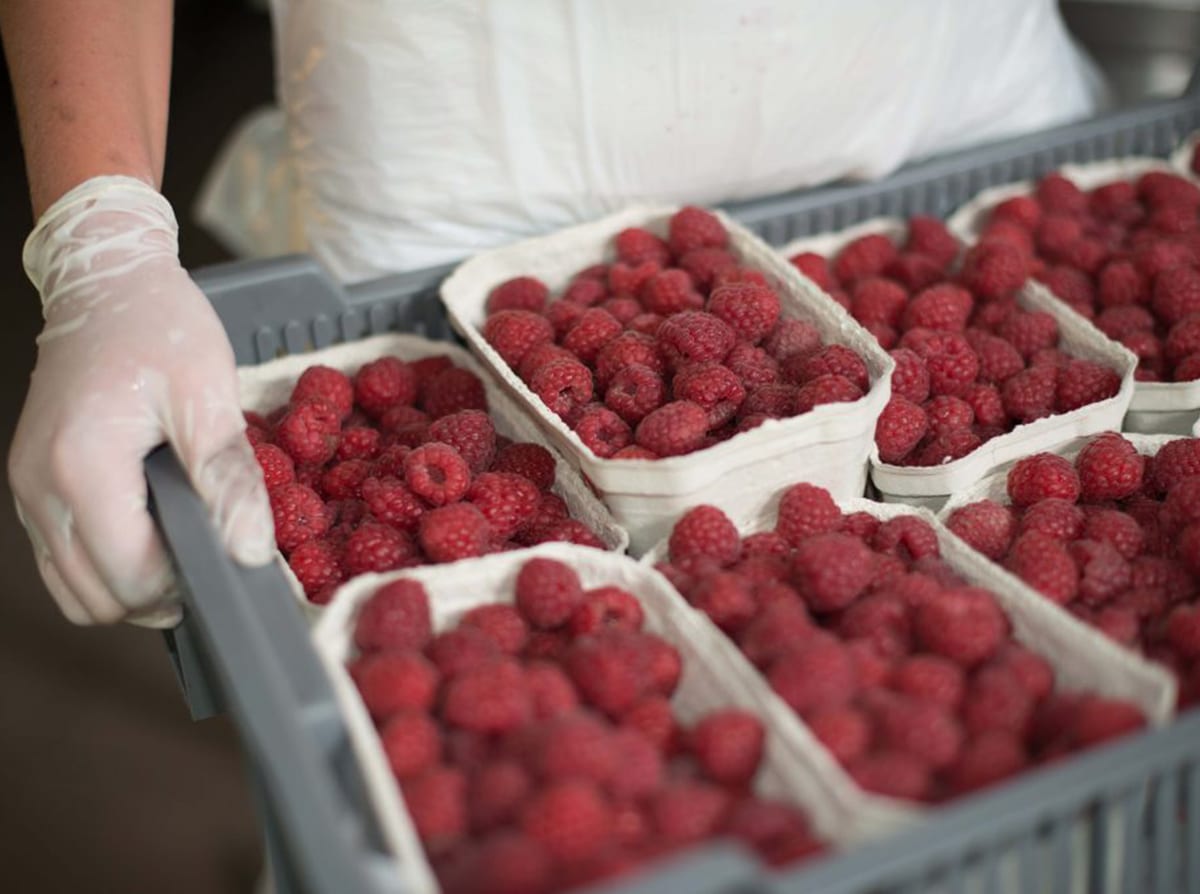 Carefully Selected Ingredients
Their development team constantly reacts and adapts, looking to where they can reduce salt, fat, sugar, or offer alternative products in response to allergies and the valuable feedback of their customers.
The whole eggs used in their savoury range of products are 100% free-range and they are committed to ensuring that all "own brand" products will contain cage-free eggs by 2021.