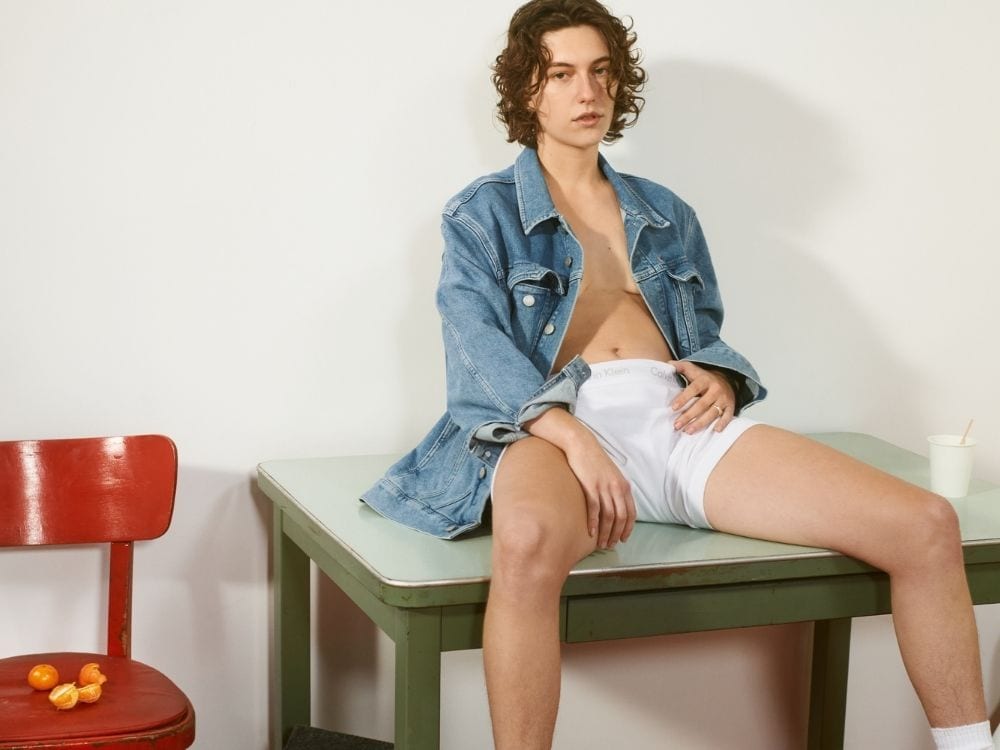 King Princess
She/Her New York City
King Princess is signed with IMG,. In February 2018, she released her debut single "1950" The song was a commercial success, charting in multiple territories.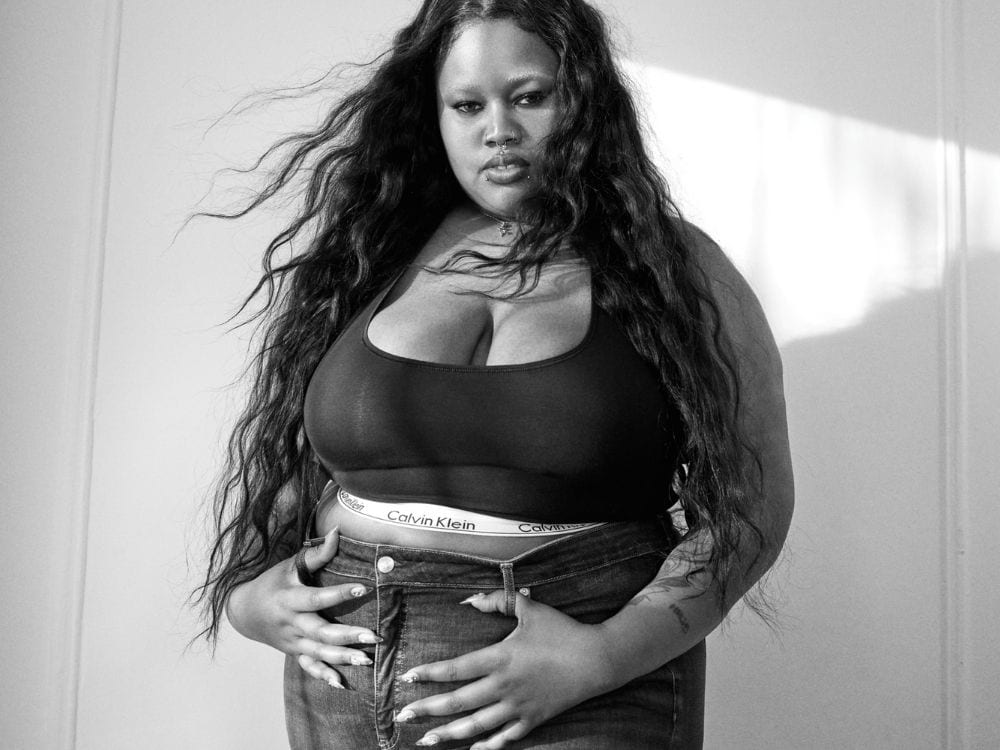 Raisa Flowers
She/Her New York City 
Raisa Flowers has walked for shows like Gypsy Sport and Savage X Fenty, and has been defying traditional beauty codes, cahllenging the industry's status quo, and pushing for more Black representation in the editorial world.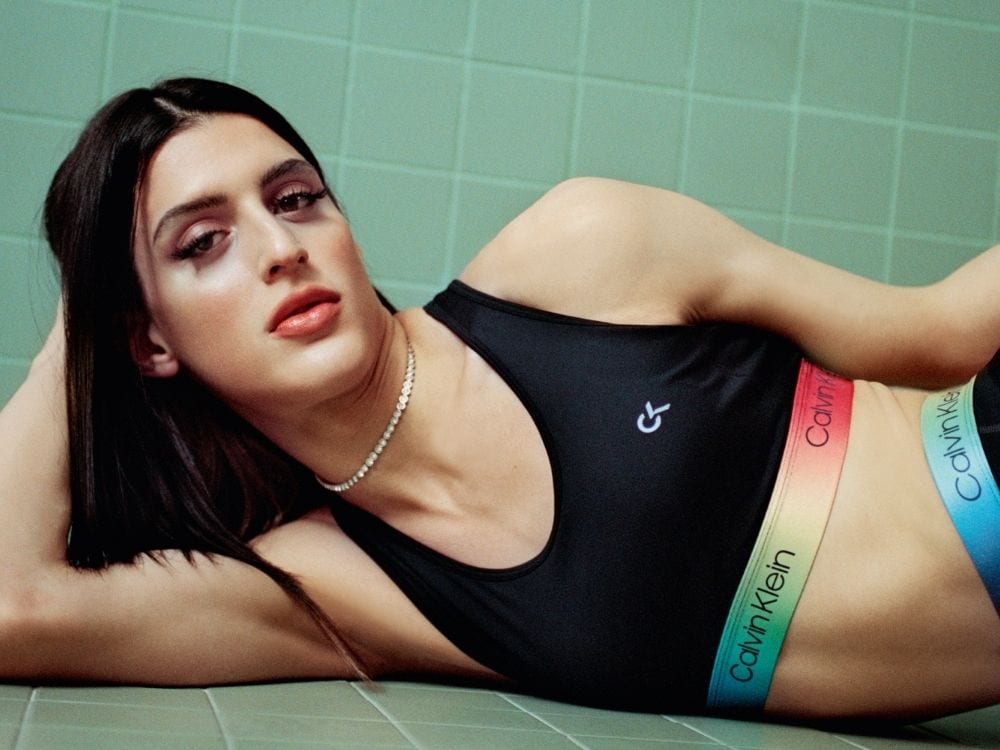 Arca
They/Them Barcelona, Spain 
Since she debuted the Arcamoniker in Summer 2011, 30 year-old Alejandra Ghersi's one constant defining trait has been fluidity, a taste for artfully blending genres, dismantling samples, and shifting identities. The nonbinary artist has collaborated with artists such as Bjork, Shygirl, and more recently Rosalia.