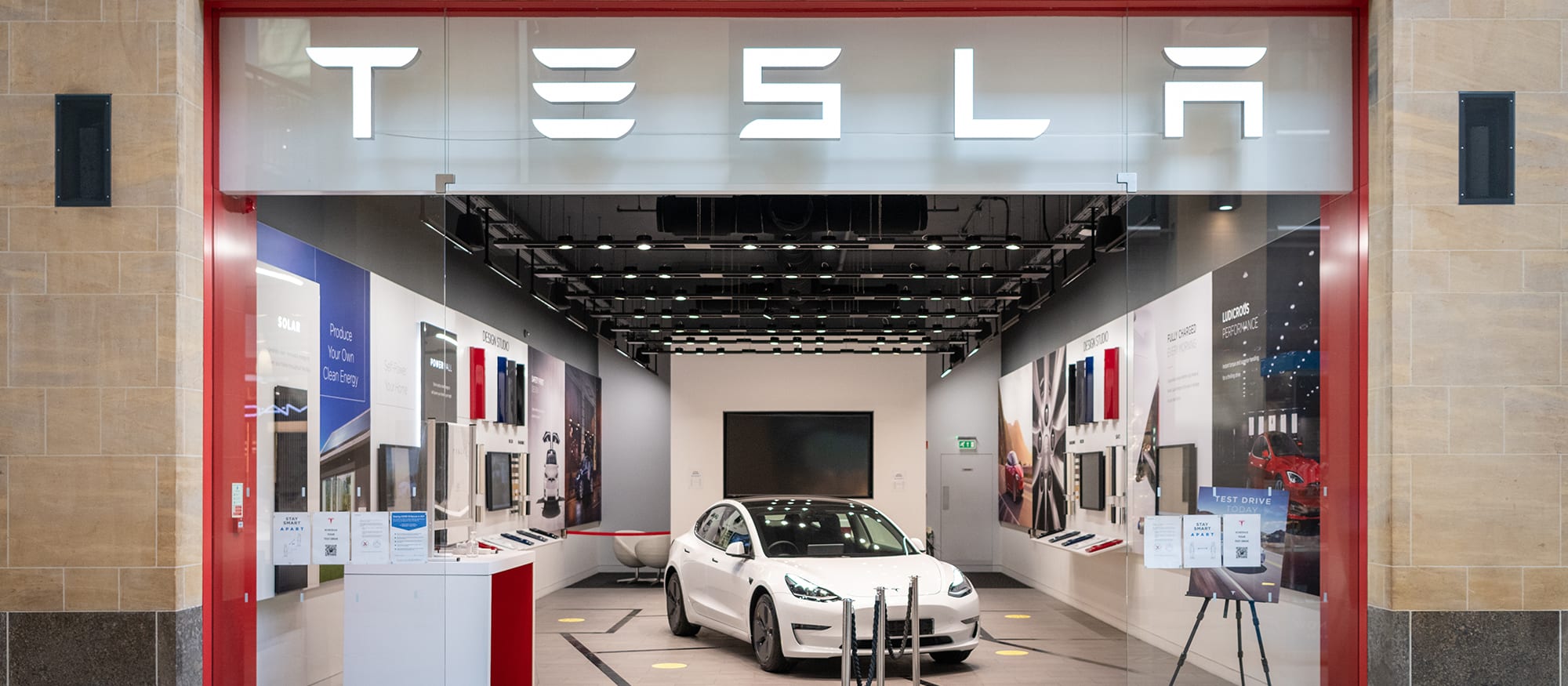 Tesla
Open today 10:00 - 17:00
Tesla is accelerating the world's transition to sustainable energy. Schedule a Model 3 test drive today.
Address
SU27, St Andrew's Street, Cambridge CB2 3BJ
01223 772111
www.tesla.com
Opening hours
Monday
10:00 - 17:00
Tuesday
10:00 - 17:00
Wednesday
10:00 - 17:00
Thursday
10:00 - 17:00
Friday
10:00 - 17:00
Saturday
10:00 - 17:00
Sunday
10:00 - 16:00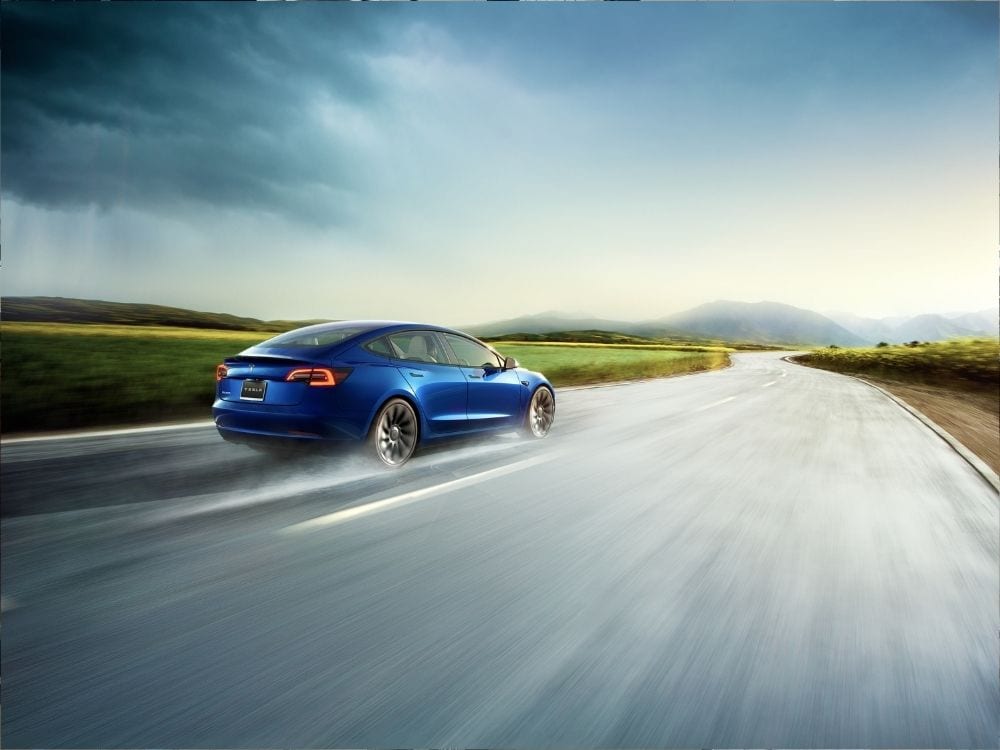 Model 3
Model 3 is Tesla's smaller, simpler, more affordable car. Designed and built as the world's first mass market electric vehicle, it is a critical step in Tesla's mission to accelerate the world's transition to
sustainable energy. Model 3 combines industry-leading powertrain efficiency, aerodynamics and chassis technology to deliver the longest range of any comparable electric saloon. Model 3's
powertrain technology has been designed for ultra-high endurance, and Tesla has proven its technology over more than 10 billion miles of real-world driving across its global fleet of vehicles.