Penhaligon's
Open today 09:00 - 18:00
Penhaligon's have been scenting the great and good of society for 150 years and are rather well versed in the matter. Discover fragrances made for Royalty, inimitable icons and modern concoctions alike. Visit their store on St Andrew's St to find your scent.
Opening hours
Monday
09:00 - 18:00
Tuesday
09:00 - 18:00
Wednesday
09:00 - 18:00
Thursday
09:00 - 18:00
Friday
09:00 - 18:00
Saturday
09:00 - 18:00
Sunday
11:00 - 17:00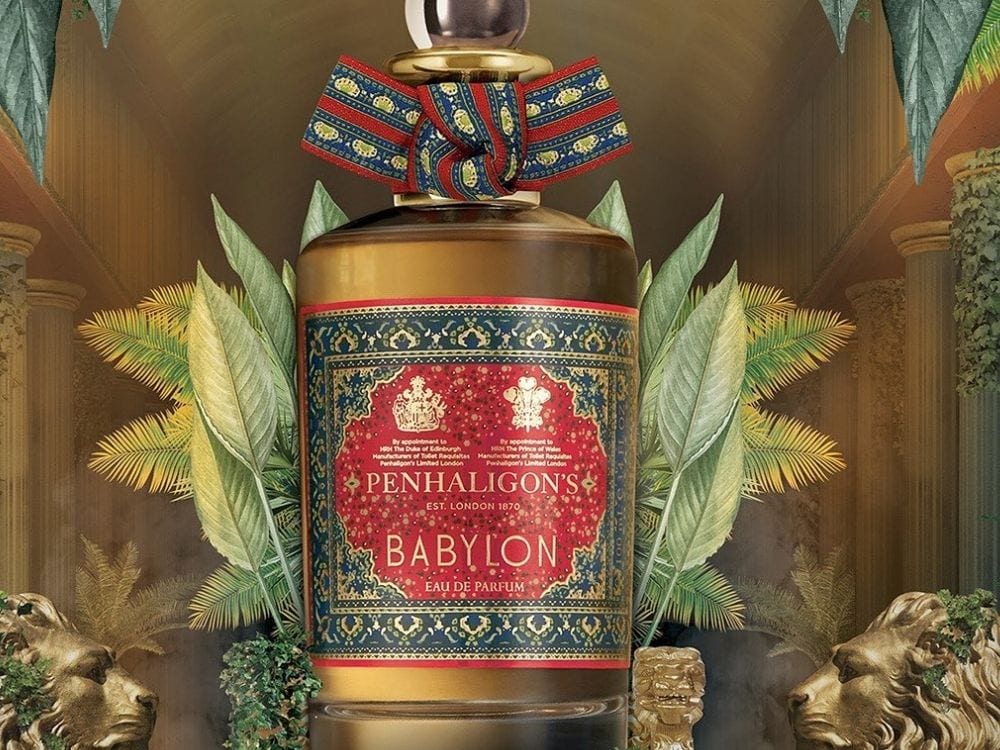 New scents
Penhaligon's might believe in doing some things the old-fashioned way, but don't think that means they're forgetting about the future. Try their brand new scents in store and be helped by an expert.
New Racquets
Gather in Penhaligon's Club House, where they're serving up the grand slam citrus scent of summer. They celebrate all things tennis, and one needn't even exert themselves. Penhaligon's gains the advantage in the classically British game of lawn tennis, with a tipsy twist. There's an opponent to suit all abilities and, truly, they're here to enjoy the citrus cocktails that follow in the Club House. Tenacious, uplifting, invigorating –and that's before one steps onto the court. Bright, bouncing lemon doubles up with strapping leather in this sparkling eau de parfum. Do try and be a good sport.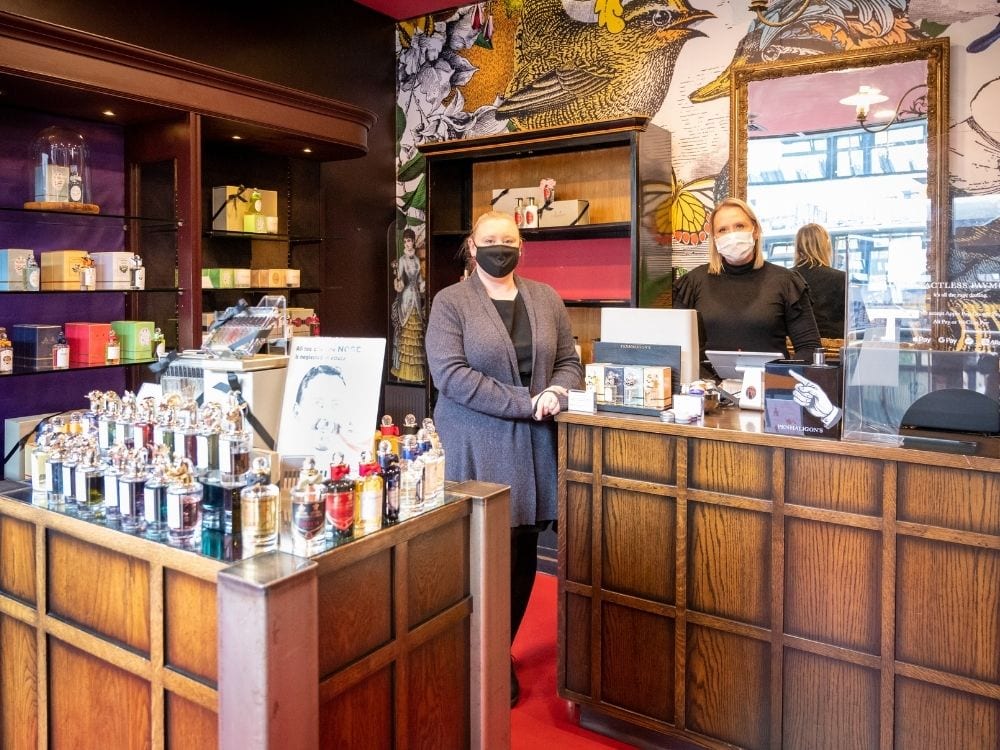 Fragrance profiling
Welcome to Fragrance Profiling, pull up a chair. This is a place where keen noses come to have their curiosity satisfied. Simply answer a few questions and Penhaligon's will formulate a selection of fragrances that they believe will tickle your fancy. Prepare to have your fragrant fortune told.