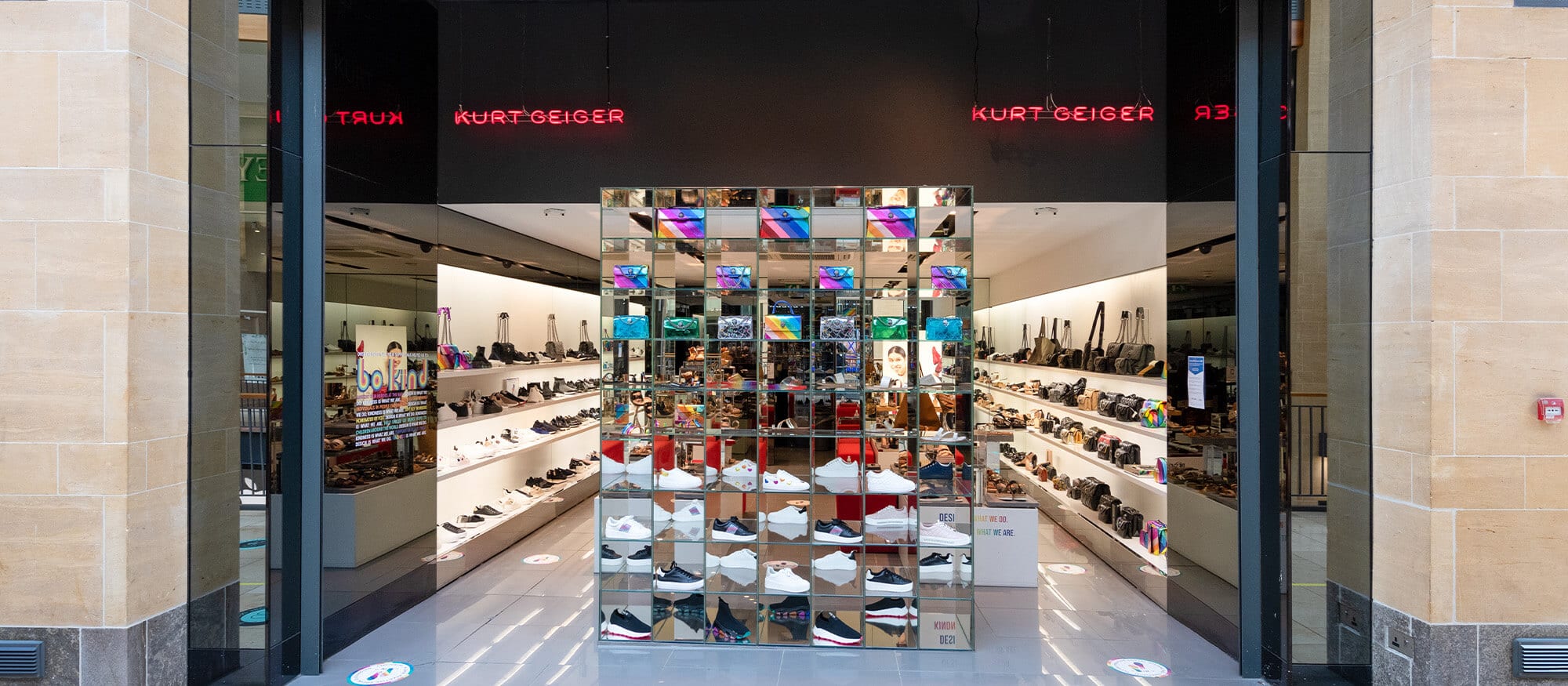 Kurt Geiger
Open today 09:00 - 18:00
Discover the latest collections of shoes, trainers, boots, sandals and accessories at Kurt Geiger, from brands Carvela, Kurt Geiger London, and more.
Opening hours
Monday
09:00 - 18:00
Tuesday
09:00 - 18:00
Wednesday
09:00 - 18:00
Thursday
09:00 - 18:00
Friday
09:00 - 18:00
Saturday
09:00 - 18:00
Sunday
11:00 - 17:00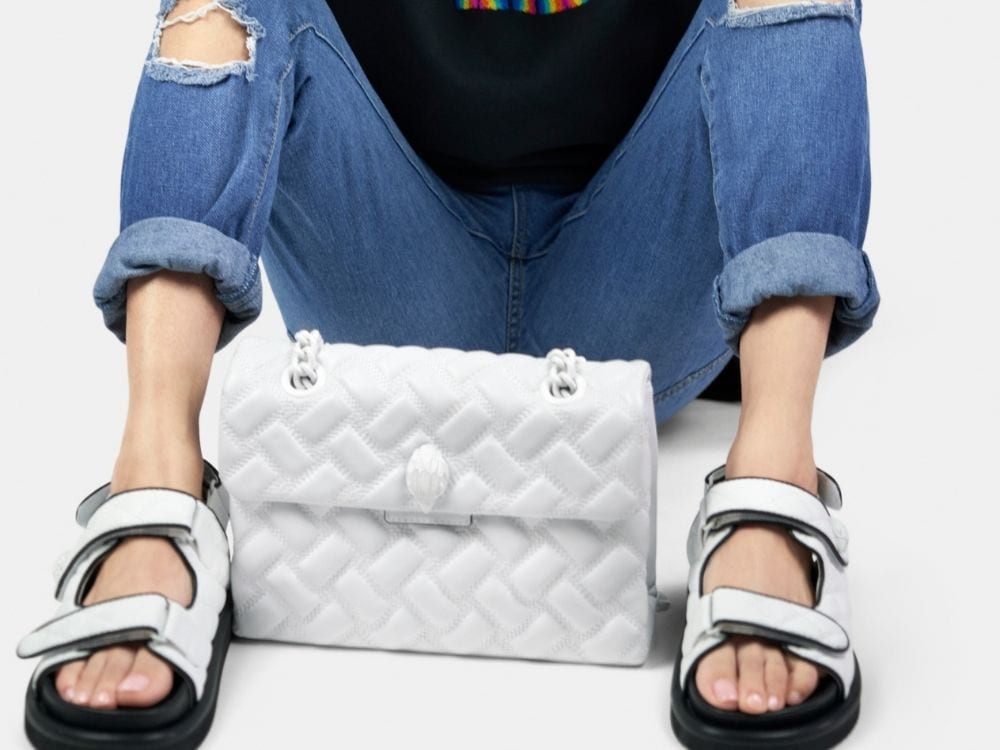 People Empowered
Shop Kurt Geiger's collection of bags, sneakers, sandals as featured in their People Empowered campaign. Be bold in logo sweatshirts or add a flash of Kurt Geiger's iconic rainbow to your style with bright details on sneakers and bags.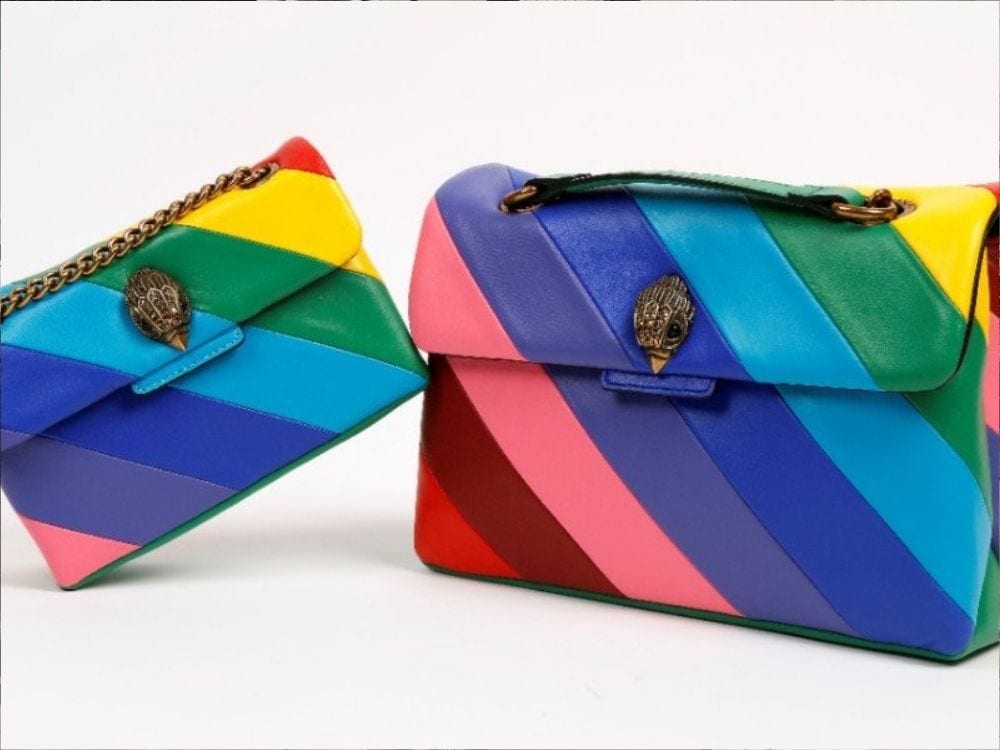 Colours of the rainbow
Discover Kurt Geiger's rainbow collection for women, representing celebration of kindness and hope. From eye-catching rainbow sneakers, to colourful signature Kensington bags and statement accessories, discover the latest styles in-store.