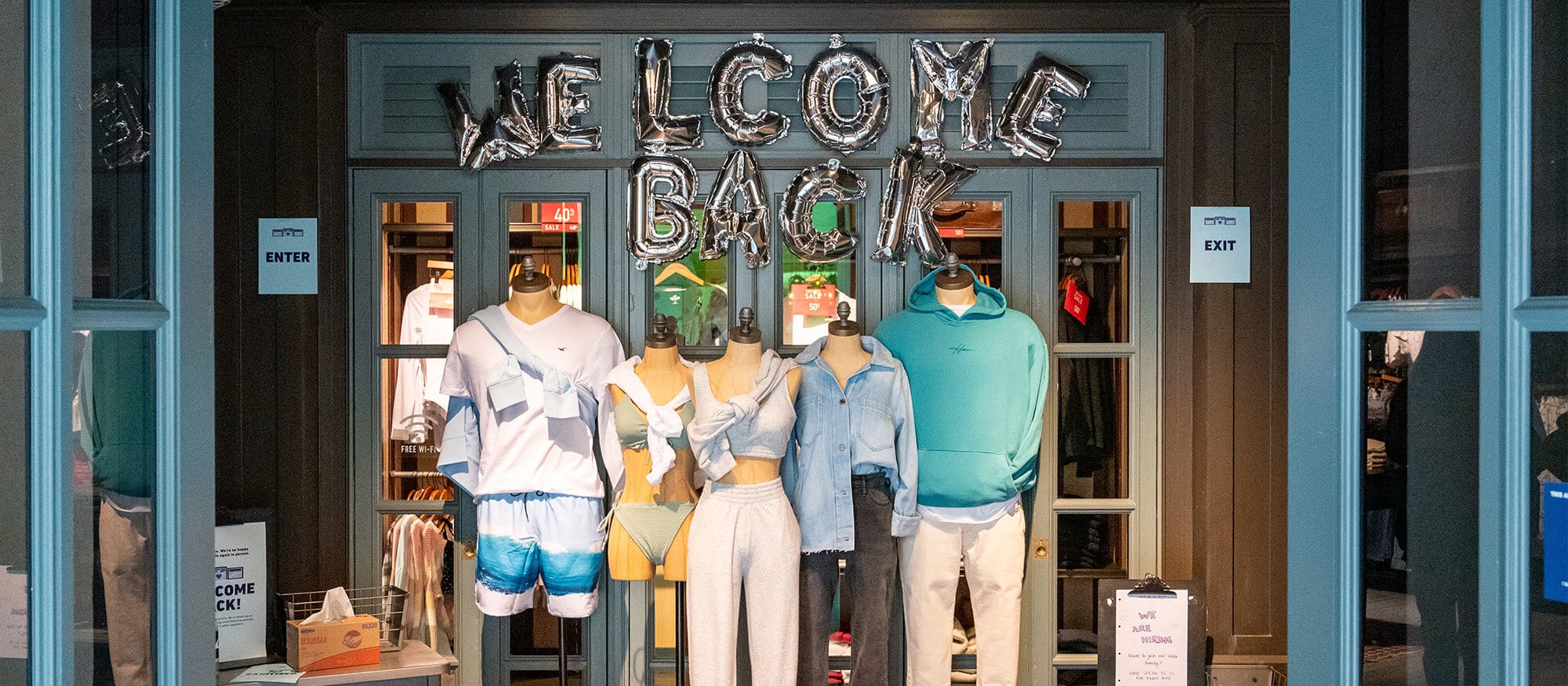 Hollister
Open today 09:00 - 18:00
Hollister creates carefree jeans, tops, hoodies & more, designed to make you, & all teens, feel comfortable in your own skin, so you can live like it's summer all year round.
Opening hours
Monday
09:00 - 18:00
Tuesday
09:00 - 18:00
Wednesday
09:00 - 18:00
Thursday
09:00 - 18:00
Friday
09:00 - 18:00
Saturday
09:00 - 19:00
Sunday
11:00 - 17:00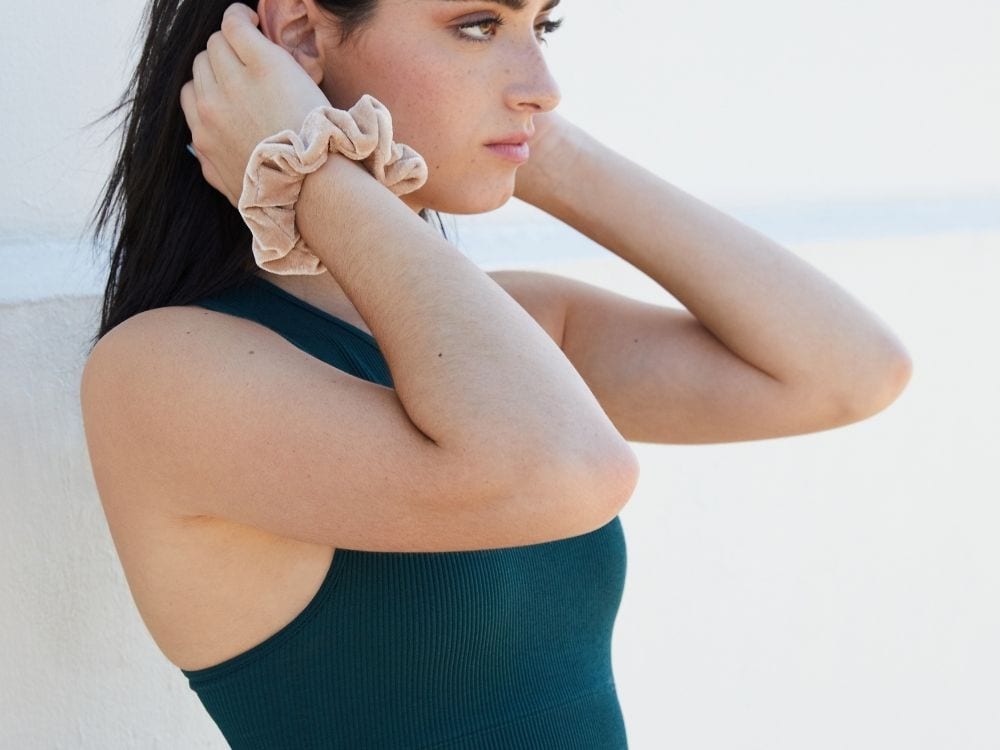 For the planet
Showing the Earth love is a forever thing at Hollister. They're using less water in denim production and by 2022 they'll have reduced the amount of water used to produce denim by at least 30%. Hollister shopping bags, mailers & poly bags are also all recyclable.
Careers at Hollister
Manager in Training
MIT's are provided with a combination of support training, on-the-job learning, and coaching from their supervisor on the topics of Store Operations, Business Management, Customer Experience, Floor Supervision and Talent Management.