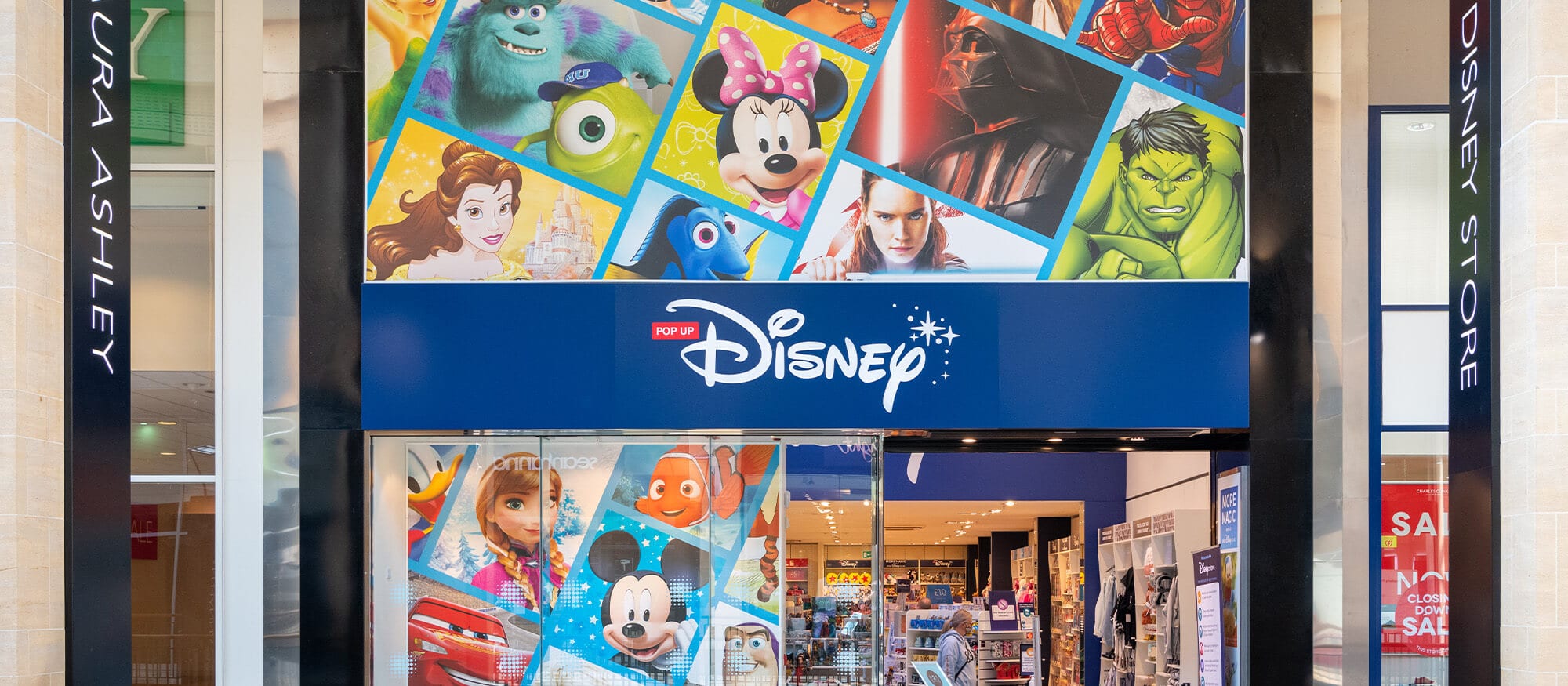 Disney Store
Open today 09:00 - 18:00
Cambridge is the new home for the official Disney Store. Shop for costumes, clothes, toys, collectibles & homeware from your favourite characters and movies.
Opening hours
Monday
09:00 - 18:00
Tuesday
09:00 - 18:00
Wednesday
09:00 - 18:00
Thursday
09:00 - 18:00
Friday
09:00 - 18:00
Saturday
09:00 - 18:00
Sunday
10:00 - 16:00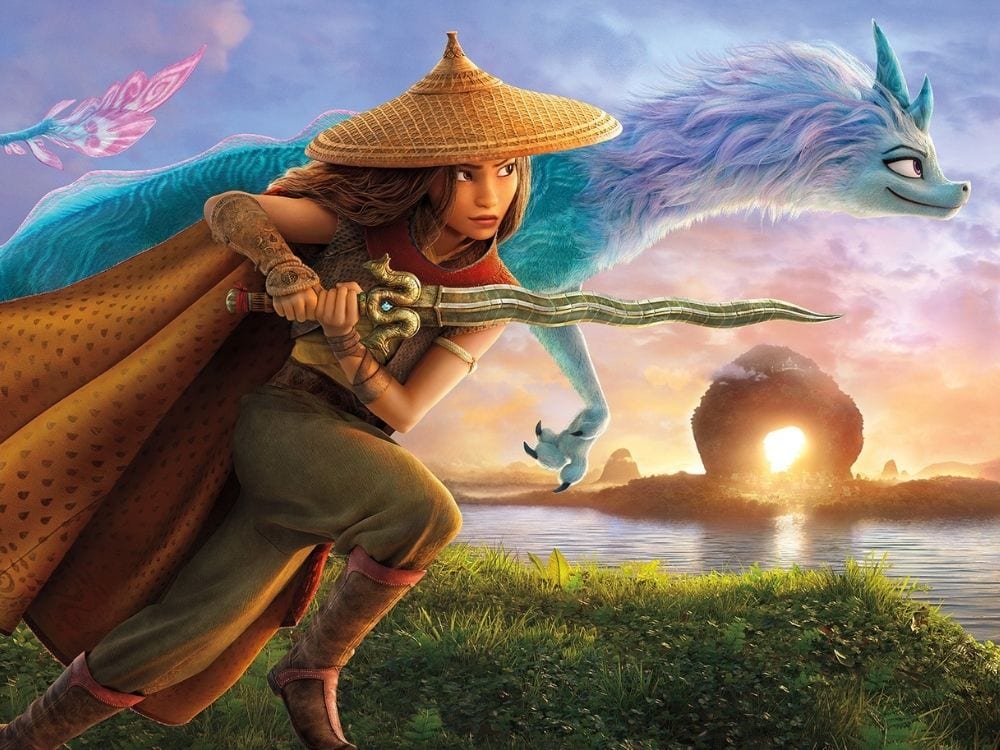 Raya and the last dragon
Long ago, in the fantasy world of Kumandra, humans and dragons lived together in harmony. But when sinister monsters known as the Druun threatened the land, the dragons sacrificed themselves to save humanity. Now, 500 years later, those same monsters have returned and it's up to a lone warrior, Raya, to track down the last dragon in order to finally stop the Druun for good. Be brave, be strong, and never waver as you set off on playtime adventures with a Raya Classic Doll and many more characters and accessories from the hit film – in-store now.