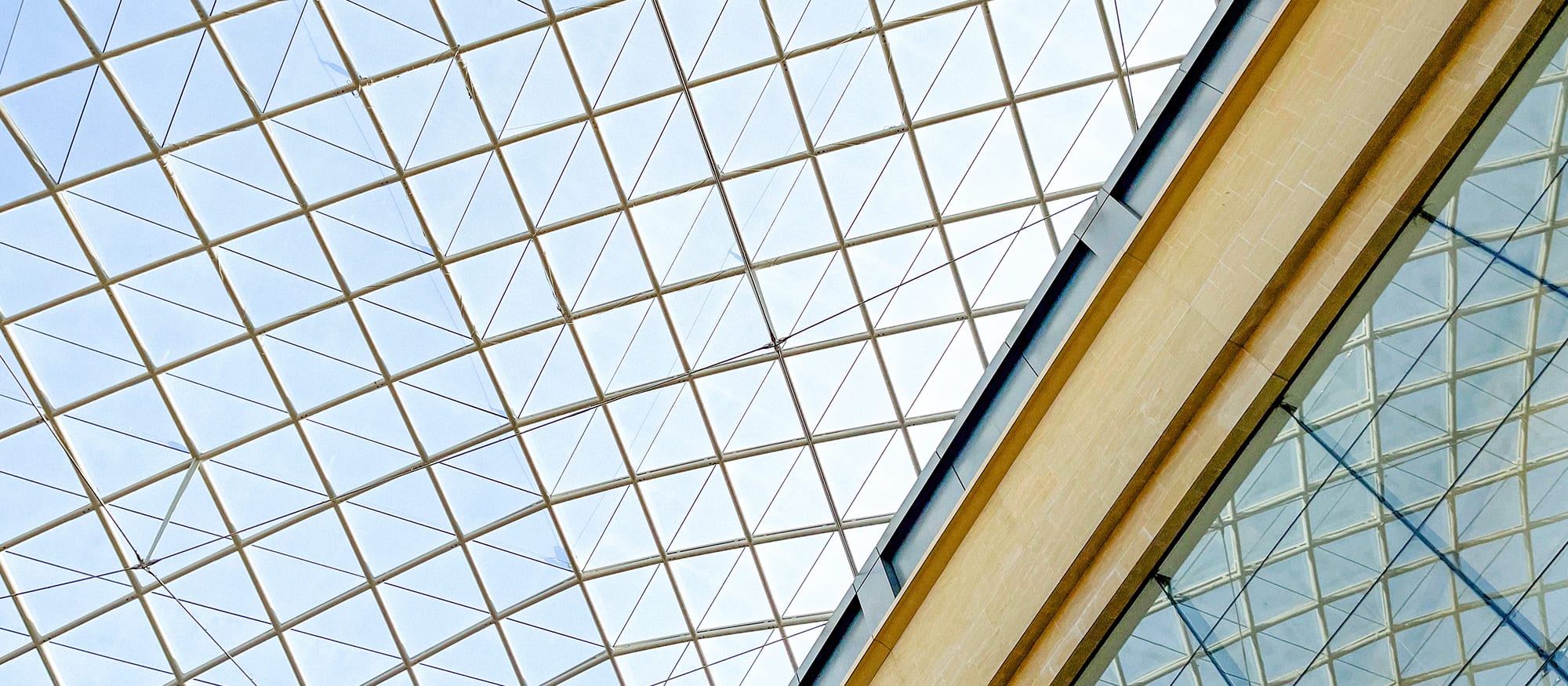 Safety Measures
We are now open in line with government advice and we are excited to welcome you back! Please follow the measures shown here which are in place to keep you safe.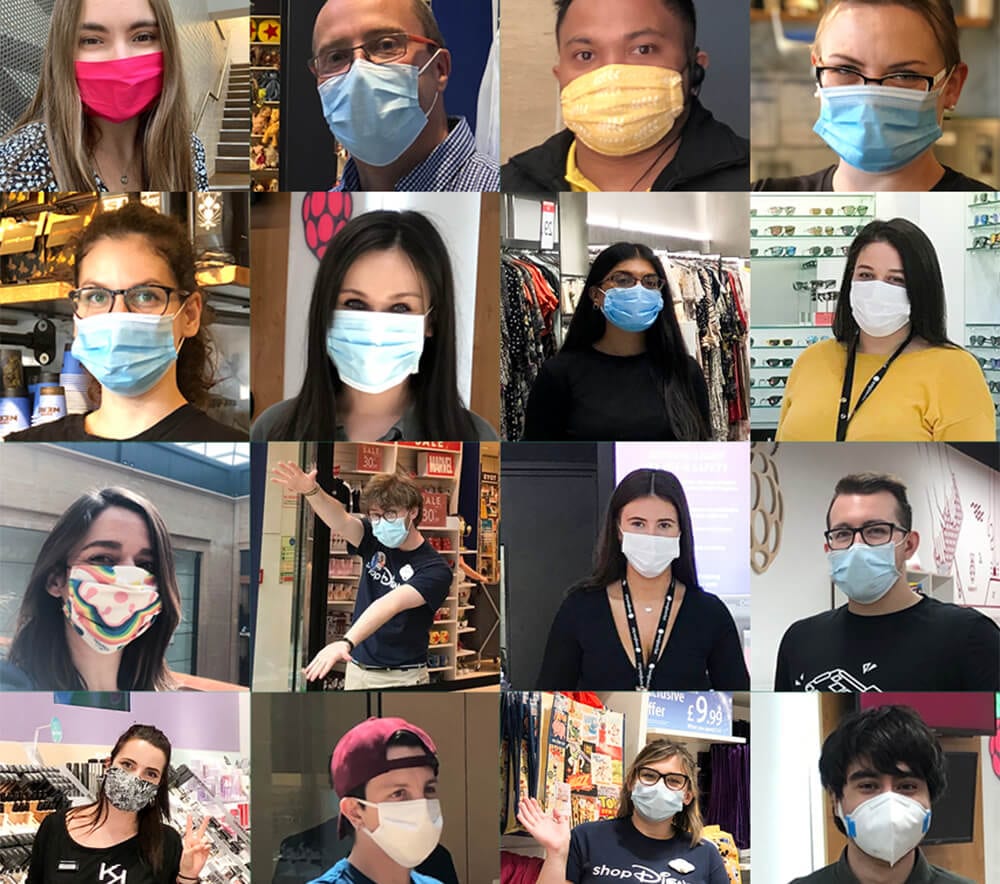 Face Coverings
It is a legal requirement for everyone aged 11 or over to wear a face covering at all times whilst inside Grand Arcade, unless you have a medical exemption.
Hand Sanitising Stations
You will find hand sanitising facilities at each entrance. Please be assured that our cleaning regime has been enhanced throughout the centre, including the toilets (on the second floor) which will regularly inspected.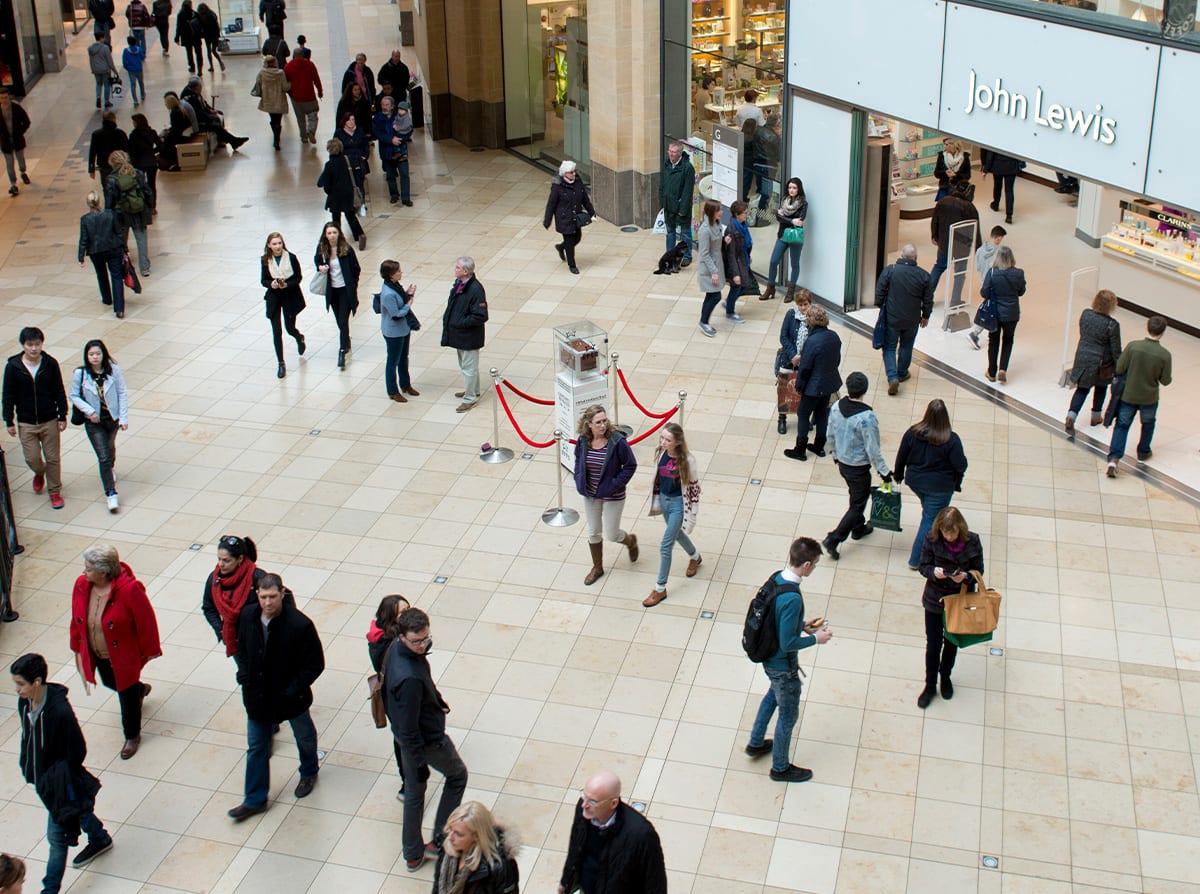 Social Distancing
As with all retail destinations, we are limited to a reduced maximum number of visitors and our entrances will be controlled by our Security team. If we reach maximum capacity, you will be asked to wait outside until for a short amount of time. Once in the centre, please help us adhere to the social distancing measures introduced by our government.
Directional Guidance
We have introduced floor markers to help make your visit as comfortable as it can be given current government guidance which is there for everybody's safety. Please follow our one-way system and keep a safe distance with others during your visit.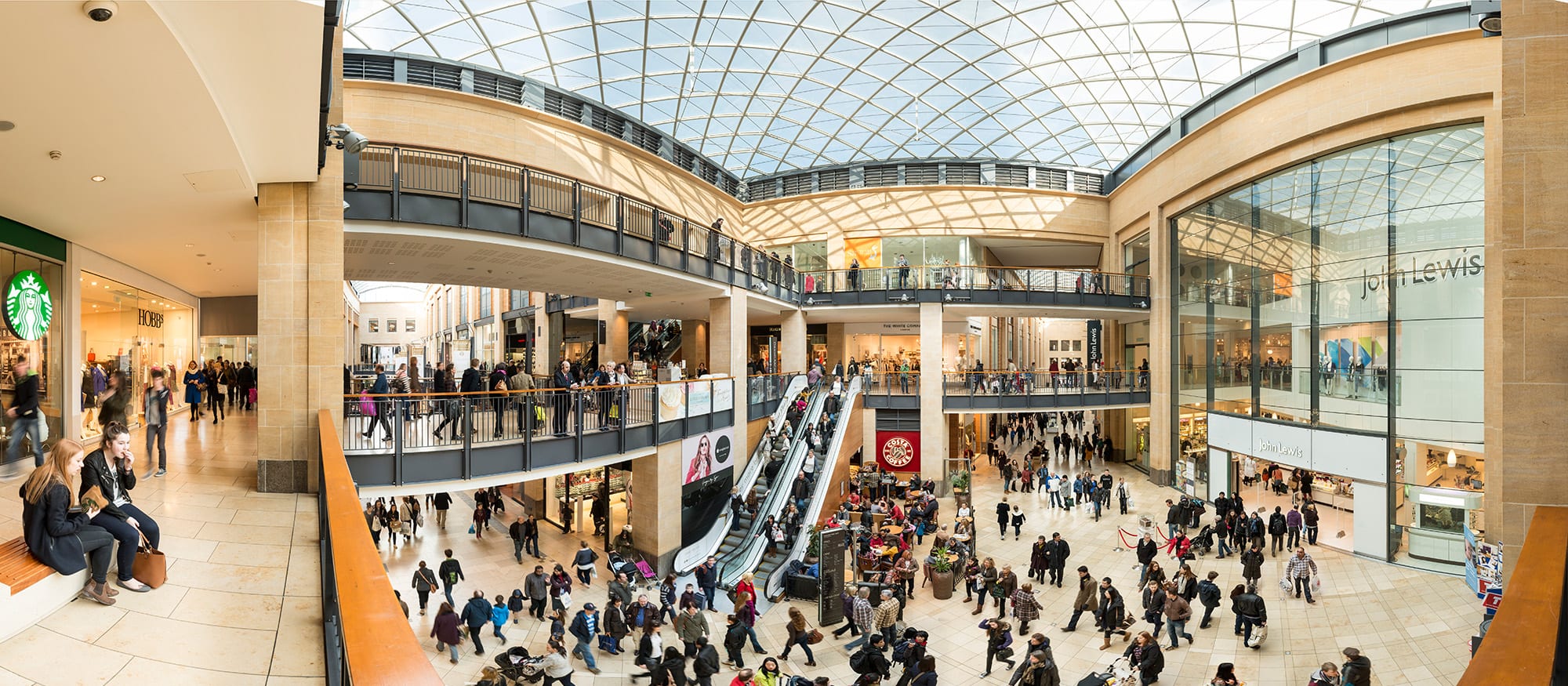 Queuing System
We have worked closely with our retail partners to ensure as smooth an entry to their stores as possible. You will find queuing floor markers spaced by two metres in front of each store. Bigger and more popular brands have additional arrangements and we advise that you check with your favourite brand's own website for more details.
Opening Hours
Please click the 'Visit Us' page to see the hours. Individual store hours may vary so please check the 'Stores' page to see each retailers hours before making a special trip.
NHS Test and Trace
The centre has a unique QR Code for you to scan on entry, which will help the NHS Test and Trace program. Those shops which are also legally bound to display a QR Code have their own displayed at their entrances.
Visiting with a pushchair?
We recommend for families with a pushchair to use the City Council toilets on the Ground floor, by Fisher Square entrance (facing Carluccio's) which have babies facilities.
Toilets Open
Our centre toilets are open and in operation with enhanced cleaning. You can access Grand Arcade toilets via the escalator next to Costa Coffee or via our lifts.
Busy Bus Indicator
Stagecoach has launched their brand new 'Busy Bus' app – allowing waiting passengers plan their journey as services increases across the region. Ensuring that when you travel, you feel safe. Try the app now by visiting your app store and installing the 'Stage Coach' app.
Quick Visit?
We understand you might want to shorten your visit. We recommend checking our list of stores offering CLICK & COLLECT services. Please see the click & collect page which can be found at the bottom of our website homepage.
Is my favourite store open?
We are doing our best to keep the website as up to date as possible however some information may be subject to change. Please always check with retailers directly before visiting to avoid disappointment.