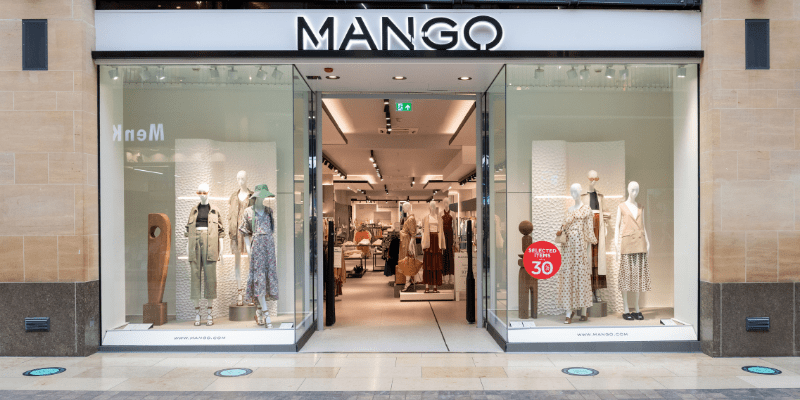 Temporary Assistant Store Manager

Mango is looking for a Temporary Assistant Store Manager to join their team. You will support the Store Manager in the effective running of the store by delivering enhanced sales performance, ensuring excellent customer service delivery and ensuring that daily duties are performed by the team in a positive atmosphere.

Temporary Assistant Store Manager
Key Responsibilities:
To ensure an excellent level of customer service is provided in the store
To plan, apply and monitor the required measures in order to reach and exceed sales targets
To analyse and review management indicators and costs in order to improve them
To ensure and collaborate in the implementation of merchandising standards and optimise selling space in order to obtain maximum profitability
To be familiar with the collection, and control and manage the stock to maximise sales
To act as a role model and promote effective communication within the team
To recruit, train and ensure the seamless integration of the new employees
To lead and motivate the team, ensuring the development of staff potential
To plan, organise, prioritise and distribute tasks, optimising resources and minimising costs
To ensure the optimal management of personnel administration duties
Your Profile
We are looking for an individual with relevant experience managing a dynamic store within the fashion retail industry. You should be self-motivated, inspire your team to work well as a team leading by example and deliver outstanding results. You should have a proven ability to maximise profitability. Sales-oriented, organised and tenacious, you are a problem solver, able to work well under pressure and adapt to changes.
Applications via email to people.uk@mango.com
Apply Now