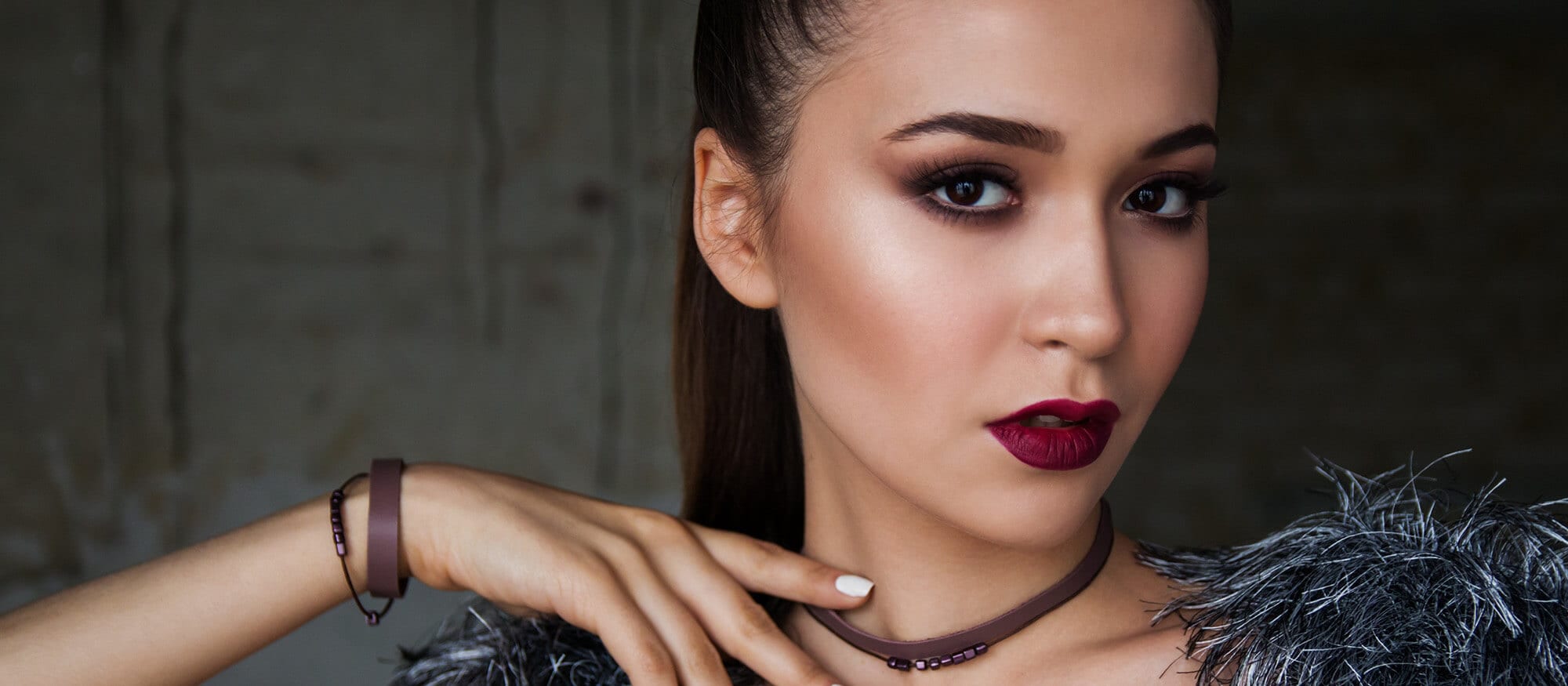 Kiko
Part-Time Beauty Advisor - 16 Hours
The Beauty Advisor is our KIKO Ambassador responsible for driving customer experience, sales and business KPIs in line with the KIKO Brand Strategy.
Deliver outstanding service by engaging, connecting, and servicing all visitors with the right behaviour (attitude, outfit and make-up look in line with KIKO standards).
Deliver business goals as defined with the Store Manager (Customer Experience, Sales, KPIs)
Guarantee KIKO standards and procedures as defined by KIKO and explained by the Store Manager
Contribute to maintain qualitative standards in terms of image (layout, merchandising and proper housekeeping of the store) and quality standards of KIKO Customer Care.
How to Apply:
If you are fascinated to submit an application for Beauty Advisor job openings Cambridge April 2021, please send your updated CV or curriculum vitae mentioning your availability to work. Apply for an interview to 0062@stores.kikocosmetics.com