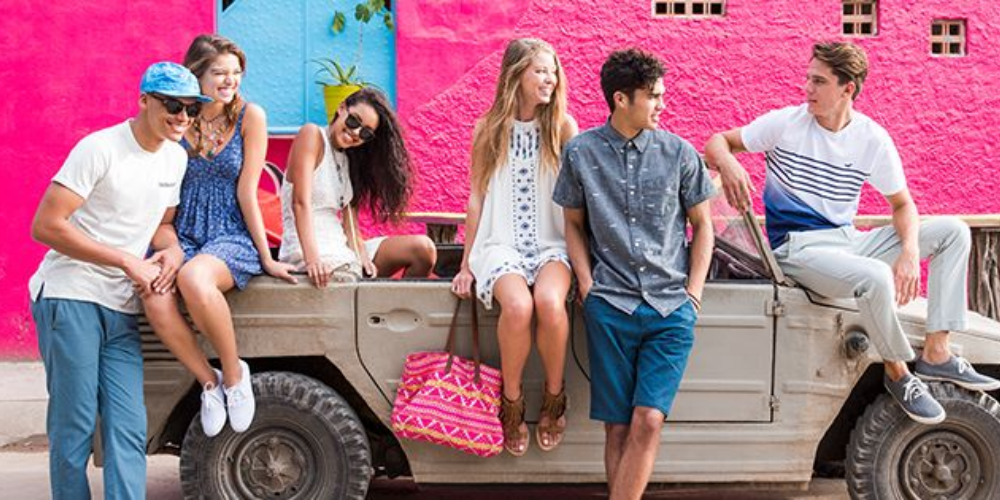 Manager in Training
The Manager in Training (MIT) program is a 90- day blended-learning program focused on the essential skills needed to run a multi-million-dollar business.

JOB DESCRIPTION
MIT's are provided with a combination of support training, on-the-job learning, and coaching from their supervisor on the topics of Store Operations, Business Management, Customer Experience, Floor Supervision and Talent Management. The program includes regular touch points and a 30, 60, and 90 day progress check-in with the supervisor. This program empowers MIT to develop autonomously and creates strong, long-term career guiding support from their team. Successful completion of this program will lead to the Assistant Manager role.
PROGRESSION
The company strongly advocates a philosophy of promotion from within. All of our District Managers, Regional Managers, Directors – even the Sr. Vice President of Stores – have gone through the MIT program.
With the growth of the company domestically and internationally, career opportunities for an MIT have never been better.
REQUIREMENTS
Bachelor's degree from an accredited university
Working visa
Competent English language skills
SKILLS
Sense of initiative & problem solving skills
Team building skills
Business acumen & drive for results
Strong communication skills
Ability to work in a fast-paced environment
HOW TO APPLY
To apply please send CV to Laura.Clery@hollister.com
Apply Now